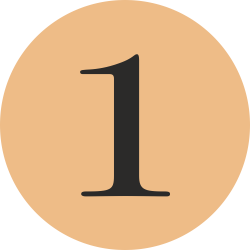 Join Us
Create an Account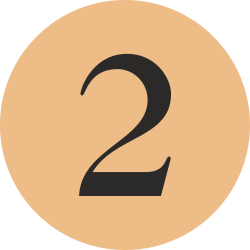 Earn Rewards
Earn points every time you shop.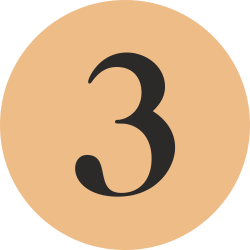 Redeem Rewards
Redeem points and exclusive discounts.
How to get your GR₹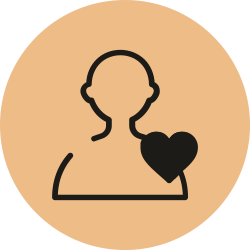 Create an account
Get 1500 GR₹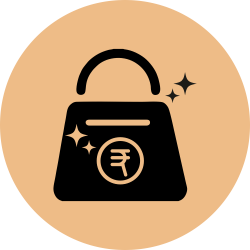 Make a Purchase
GR₹1 per ₹10 spent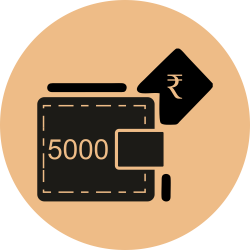 Cart Over ₹5000
Additional 500 GR₹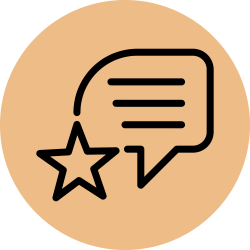 Leave us a review
Get 1000 GR₹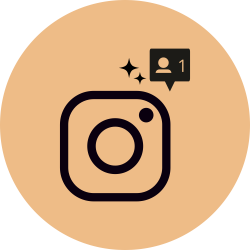 Follow us on Instagram
Get 500 GR₹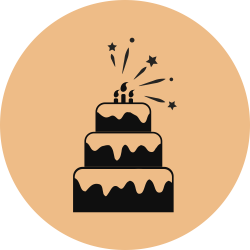 Tell us your Birthday
Get 500 GR₹
How to use your points
2. Click on Rewards icon on extreme bottom left
3. Create your coupon, copy it and Apply.
1000GR₹ = ₹100 OFF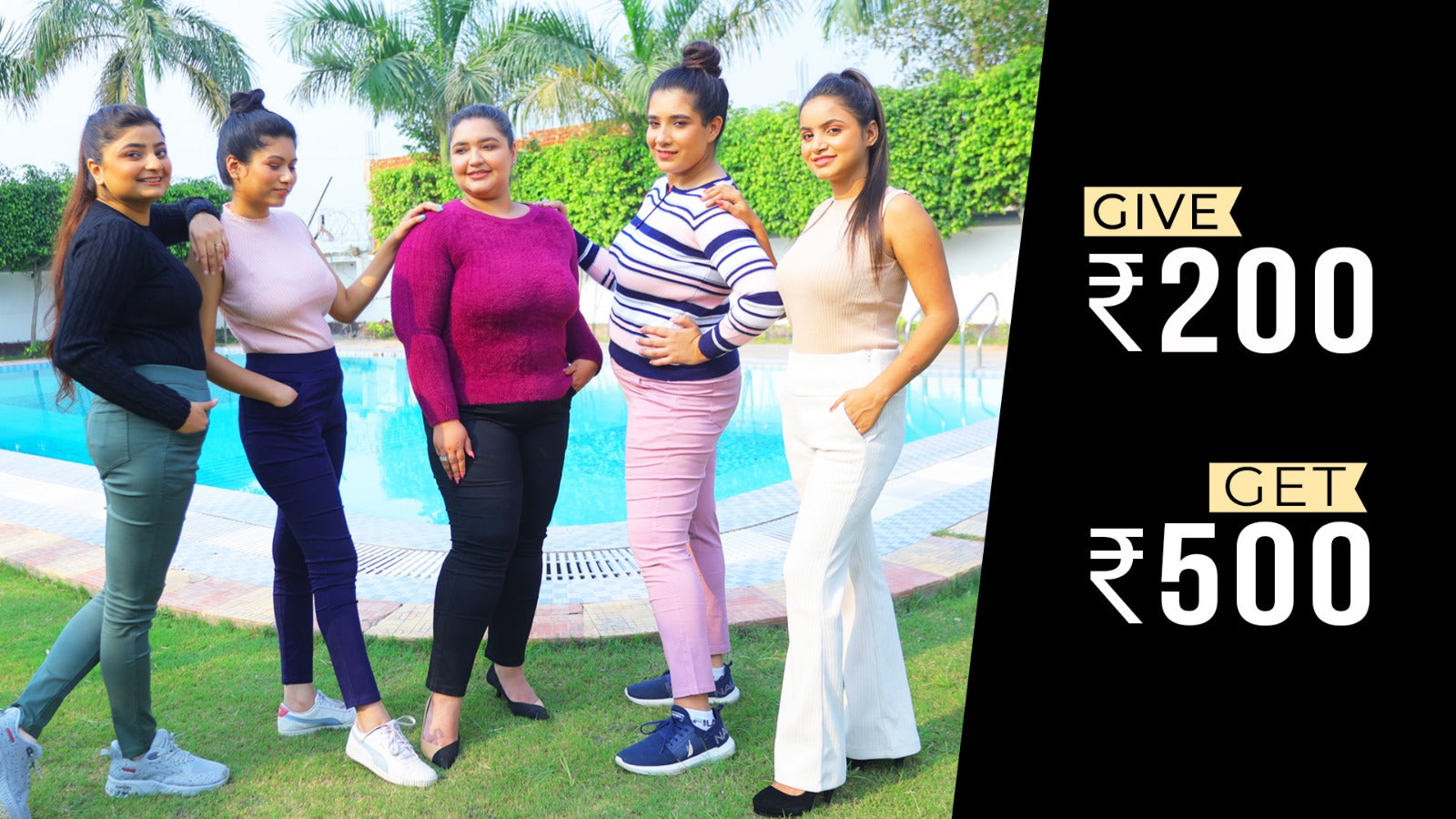 Refer Your Friend
Spread the love & earn rewards
Give us your Friends' email IDs, and we will give them 2000 GR₹ (worth ₹200 ) on your behalf! You will also get 5000 GR₹ (worth ₹500), when they redeem it and make a purchase !