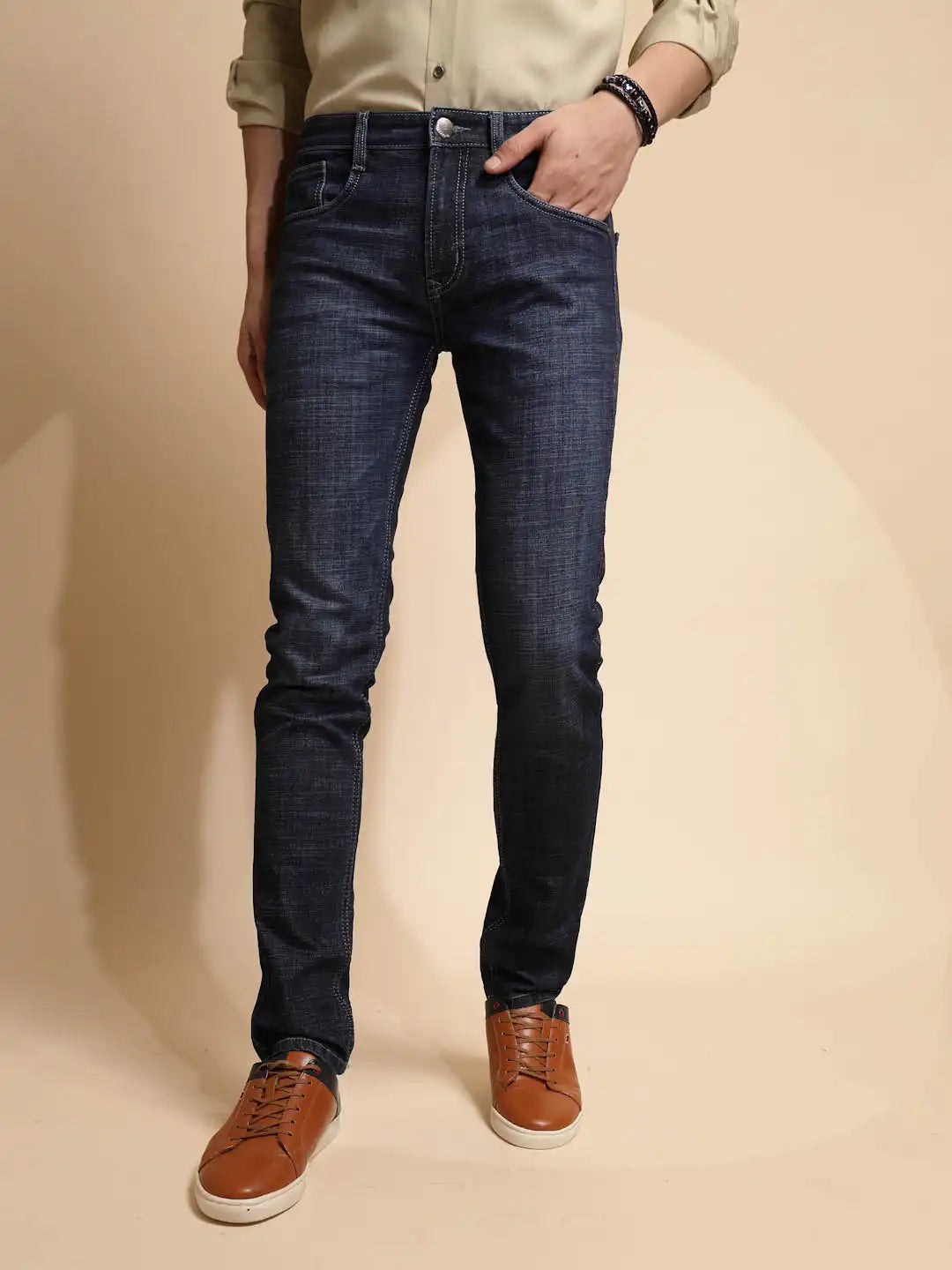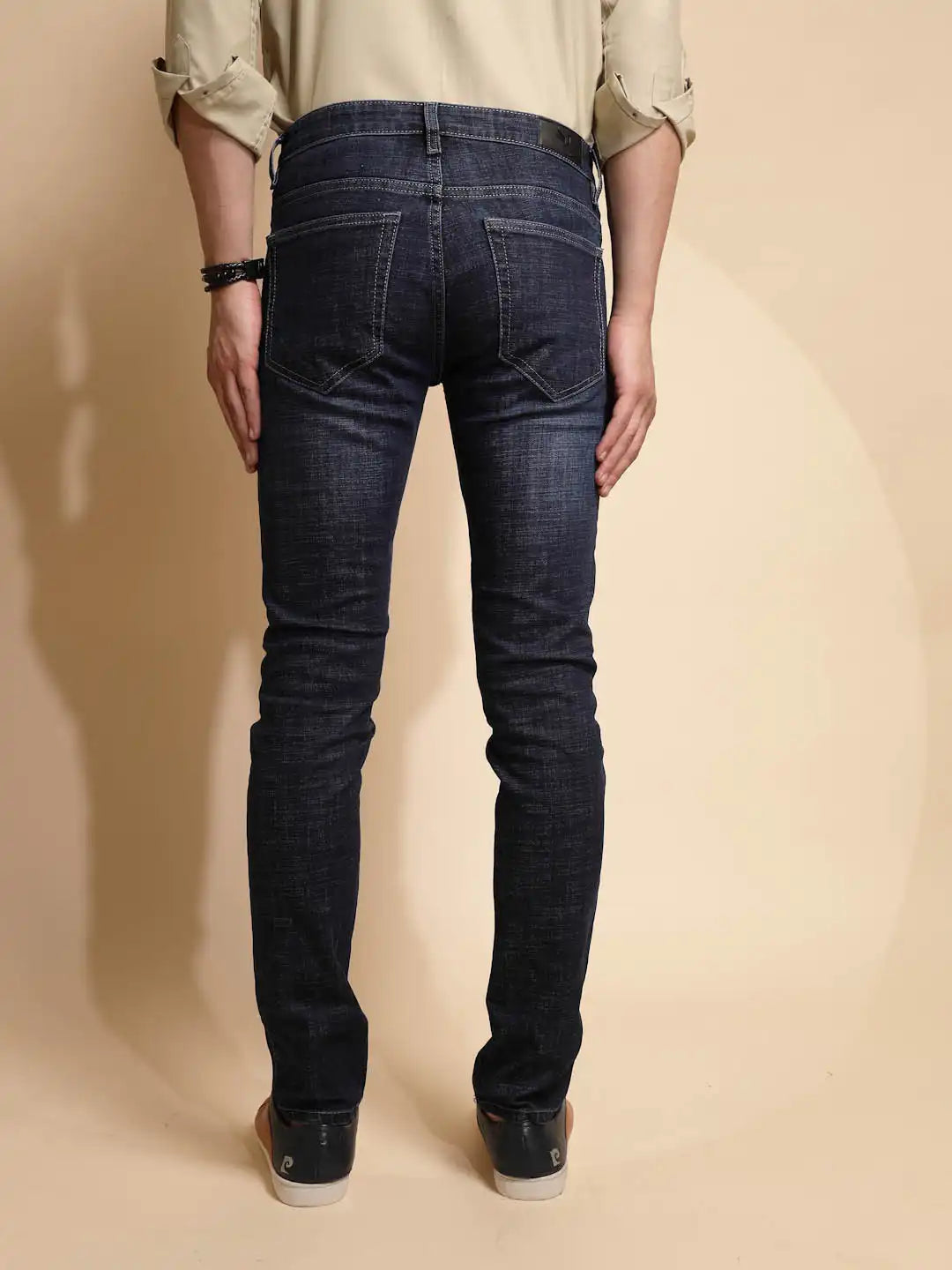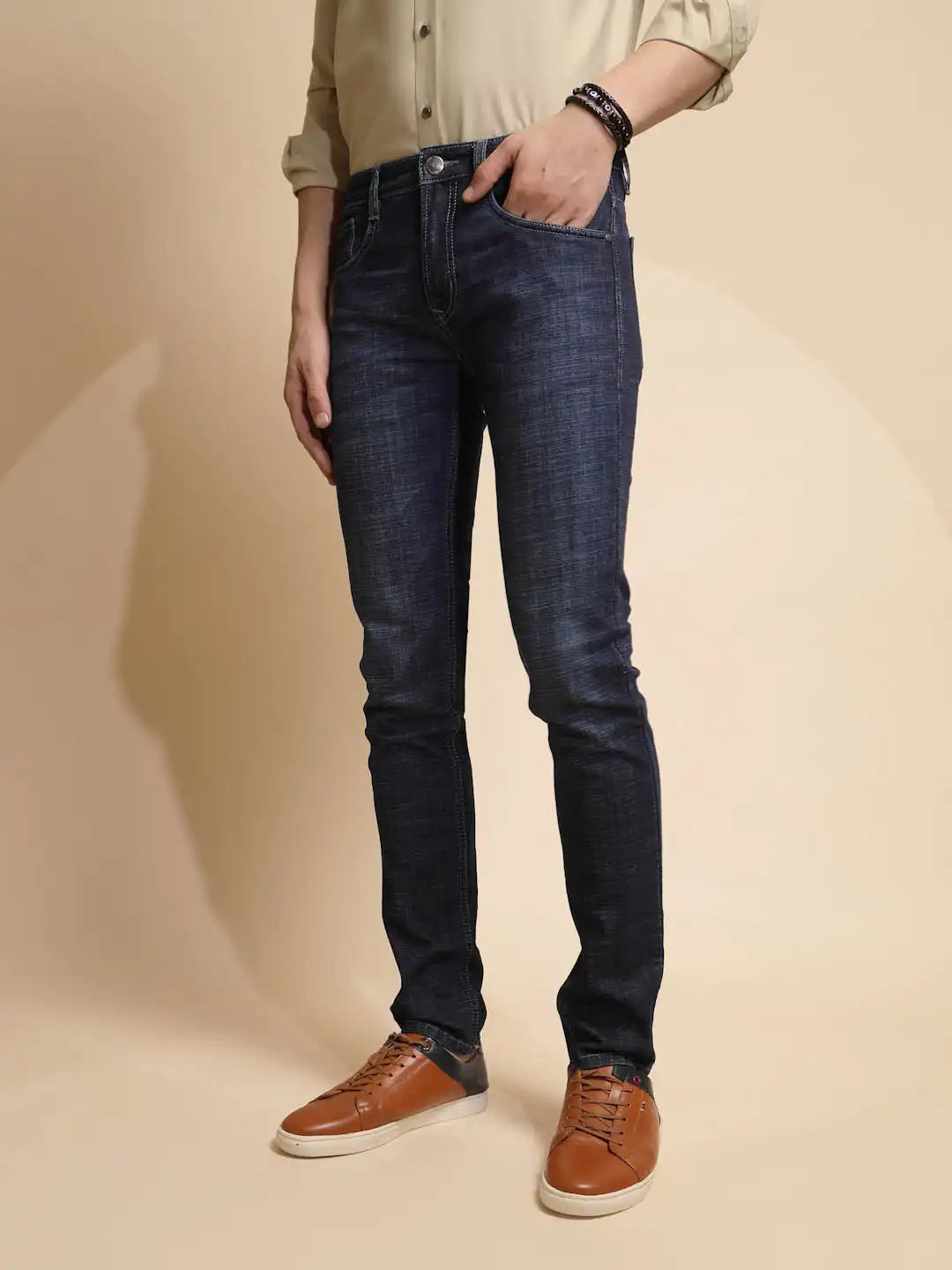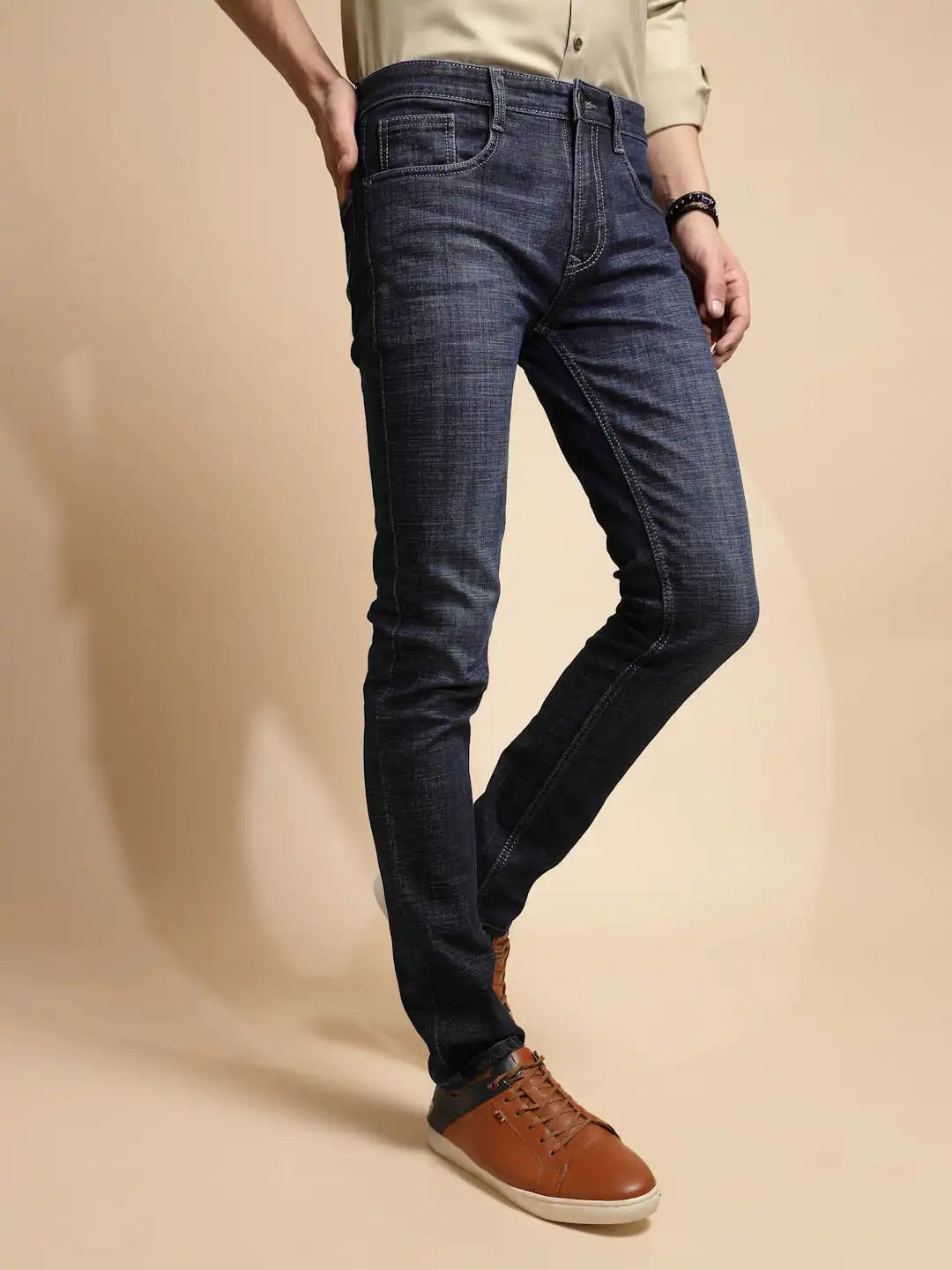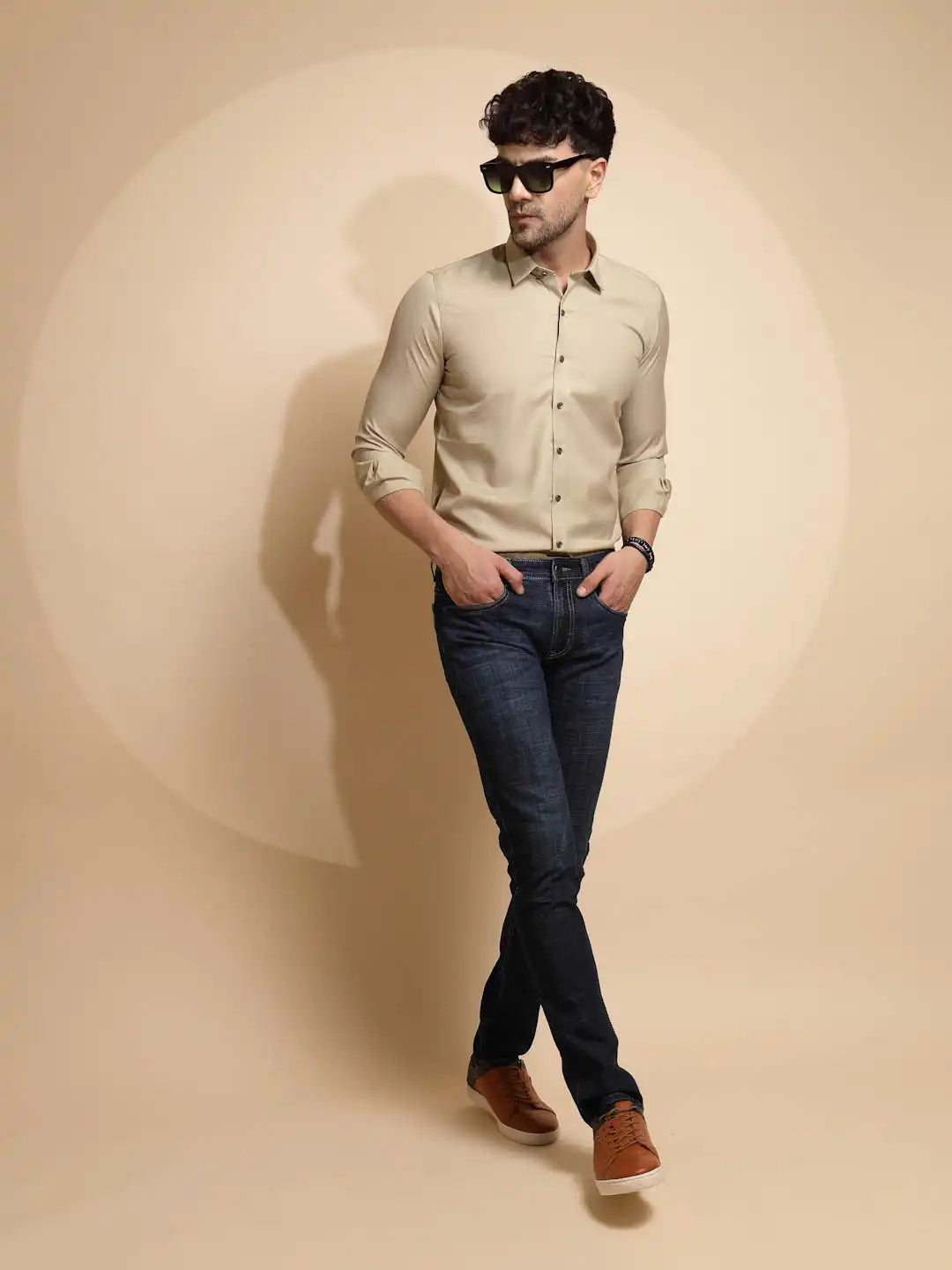 Dark Blue Solid Mid Rise Straight fit Denim Jeans
Size:
32
Fabric rise style refers to the positioning of the waistband on a garment, such as jeans. Within the realm of fashion, experts recognize the significance of choosing the right rise style to attain a polished and comfortable appearance. High-rise jeans, for instance, rest at or just above the natural waistline, delivering a retro-inspired aesthetic along with excellent coverage and tummy control. Conversely, mid-rise jeans sit slightly below the waist, striking a harmonious balance between modern and classic styles. These choices cater to various body types and personal preferences, empowering individuals to confidently showcase their unique sense of style. By grasping the subtleties of fabric rise style, professionals can guide their clients in discovering the perfect fit and silhouette that complements their individuality.
Happy customer
Happy with the purchase.worth the penny.
Awesome
Love it. Comfortable and stylish.
Love the Fabric
Fabric and Quality of products are awesone