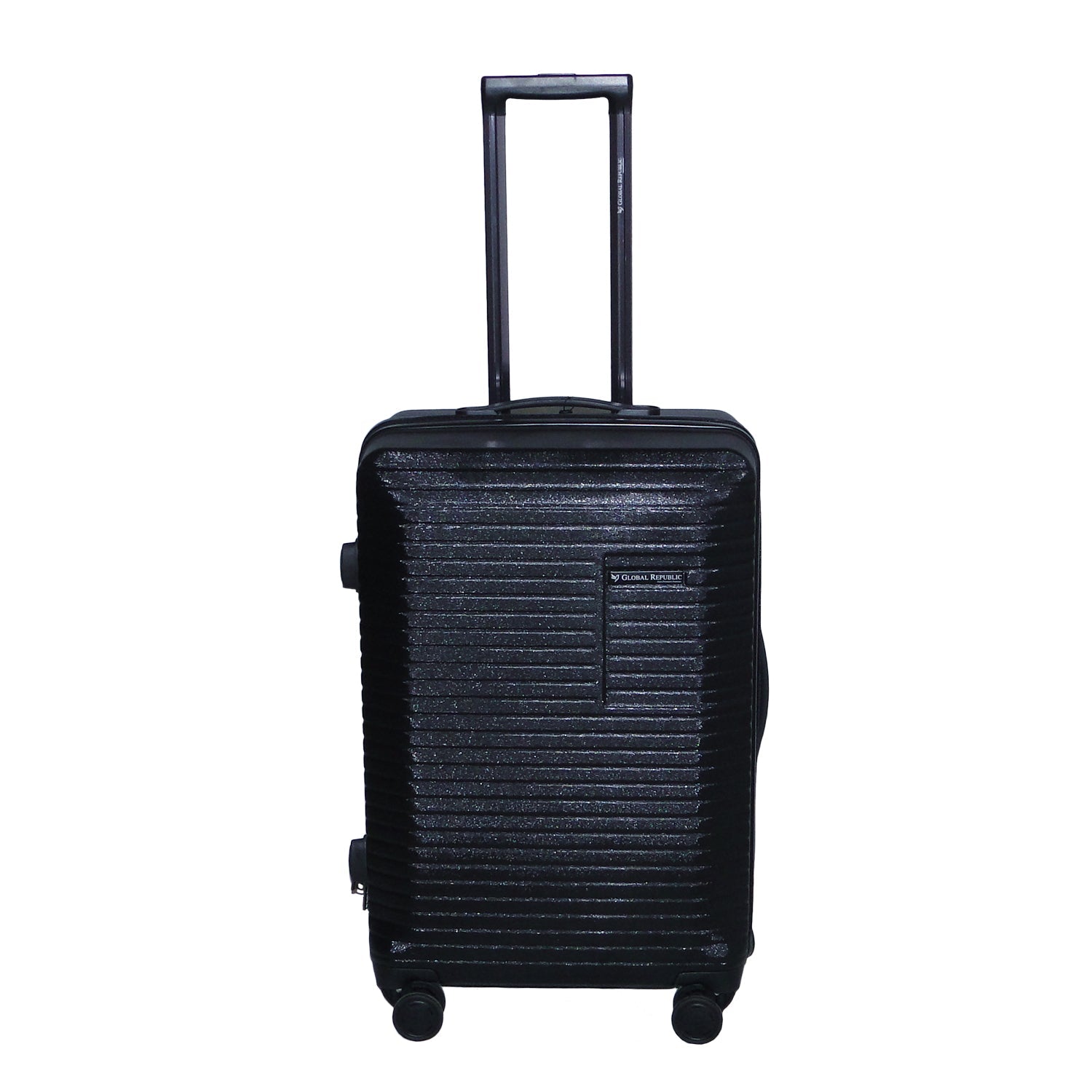 Cabin Size Light Polycarbonate Trolley Luggage Bags (Black Color)
Strong and Scratch-free: Made of [abs(20%)/pc(80%)] alloy, this luggage has super strong impact resistance, scratch-resistant and wear-resistance!
Explosion Proof Zipper: Hence, it completely shields against zipper cracking!
Silent and 360 Wheels: The 4x360-degree silence spinner nylon wheels with internal bearings ensure that you travel comfortably, smoothly, and light!!
AluminumTrolley: The aluminum alloy, built-in trolley system with push button ensures that your luggage is easy to carry and super light!
Handle: PP with Nylon handles present to add value to your luggage!
Lock: Your security is our #1 priority!! Our High quality Travel Sentry TSA lock facilitates exactly that
Sufficient Pockets: The luggage hasreasonably distributed inner mesh pockets and a very high quality cross strap's webbing with buckles to keep your belongings organized and in order! The inside lining is high quality polyester to add strength to the luggage!!
Aesthetics: The glossy finish of the luggage body with fine details ensure that you stay classy!
Size: Small-20" ; Medium-23" ; Large-27"