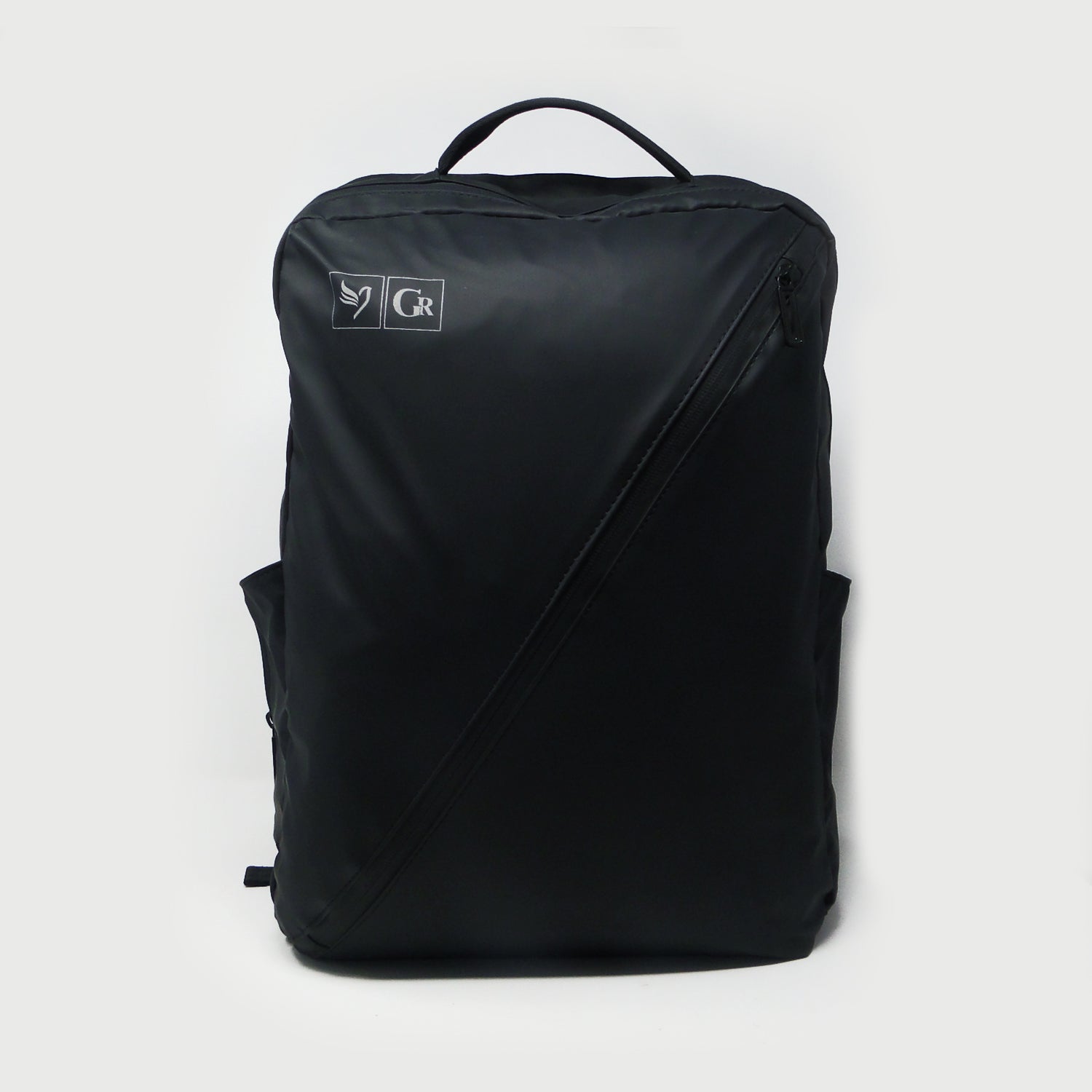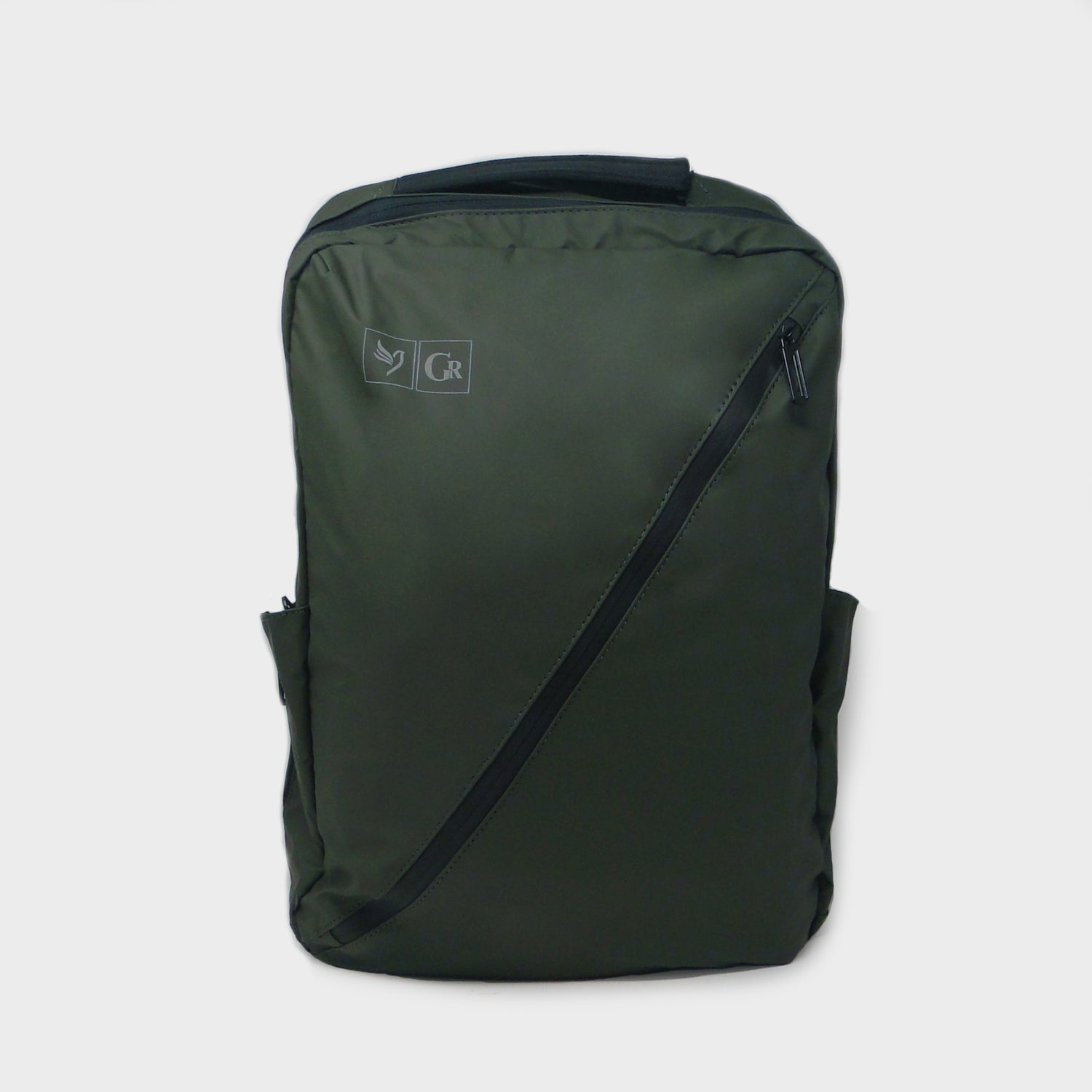 Multi-Use Solid 20L Laptop Bag With 10+ Pockets made with Rexine(Black, Grey and Green)
USP:
Leatherite Material - Made out of high-quality Rexine with Anti-Peel finish.
Extra Padded Separate Compartment - Protects your laptop from damage.
Pocket Organizers - Multiple pockets to keep your bag organized.
Adjustable side pocket - Can accommodate any size of bottle.
Waterproof - Ultra water proof technology prevents the water to seep inside.
Extra cushioning - Provide protection and comfort to back if you carry heavy objects.
Multi-functional - Can be used as a school, office or a travel bag.