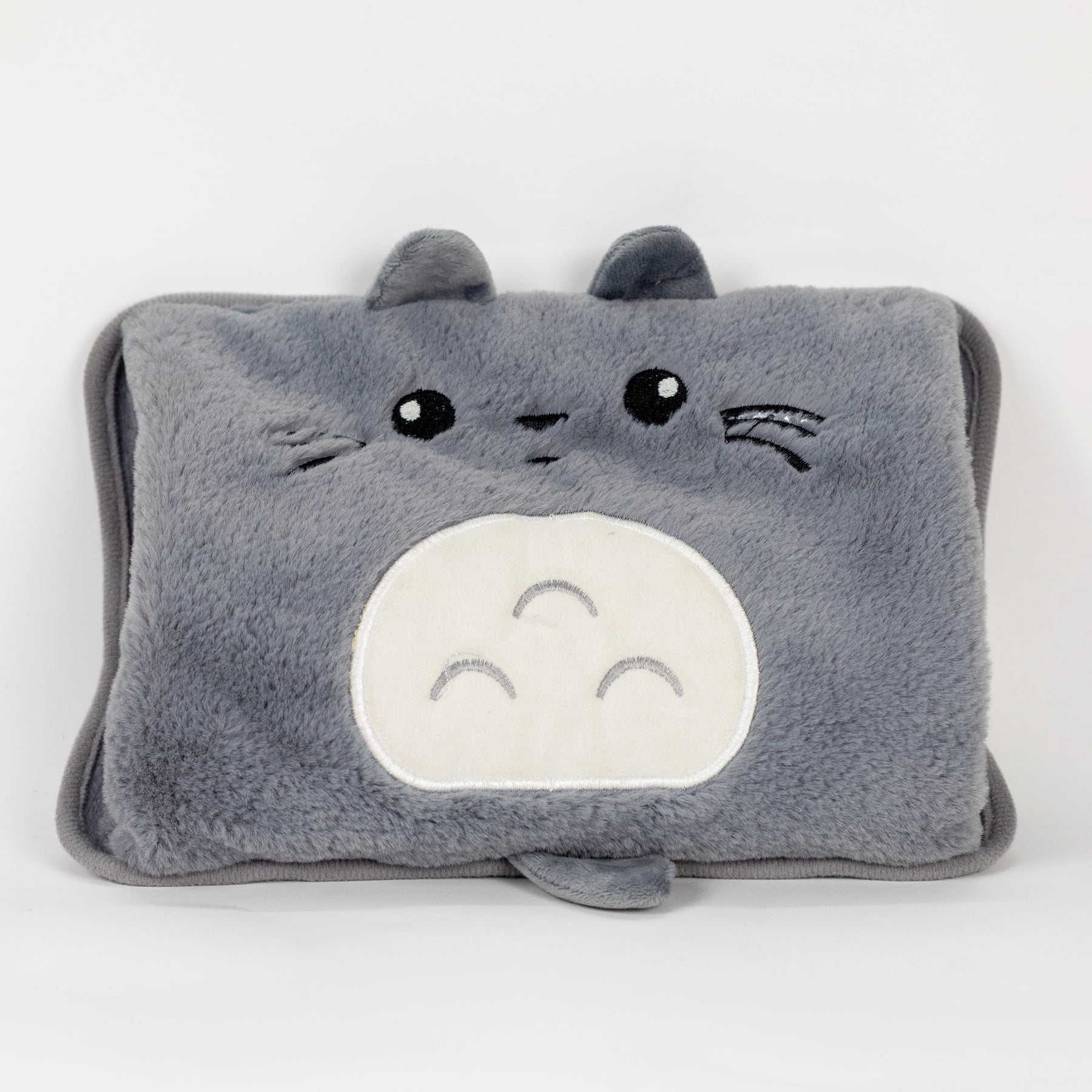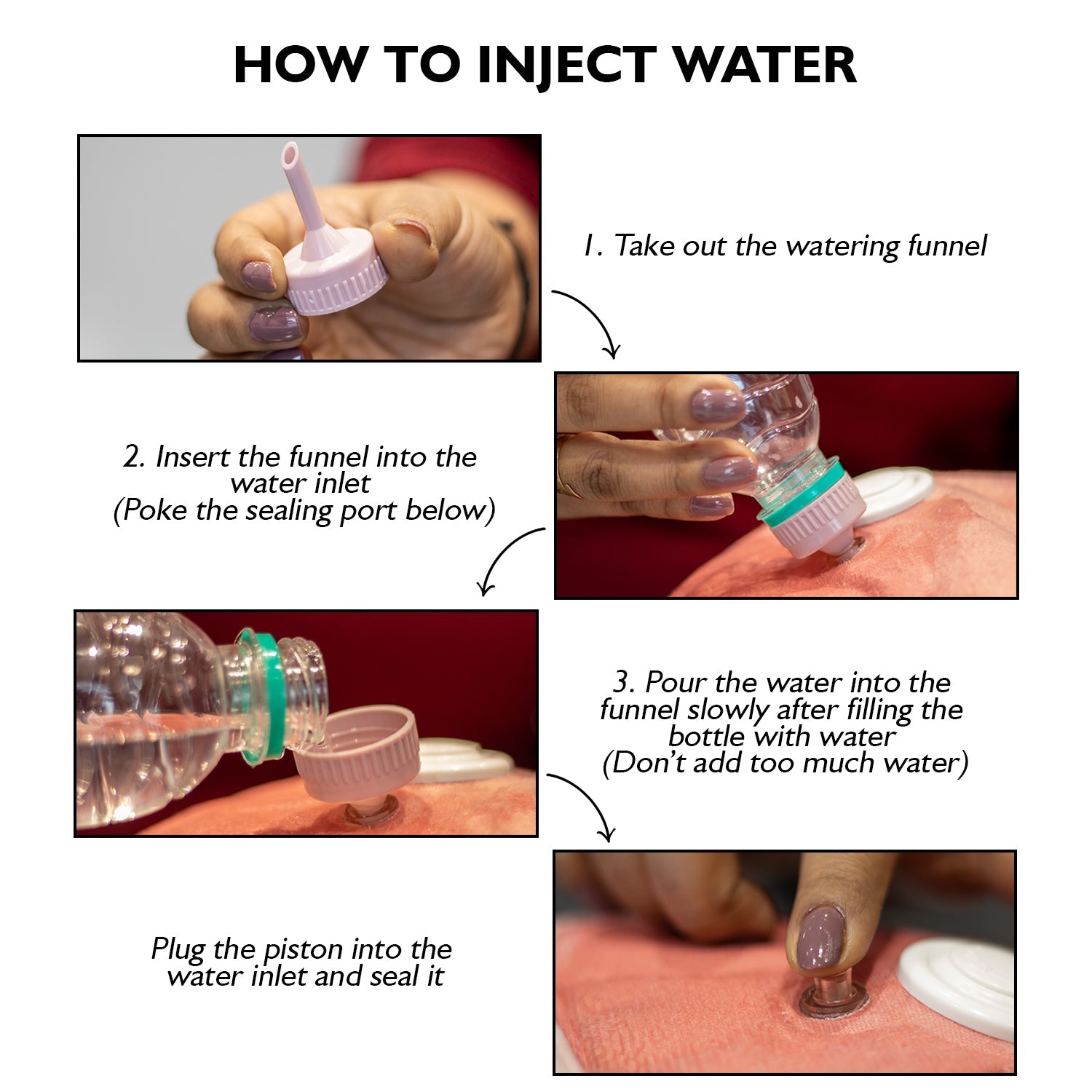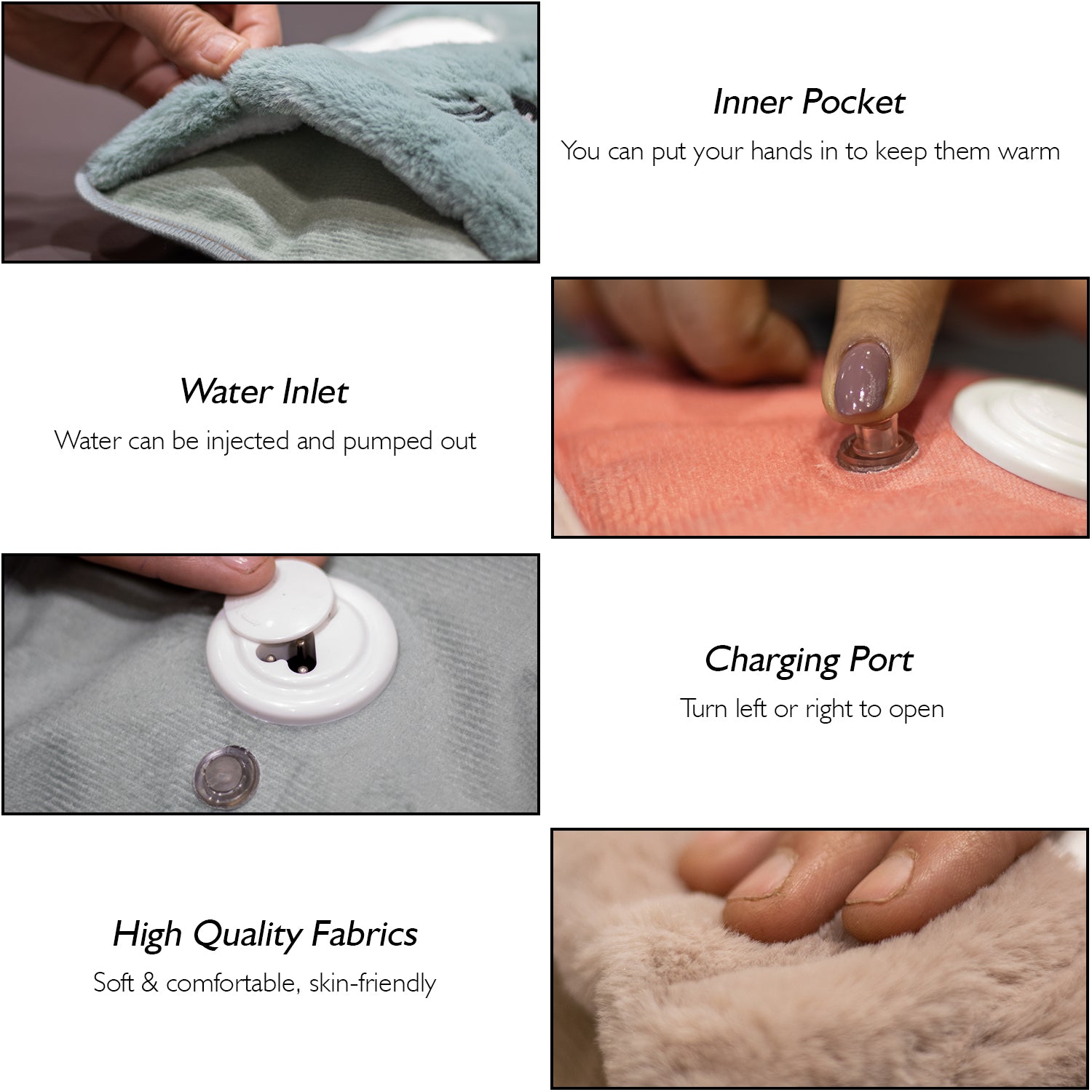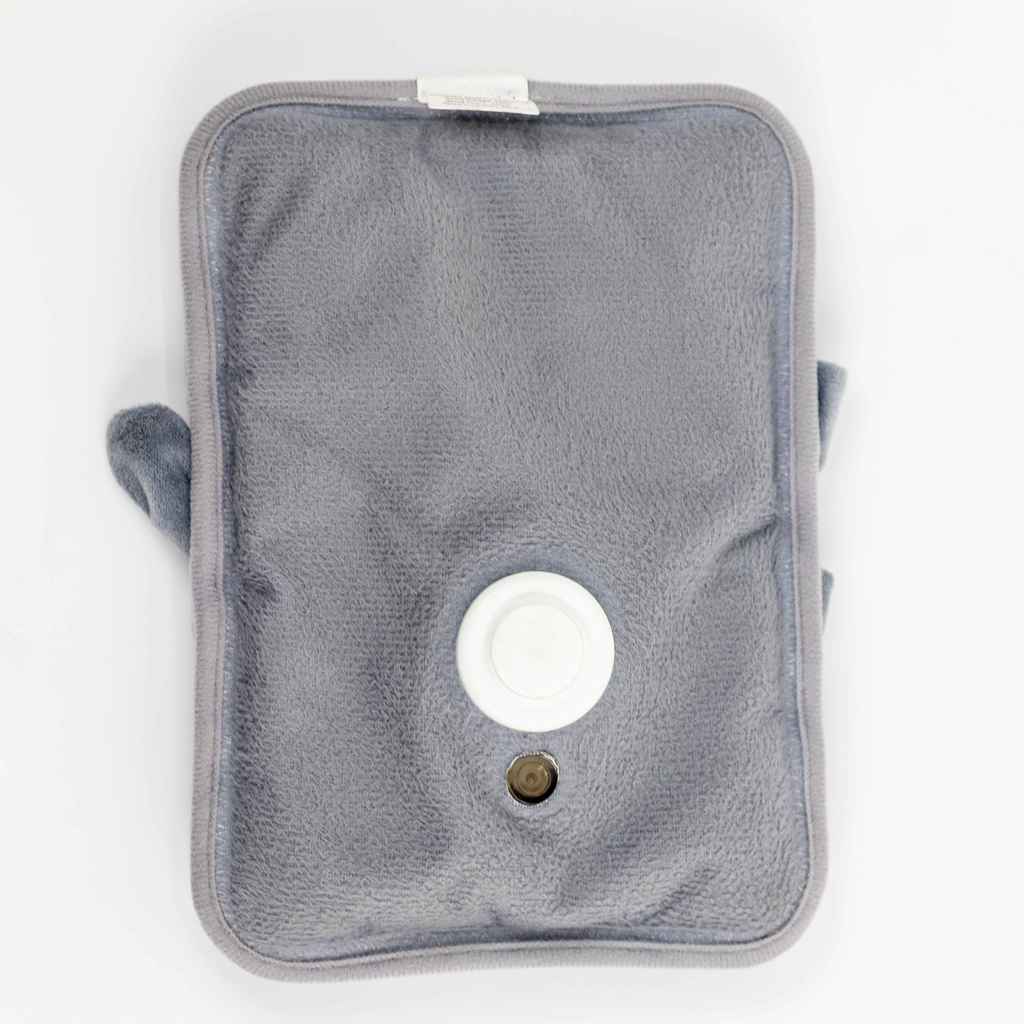 Electric Water Heating Pad (220V) for Pain Relief with Charger
Specification:
Use our hassle-free ultra-comfy electric heating therapy pad with a hand pocket for instant pain relief for the shoulder, back, knee, elbow, and other parts of the body. It is suitable for elders, men, women, and kids.
Colour:Multi-colour
Material:Feather fur fabric
Item dimensions: 15 x 12 x 5 cm (L x W x H)
Power source:Corded electric charger
Capacity:1000-1200 ml
Box contains:1 x heating pad, 1 x charging cable, 1 x nozzle (for water pouring)
Description:
1. Usage:This hot water bag helps to give relief to muscular pain and soreness, joint pain, menstruation pain, stomach discomfort, sports injury, cramps, and also keeps your body warm in winters.
2.Material Use:It is made with Feather fur, which is high quality and super soft fabric that gives you a pure comfortable experience while using it.
3. Ultra-safe:the synthetic rubber sheet from inside makes it 100 % leakage-proof and shockproof.
4. Superior heating technology:the water bottle can be easily charged by given charging cable within 8-10 min and automatically shut down the power when it is completely charged. A fully charged heating bag will stay warm for 100-120 mins (depending on weather conditions).
5. Portability:light weighted and easy-to-carry product, which makes it suitable for indoor and outdoor use.
6.Others:No chemical, no gel 100% safe and environmentally friendly product.
How to Use:
Step 1:Open the water pouring cap, then fill water (1000 ml) inside the heating pad with the help of the nozzle provided, then close the cap properly.
Step 2:Insert the power cord on the heating pad and power socket and keep the flat and leveled surface while charging.
Step 3:The red-light indicator starts showing heating is in progress. After 8-10 mins, when it gets 100% charged, it switches off automatically. You can also switch off the heating pad before the automatic power cut as per your requirement.
Step 4:Now, the heating pad is ready to use. It will remain warn up to 100-120 mins after getting fully charged. You can use the same water for 8-10 heating without changing it.
Happy customer
Happy with the purchase.worth the penny.
Awesome
Love it. Comfortable and stylish.