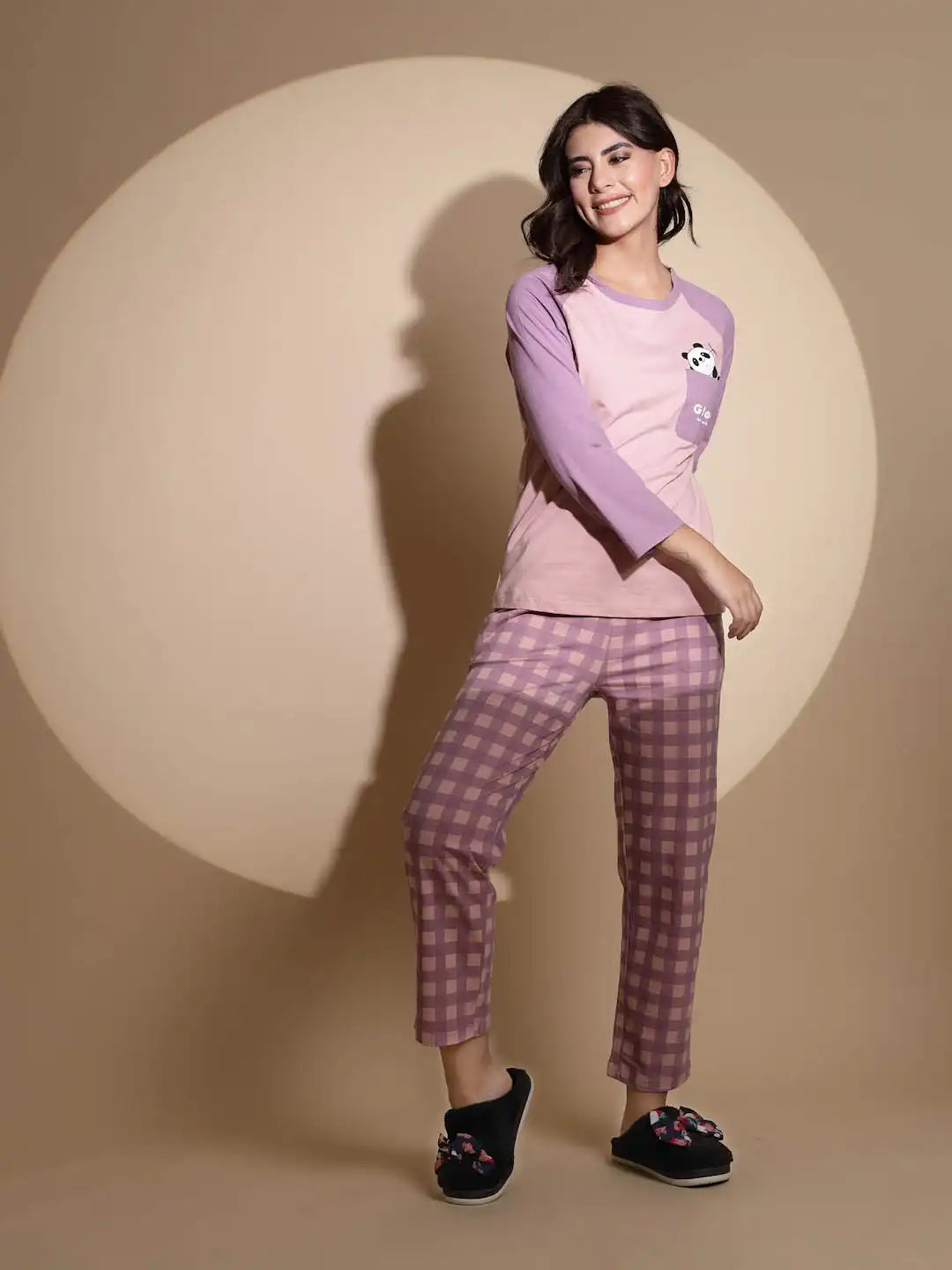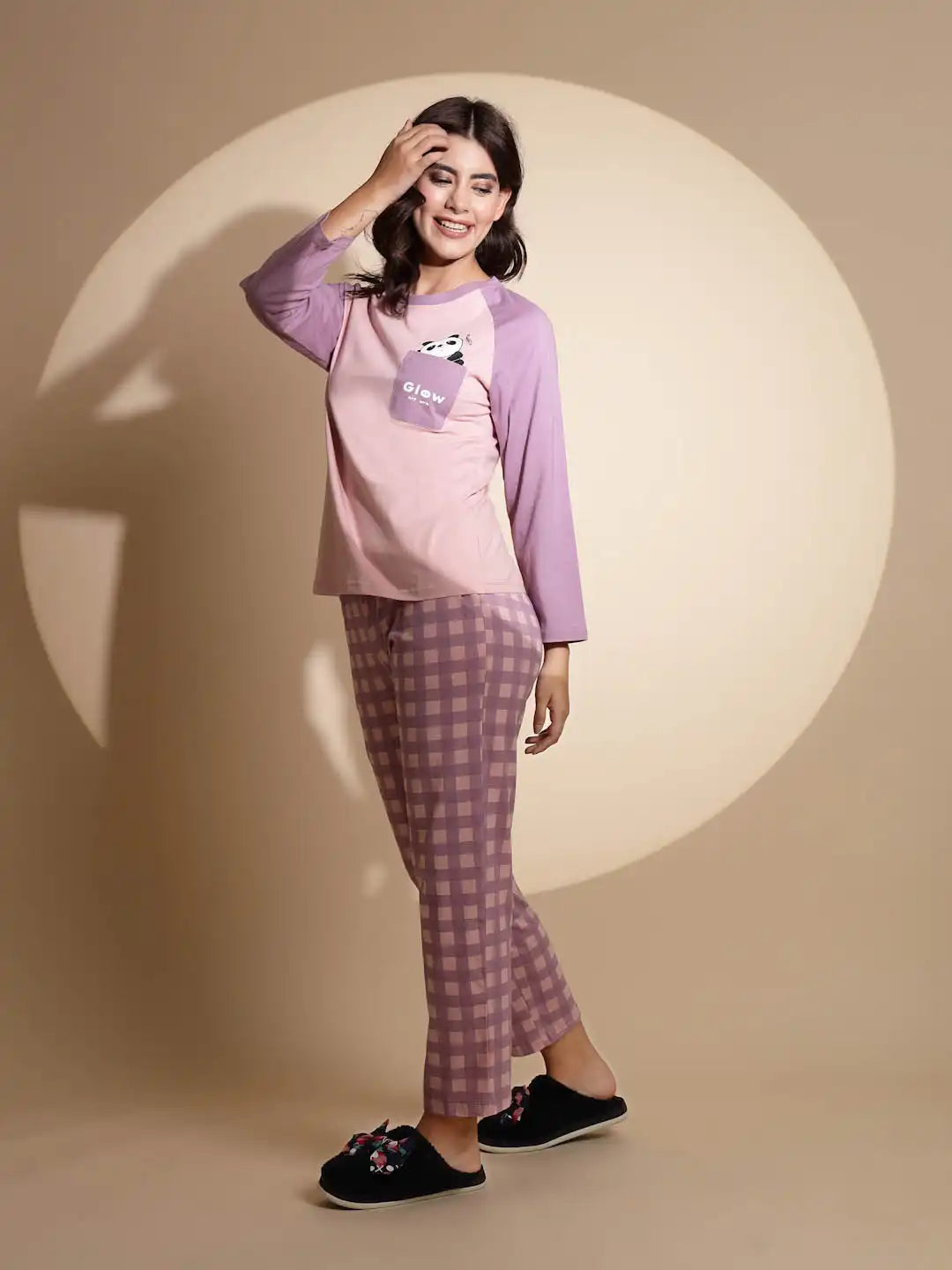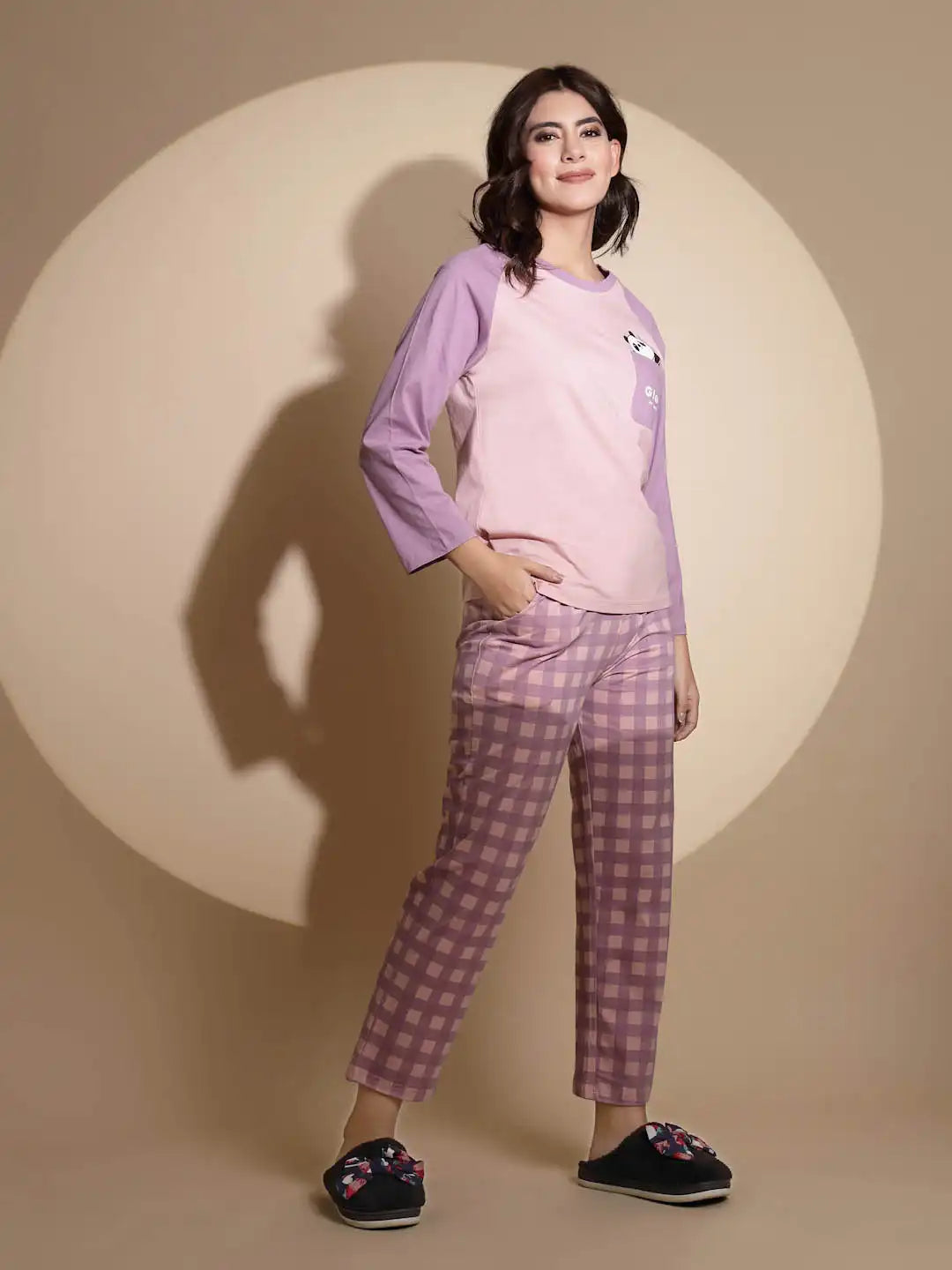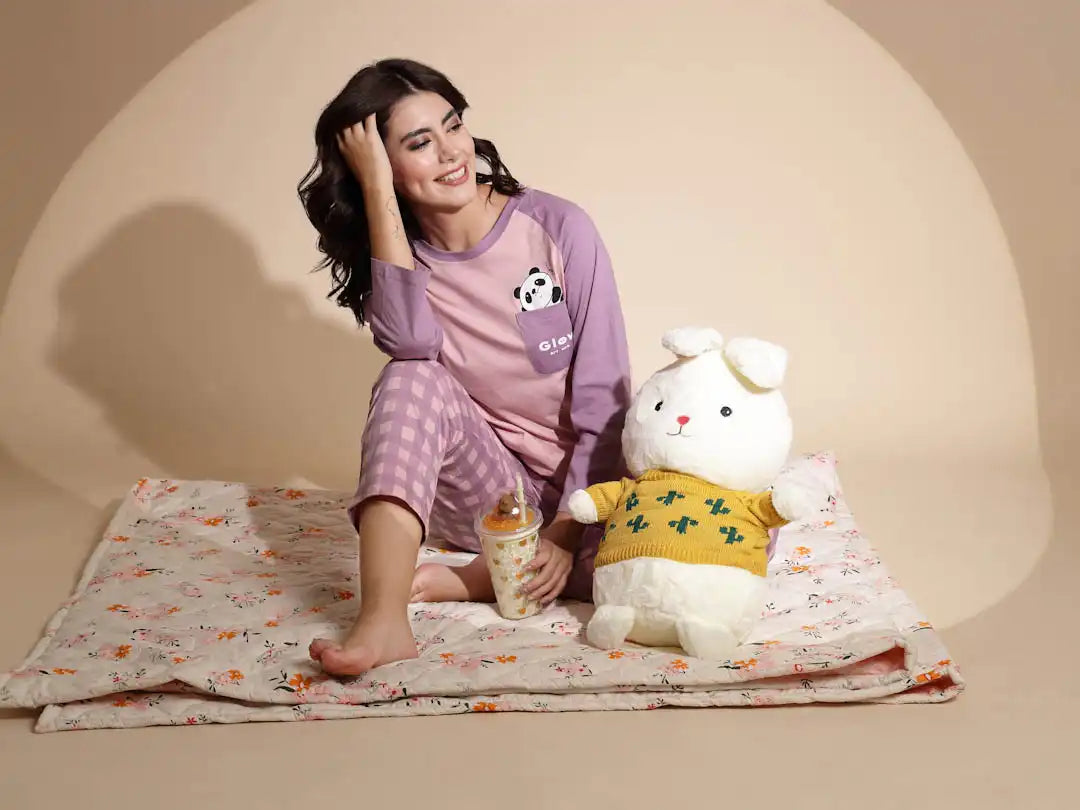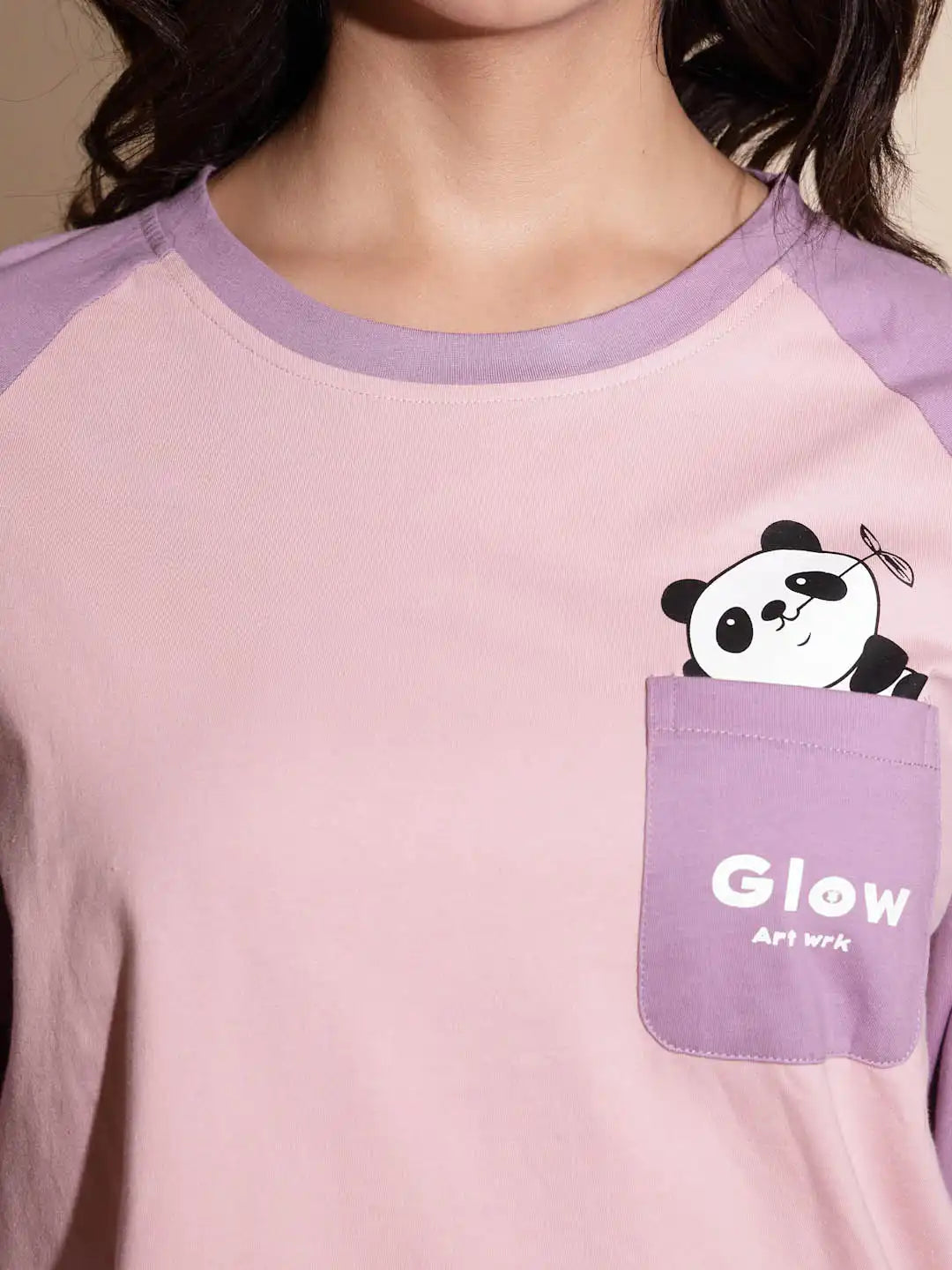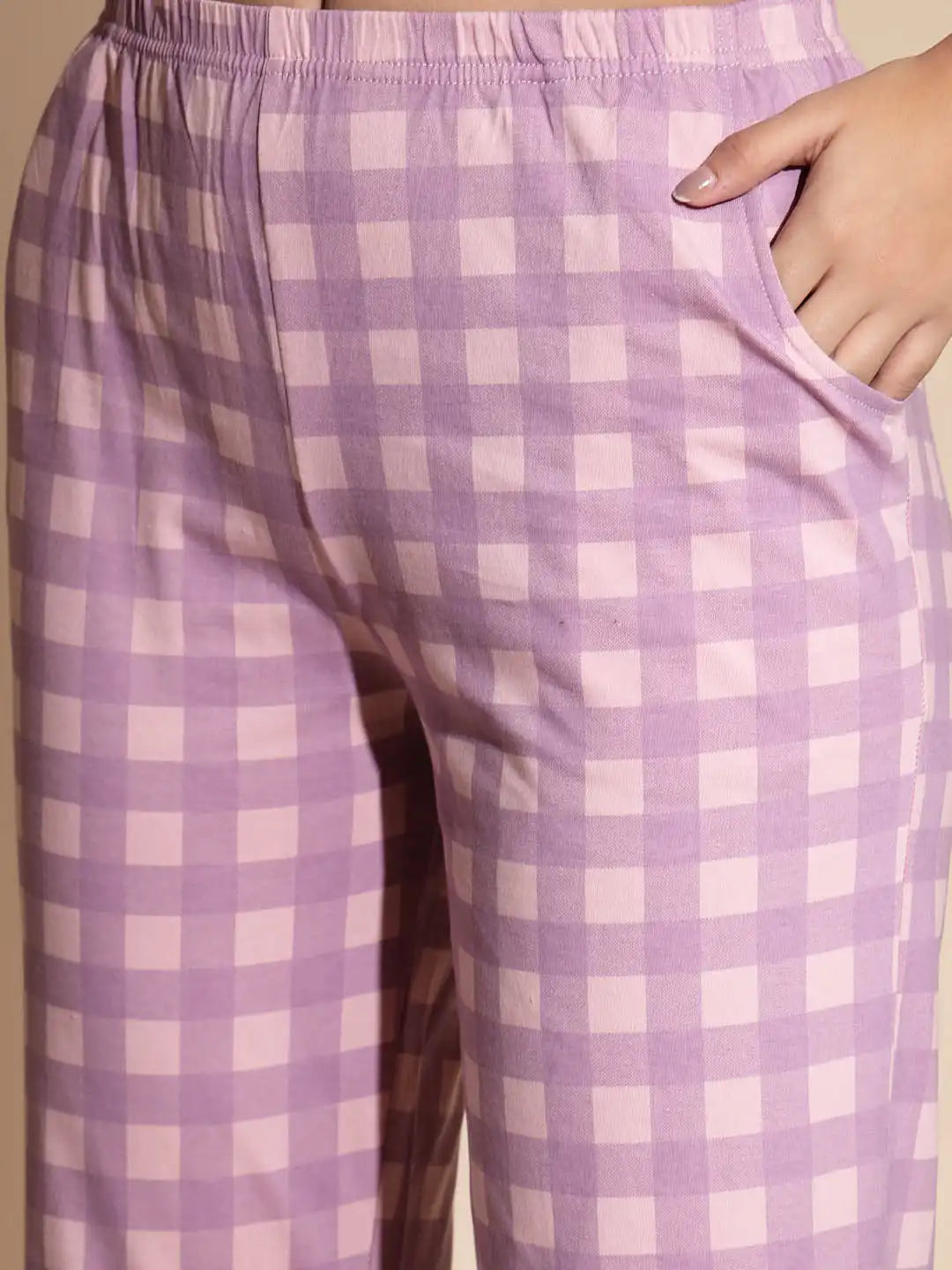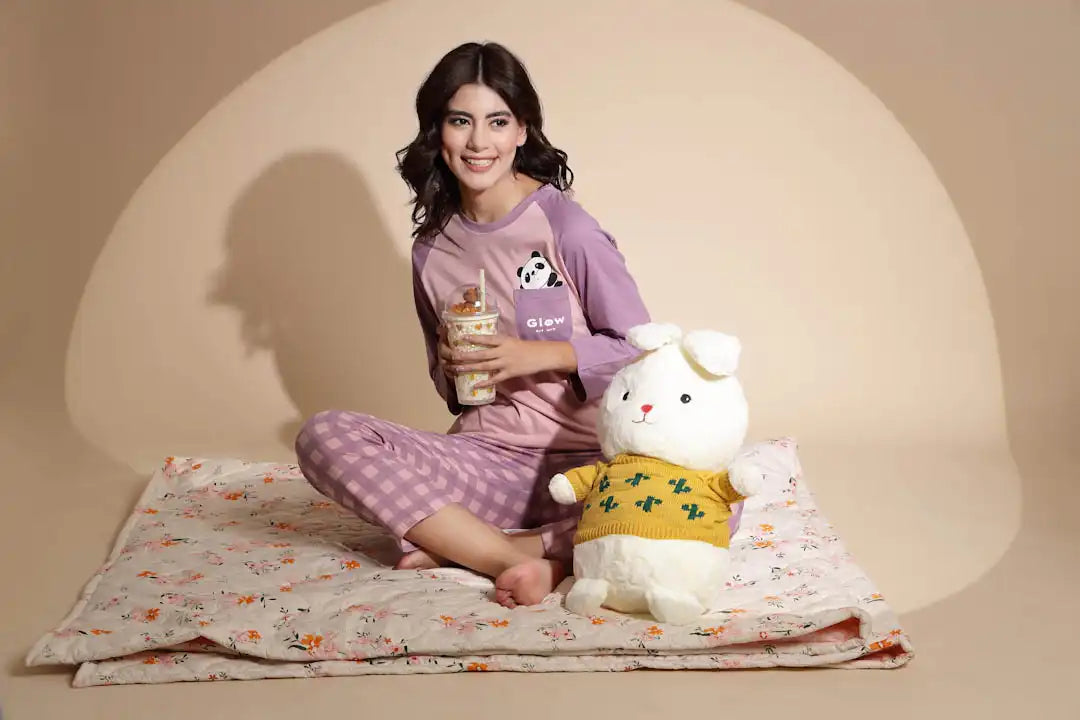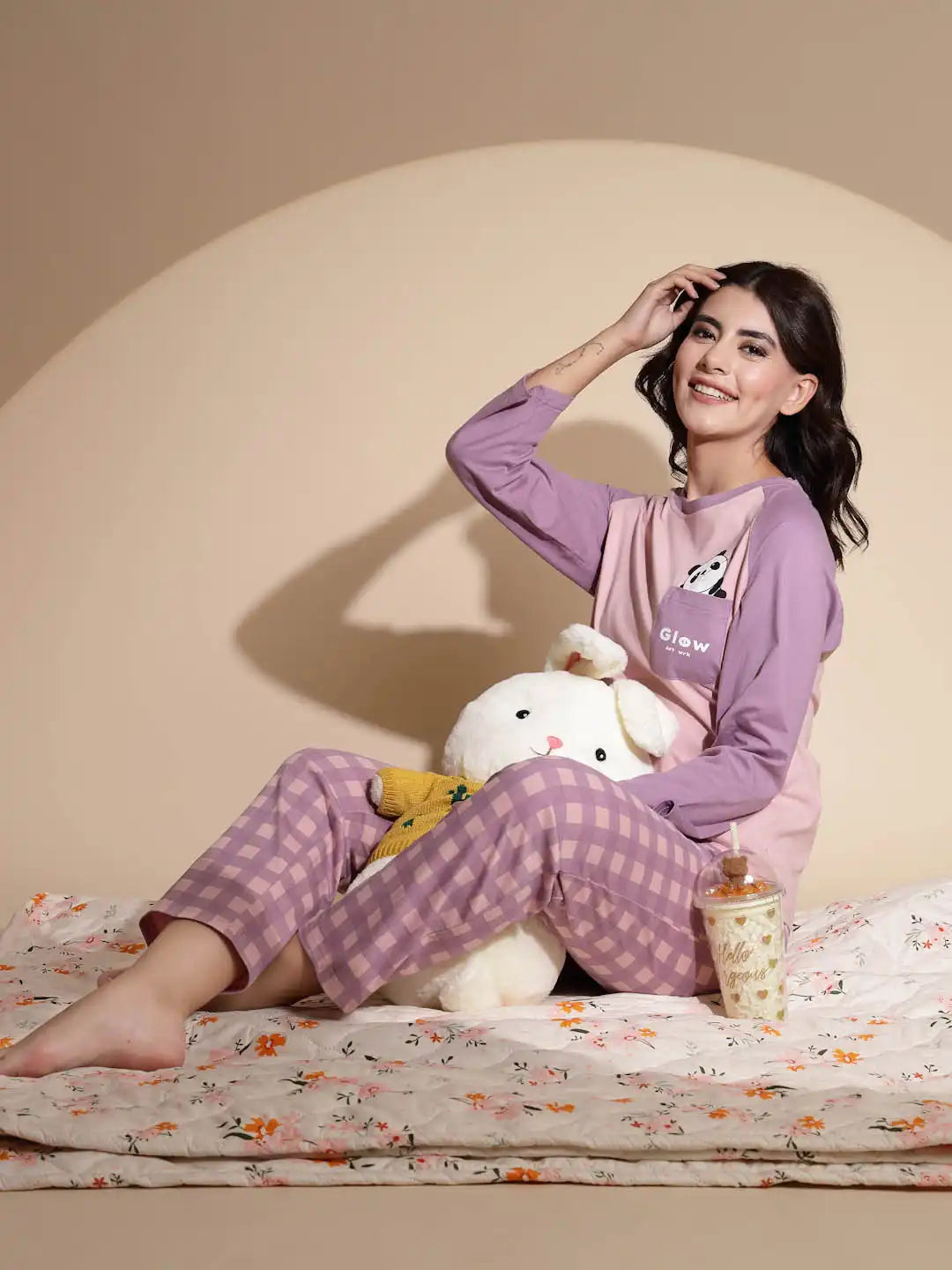 Purple Hosiery Solid Top & Pyjama Night Suit Set
Size:
M
"Stay stylish and cozy on chilly winter nights! Who doesn't enjoy feeling warm during the winter? The Fancy collection makes that possible. Soft, snug, and lightweight, the Fancy collection isn't just about warmth and comfort; it's an emotional embrace, wrapping you in a cocoon of coziness. Explore carefully crafted styles, including coordinated sets, single pieces with embroidered details, tartan jackets, and pullovers."
Embrace laid back sunsets by pairing it with comfy slippers and a cozy pillow for a laid-back vibe. For a touch of chic, accessorize with minimalistic jewelry and let the coordinated set effortlessly transition from bedtime to pajama party in seconds.