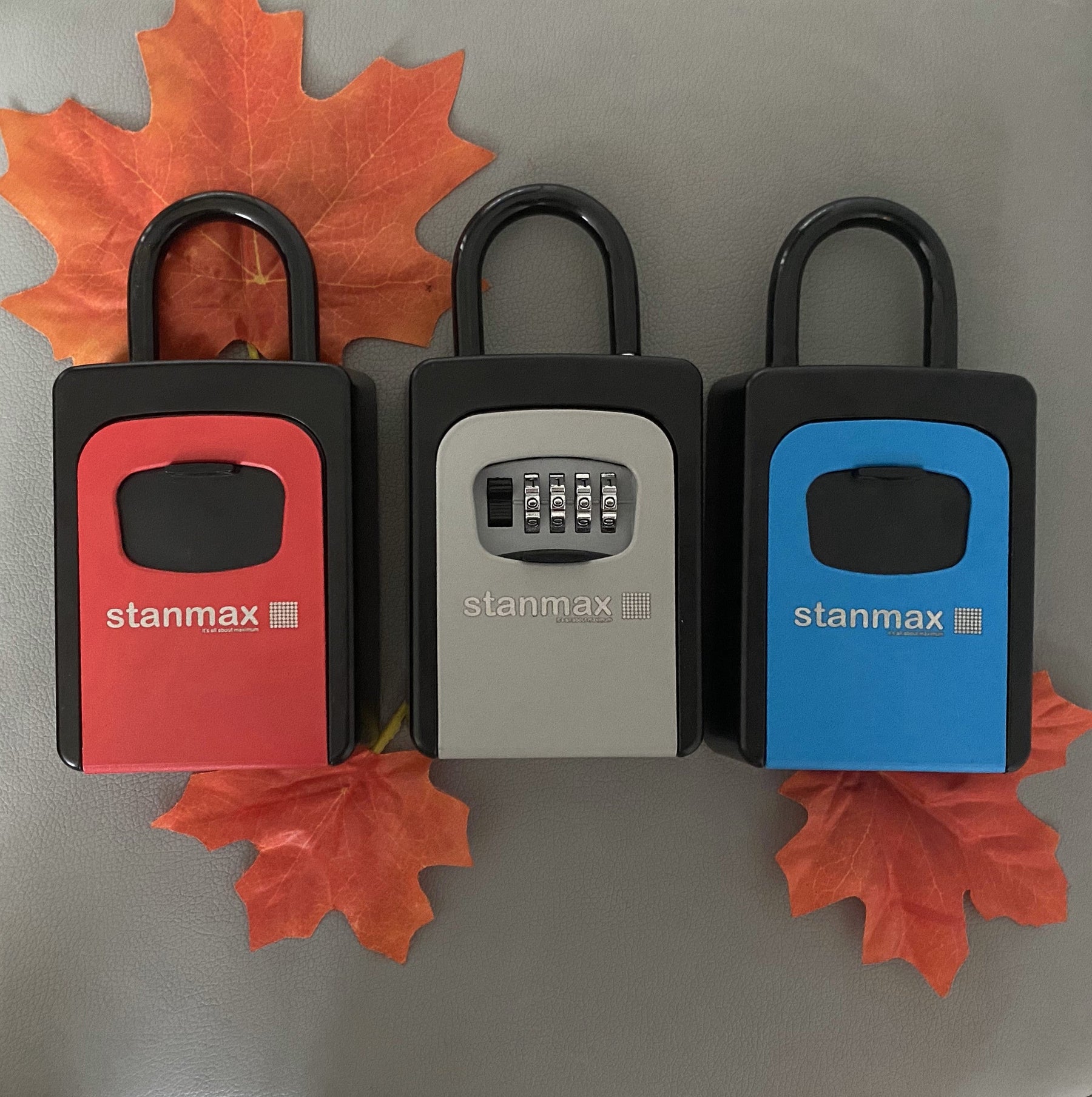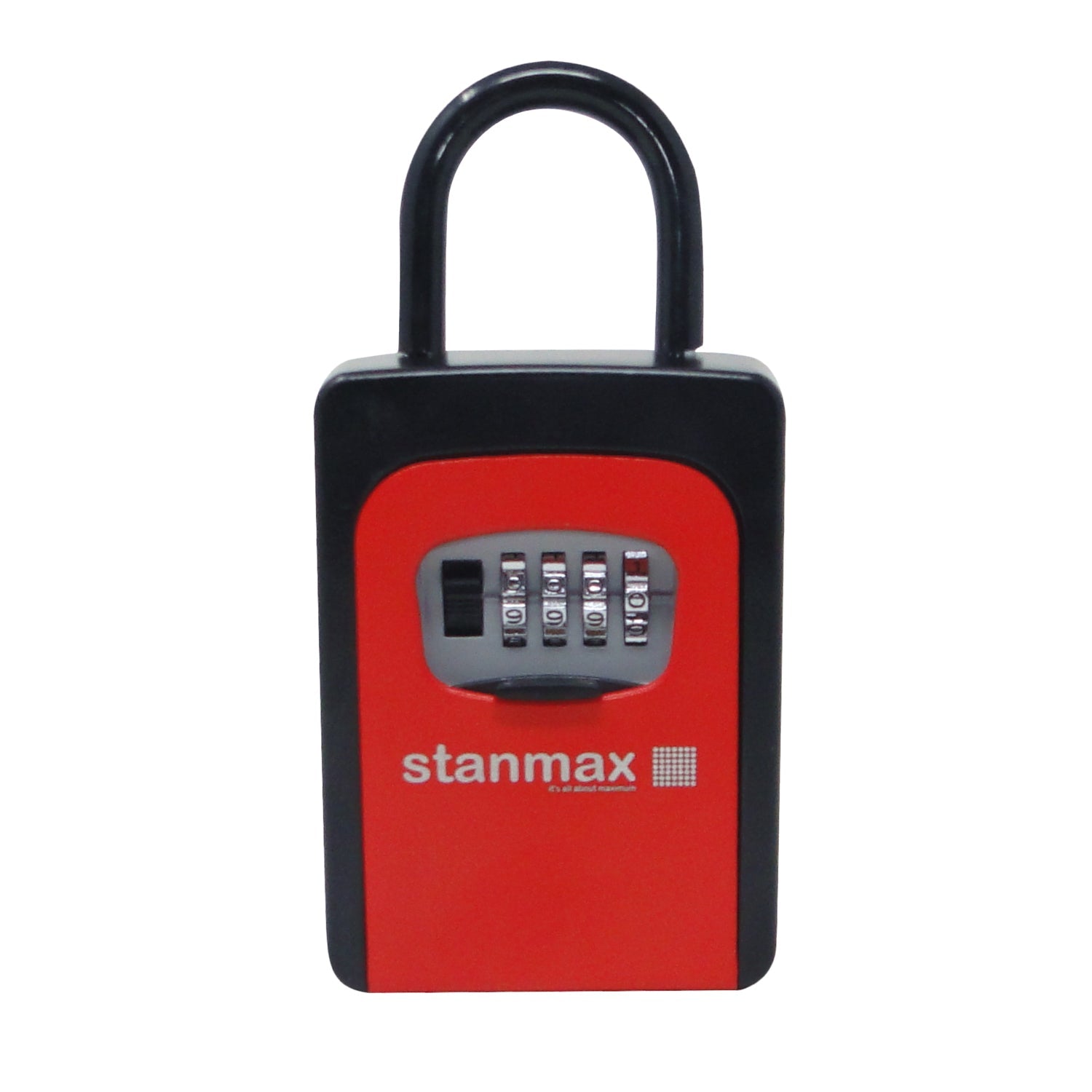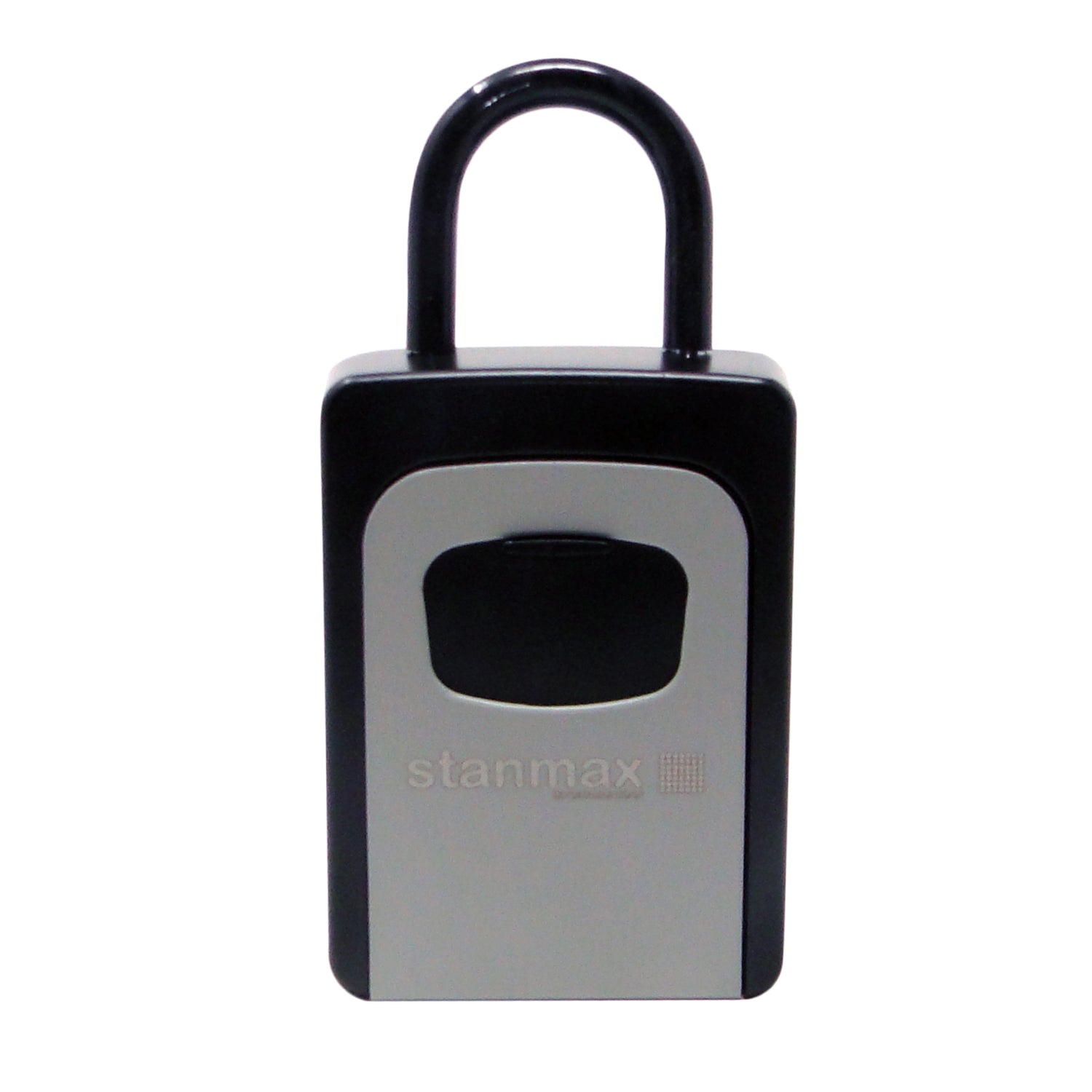 Weather-Proof Iron Key Safe with Combination Lock
Uses & Features
A unique technological innovation to keep your keys safe.
Portable Key Storage: This unique storage box can hold over 5 car keys, house keys or padlock keys and is portable!
Weatherproof: It has made of steel body, and hence is weatherproof and rust resistant!
Longevity: The high grade metal formation makes it outdoor friendly and protects the box from hamming, sawing or prying for a long time.
Safety: Set your own FOUR DIGIT SAFE COMBINATION! It comes with 4 dials for setting password. Create your unique password and share it with your family members instead of carrying around a bunch of keys and duplicates and fearing losing them!
Easy Installation: With pre-drilled holes, 4 screws and expanding nylon wall anchors, it can be mounted on all kinds of solid surfaces!