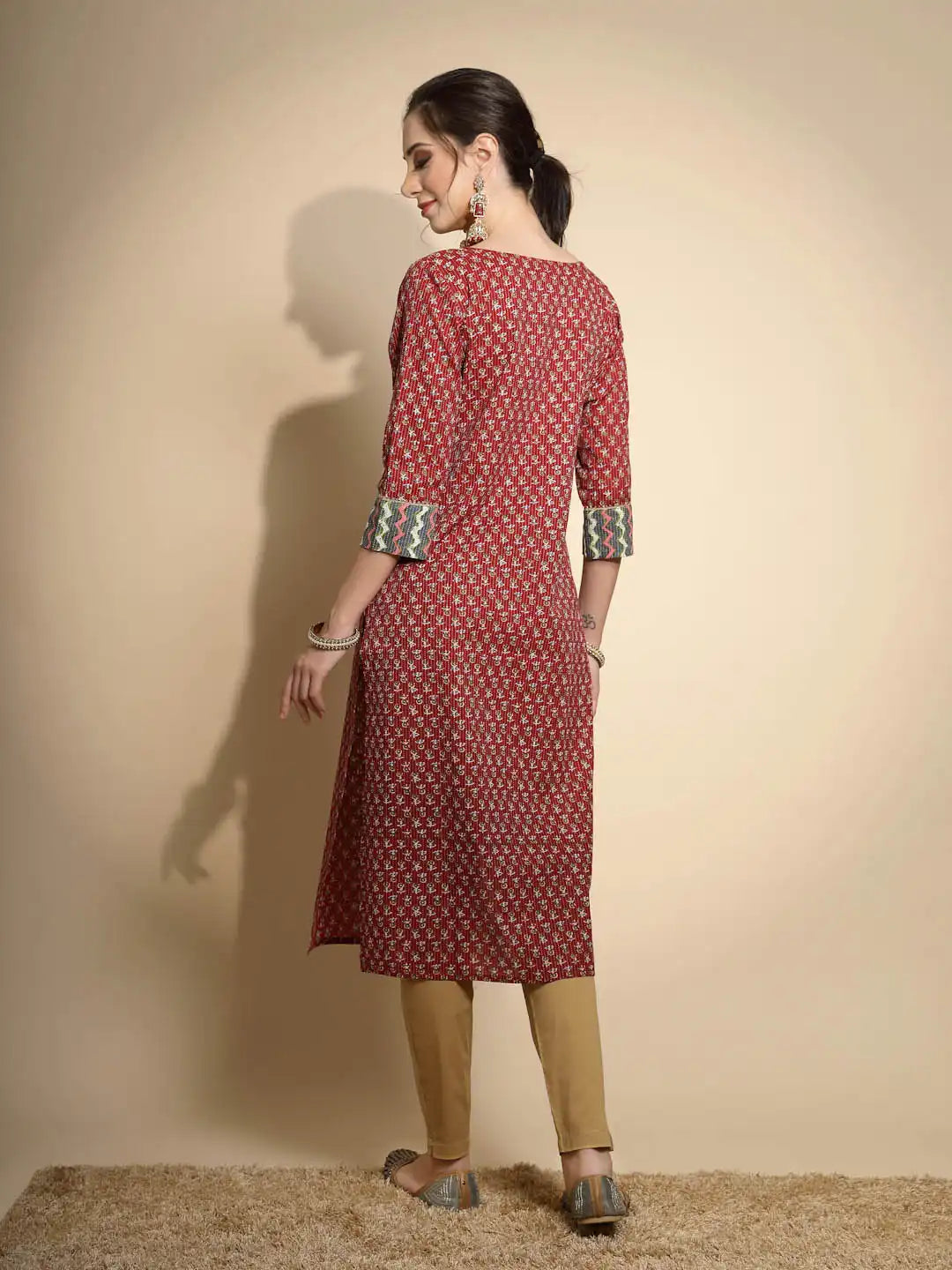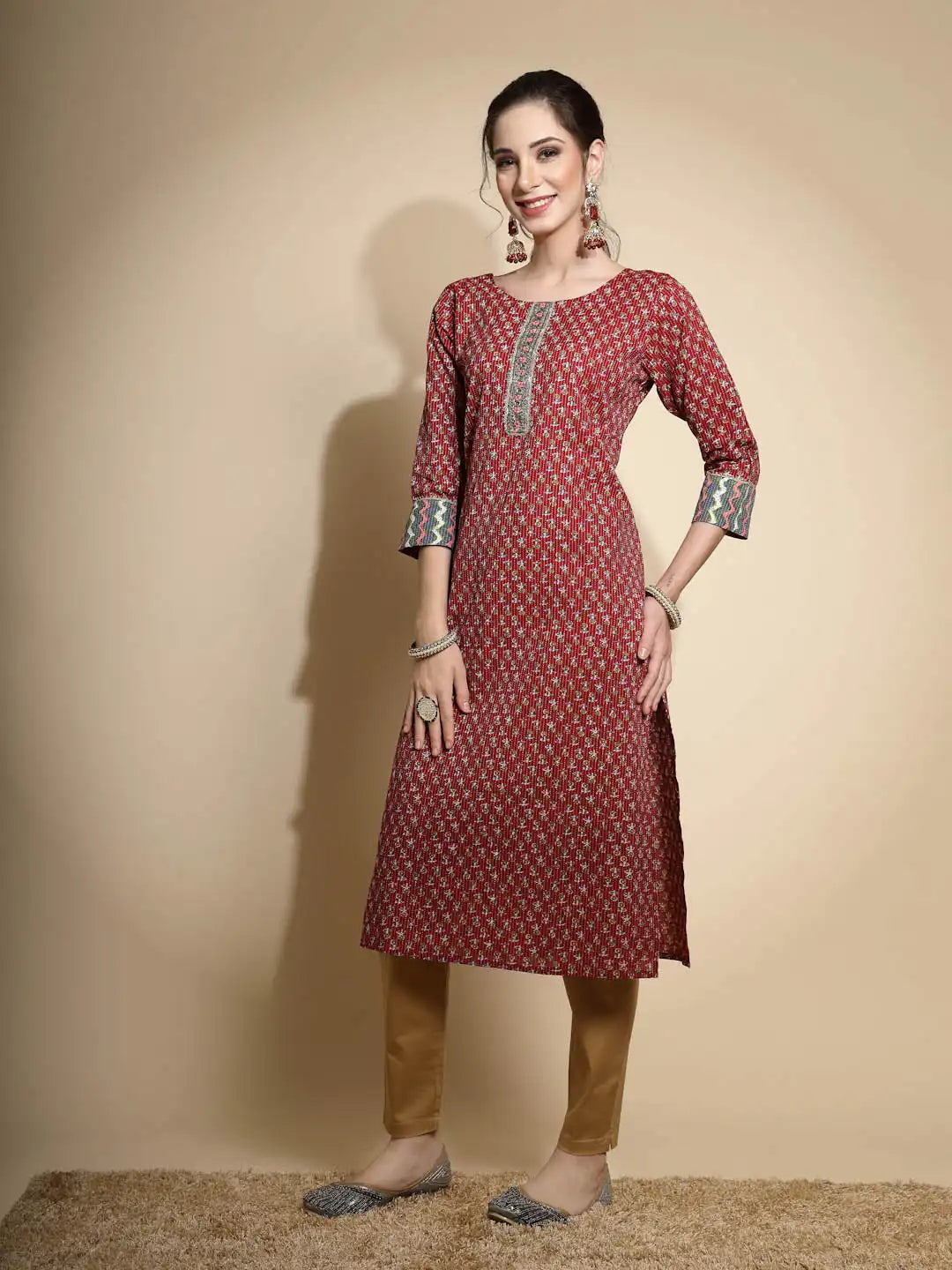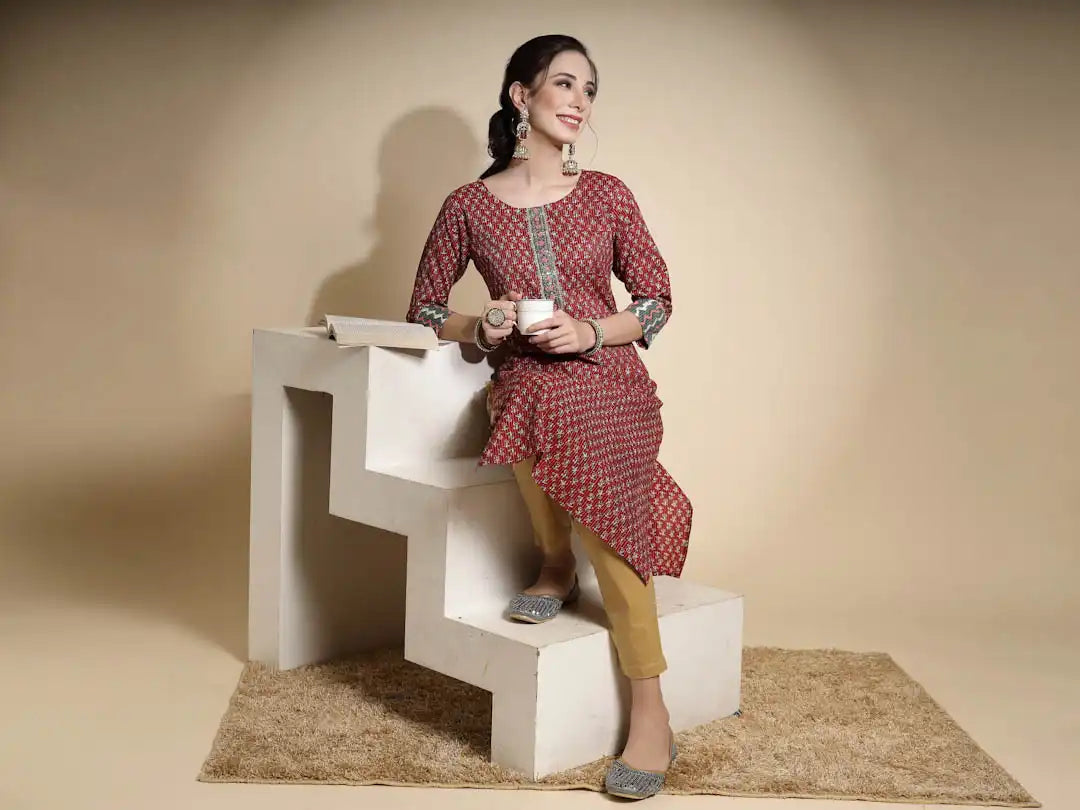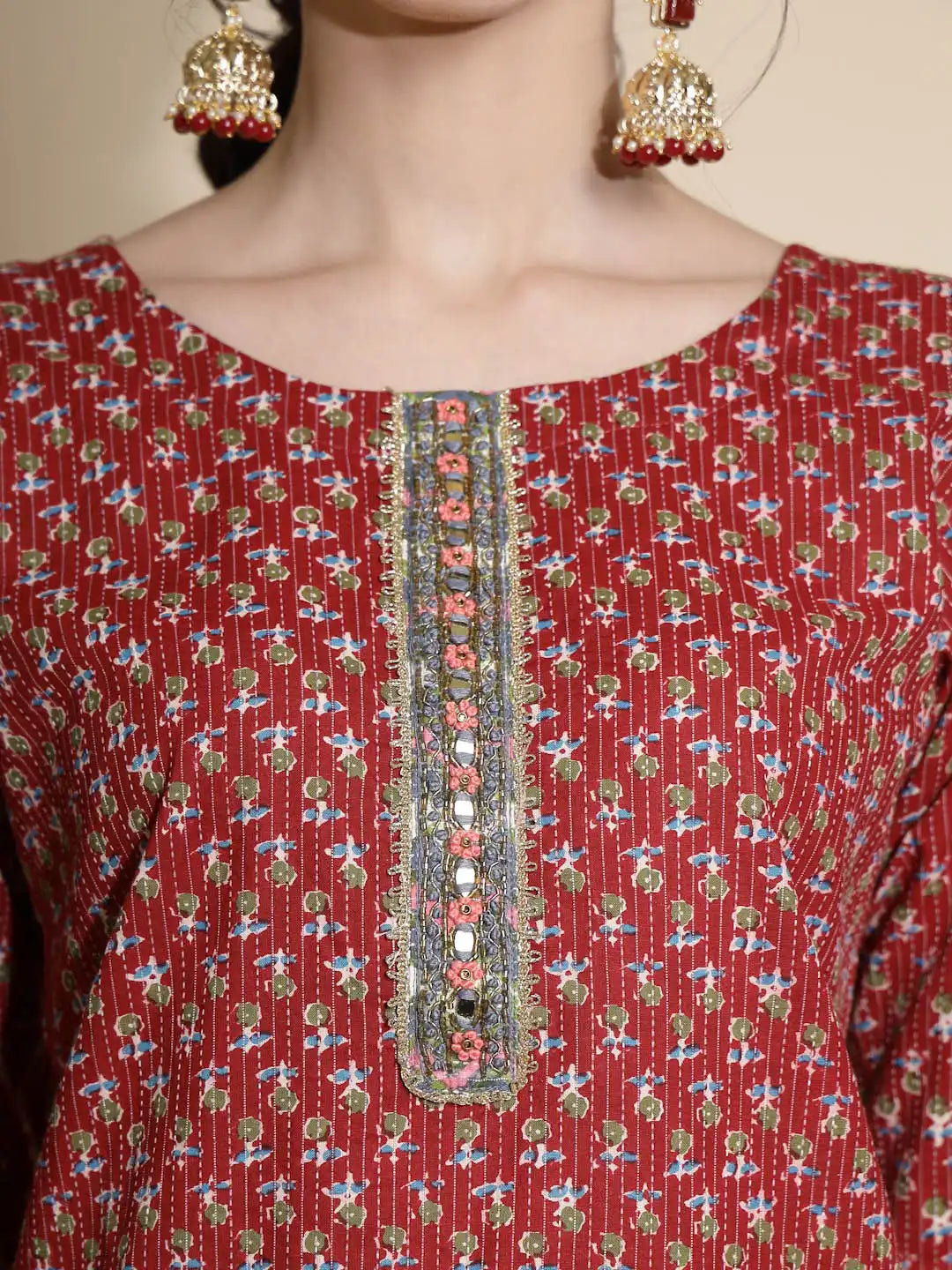 Maroon Printed Three Quarter Sleeves Round Neck Cotton Blend Kurta
Size:
M
Crafted with the Loving traditional and grace. The Super Elegant and comfortable Kurta's form Global Republic are here. Perfect and Snug for the any Season, the Cotton Blend knits provide every bit of traditional and style that you need this summer! Amazing Printed Design adding depth and royalty to all your styling options.
Comfortable
Its looks are very good. material is very nice.