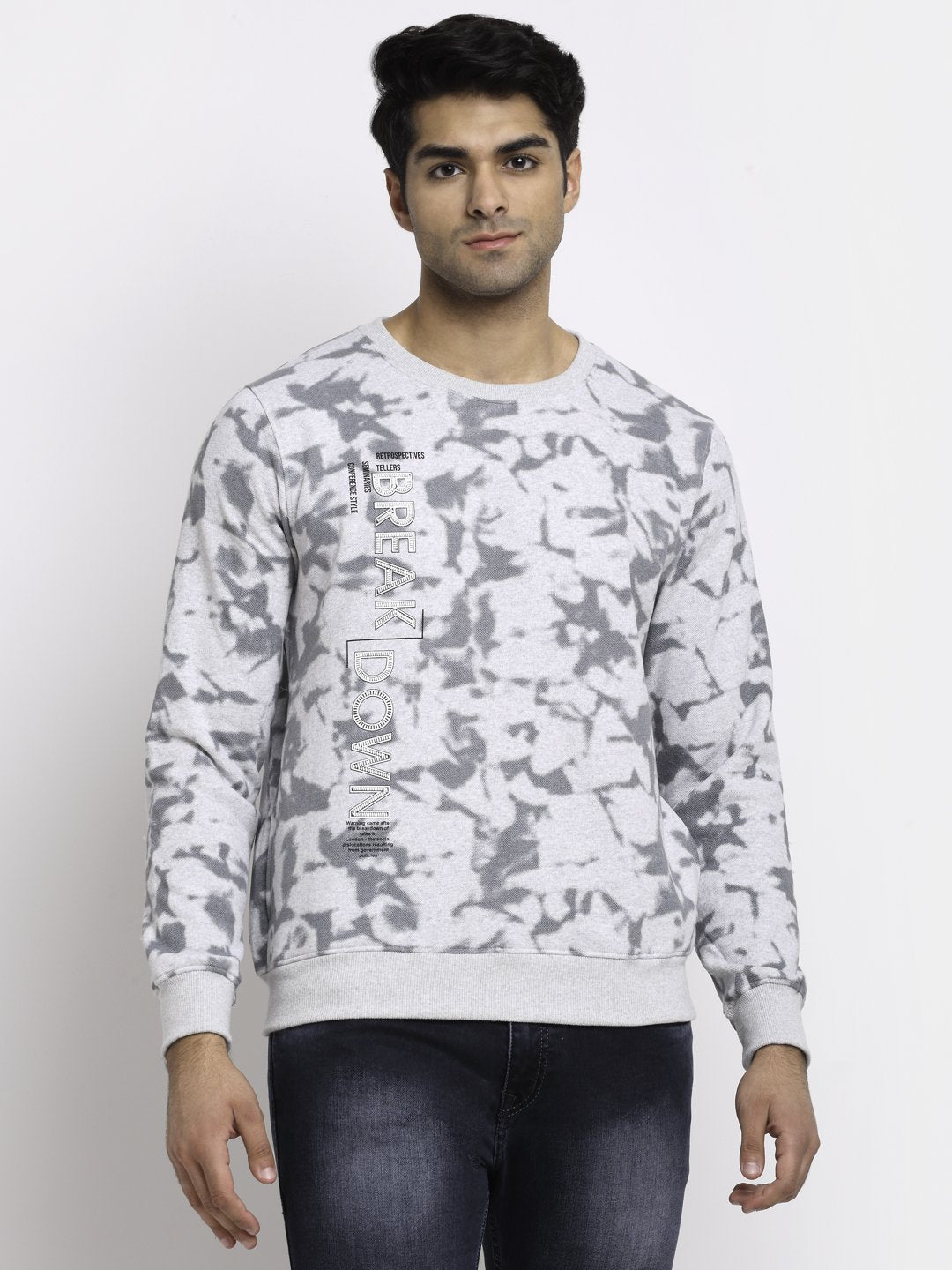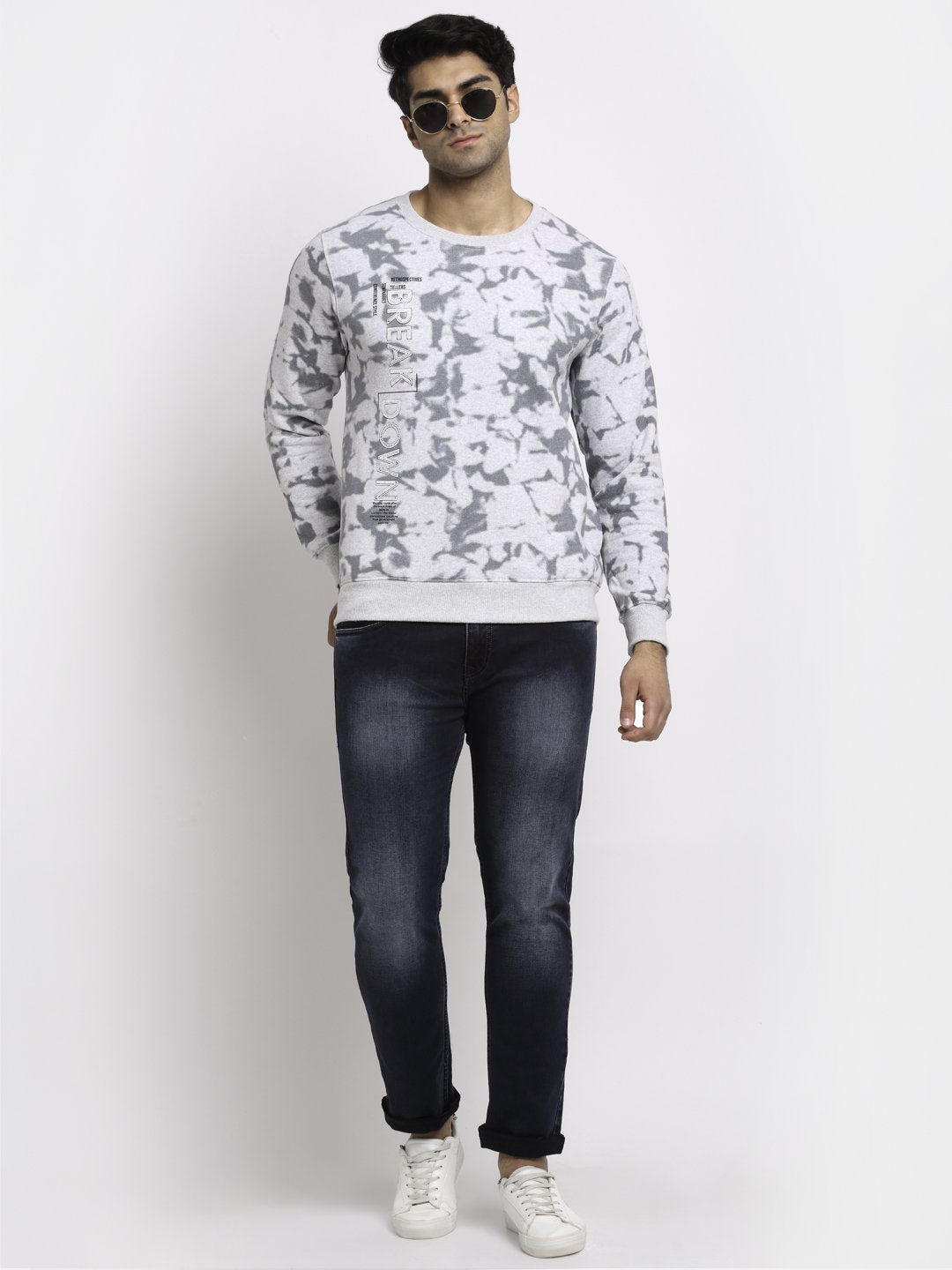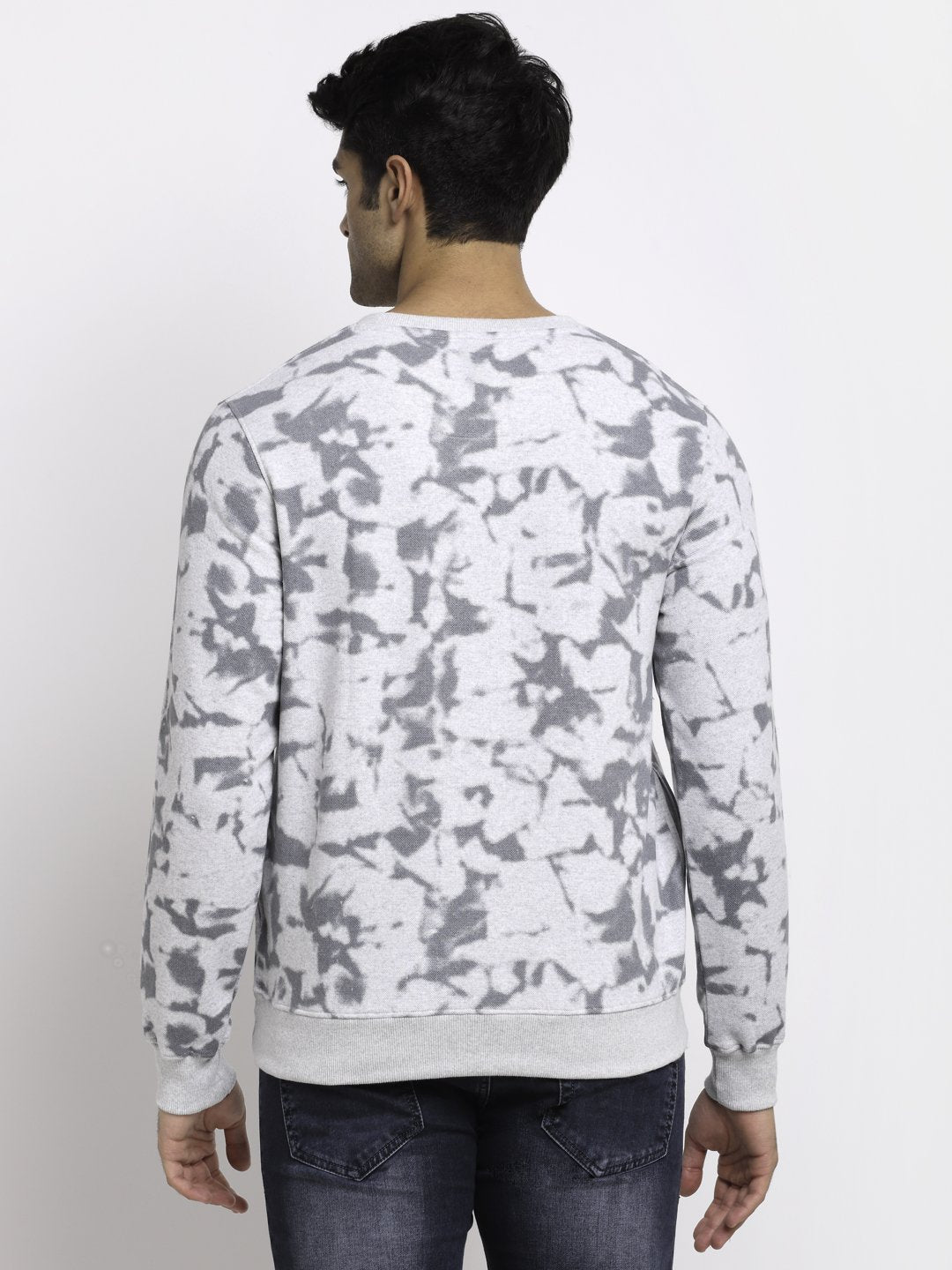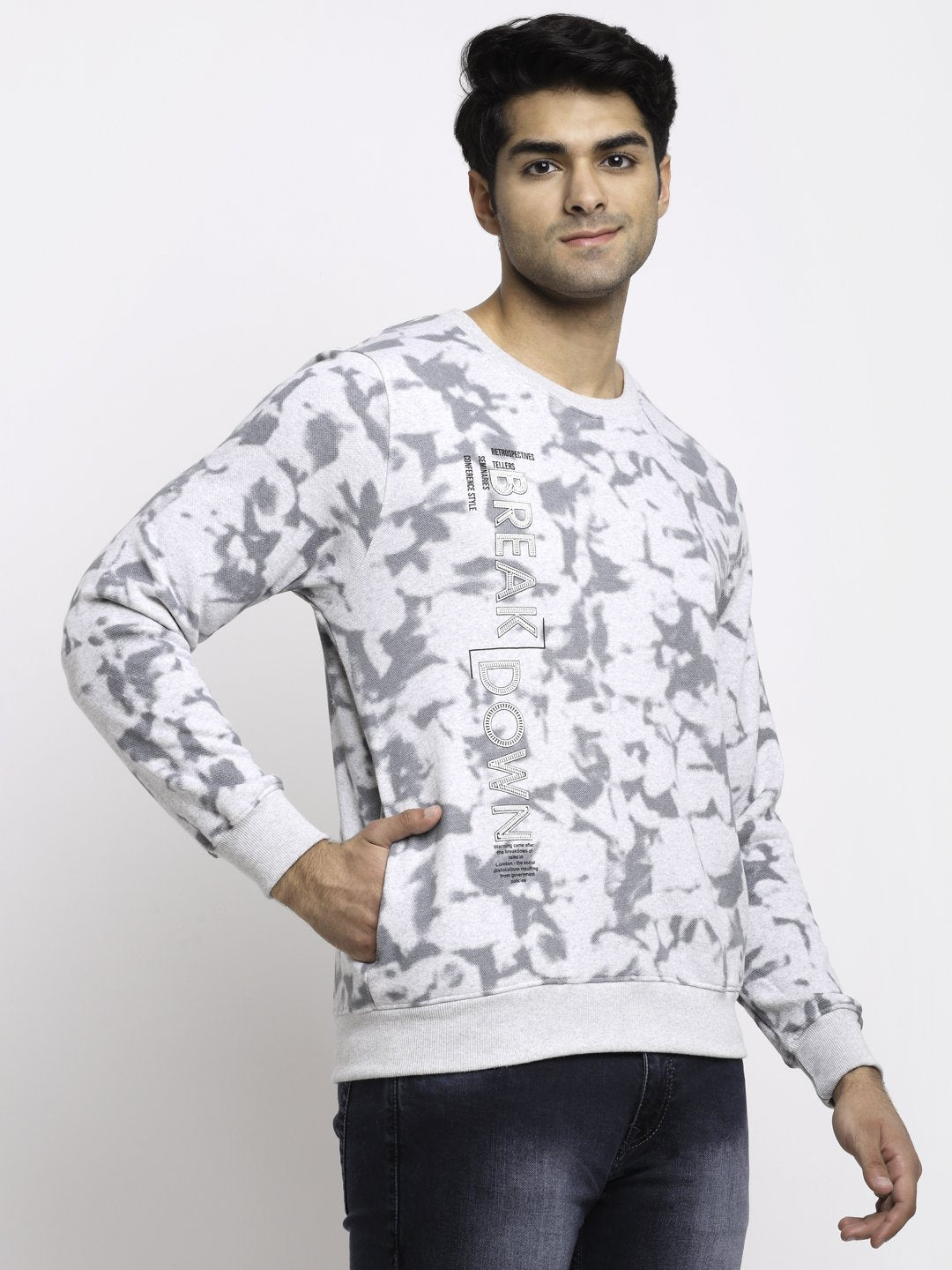 Men Grey Round Neck Hosiery Printed Sweatshirt
size:
XXL
The stylish full sleeves sweatshirt features tape on the sleeve that adds style to the overall Outfit. This pullover is perfect for a casual look; just pair it up with jeans, tees and a pair of sneakers.
Happy customer
Happy with the purchase.worth the penny.