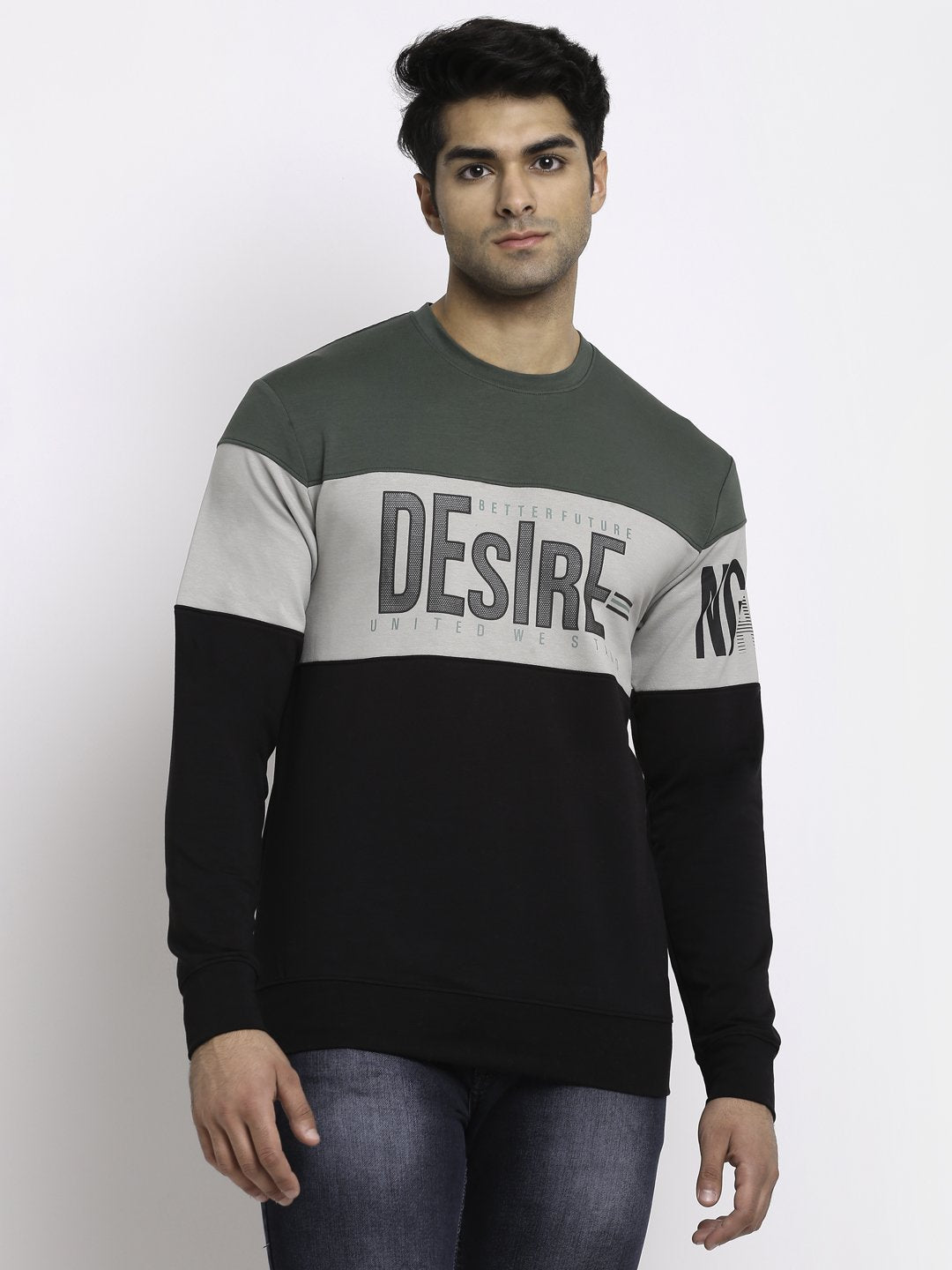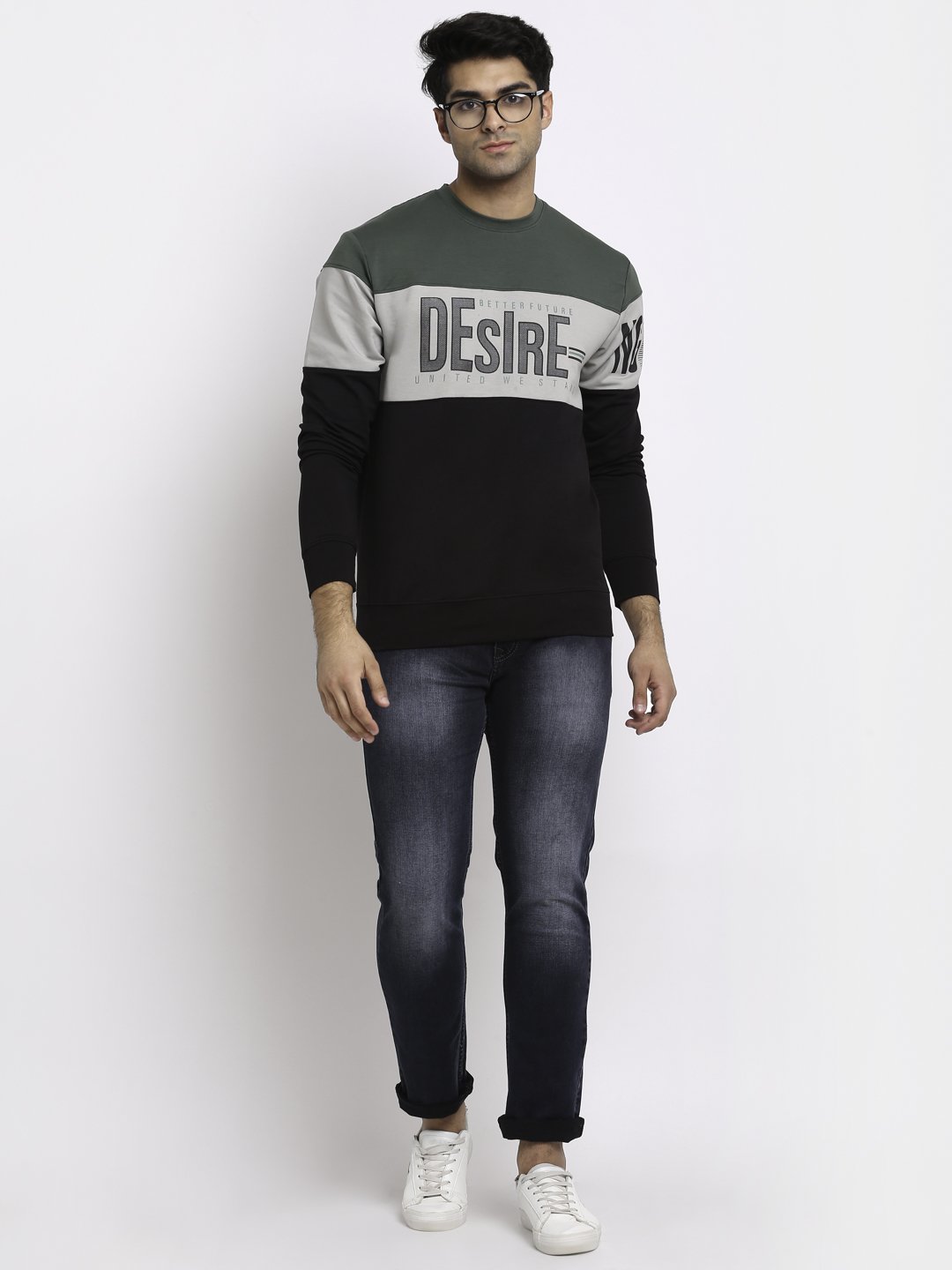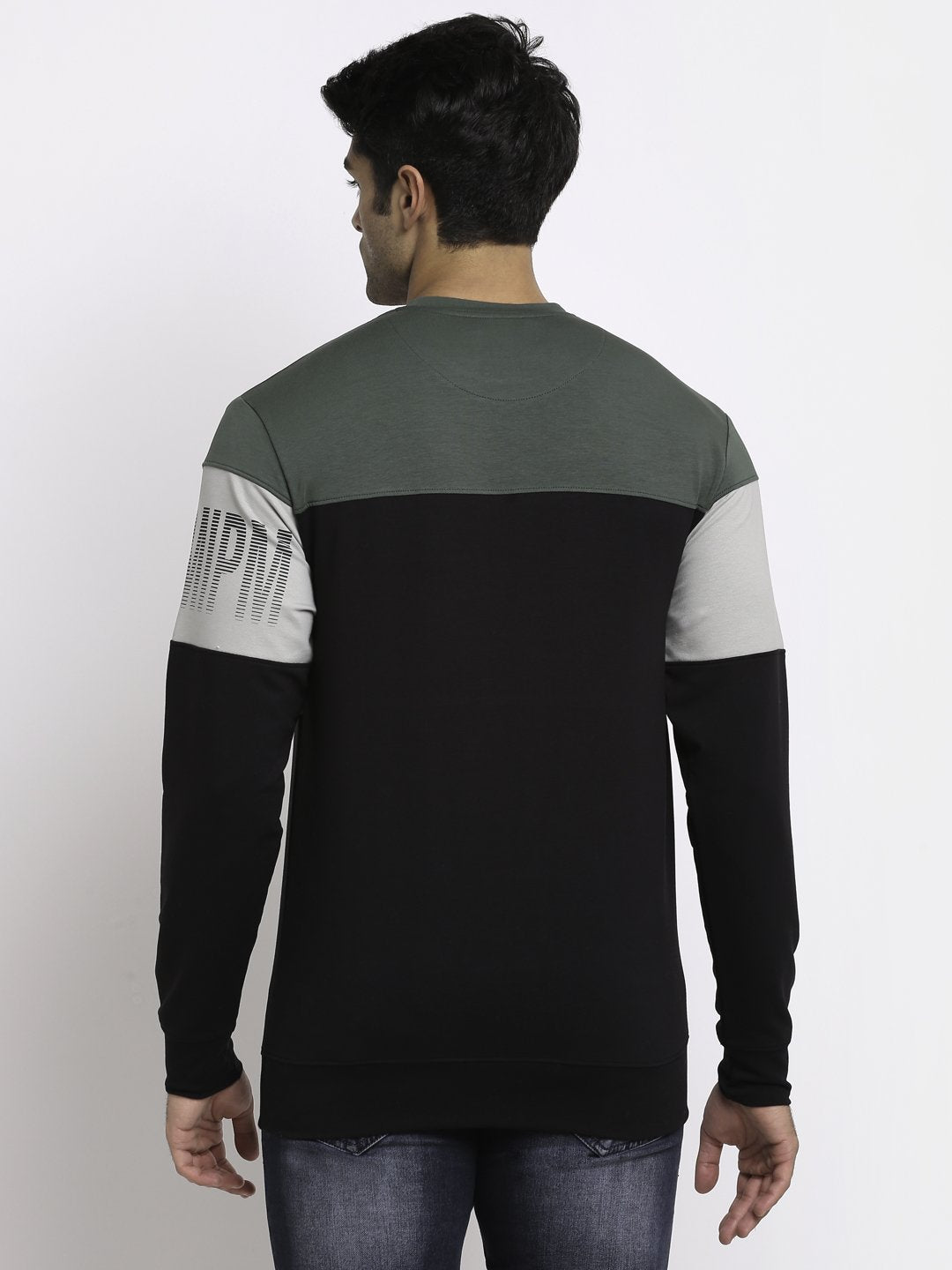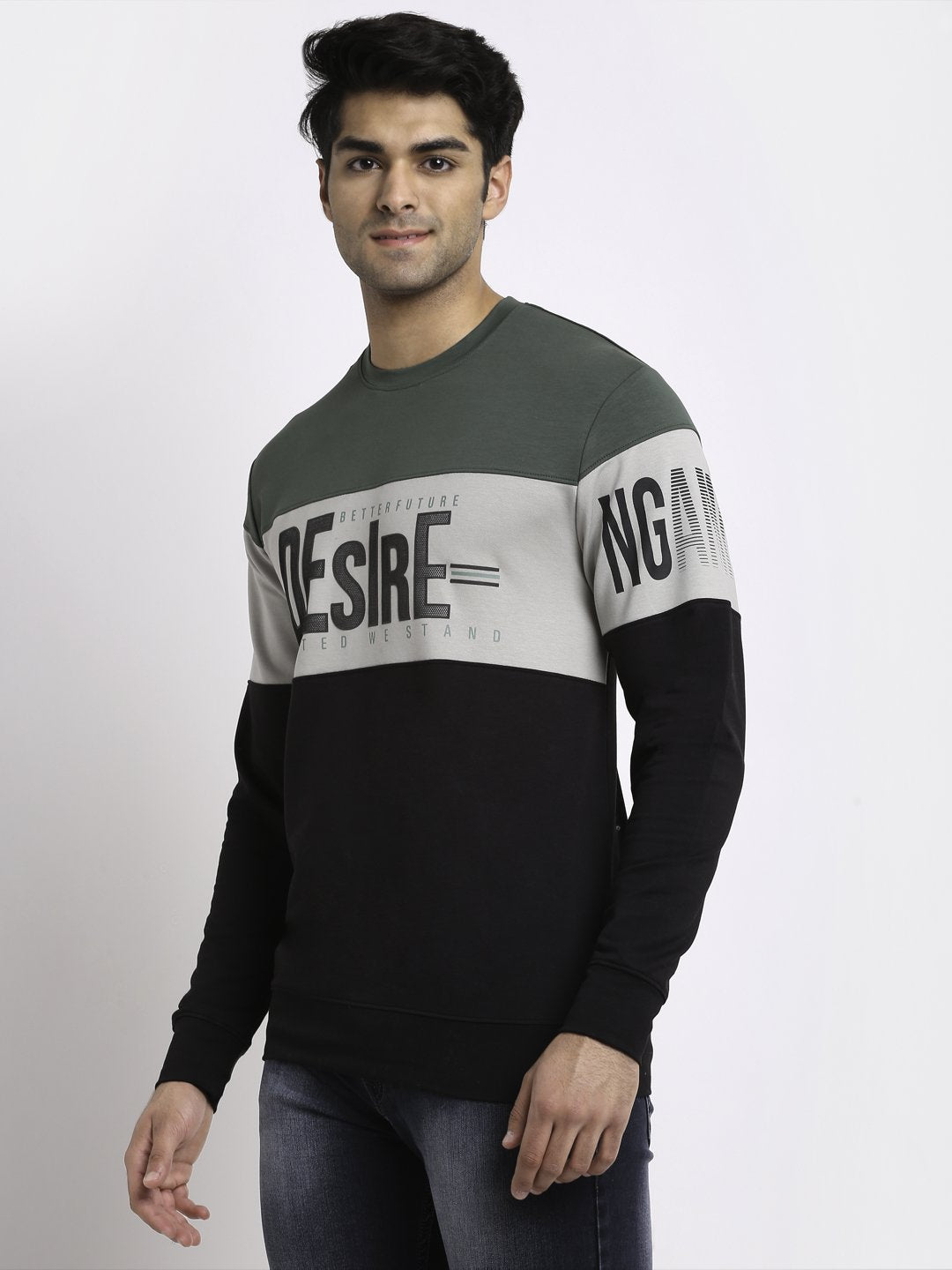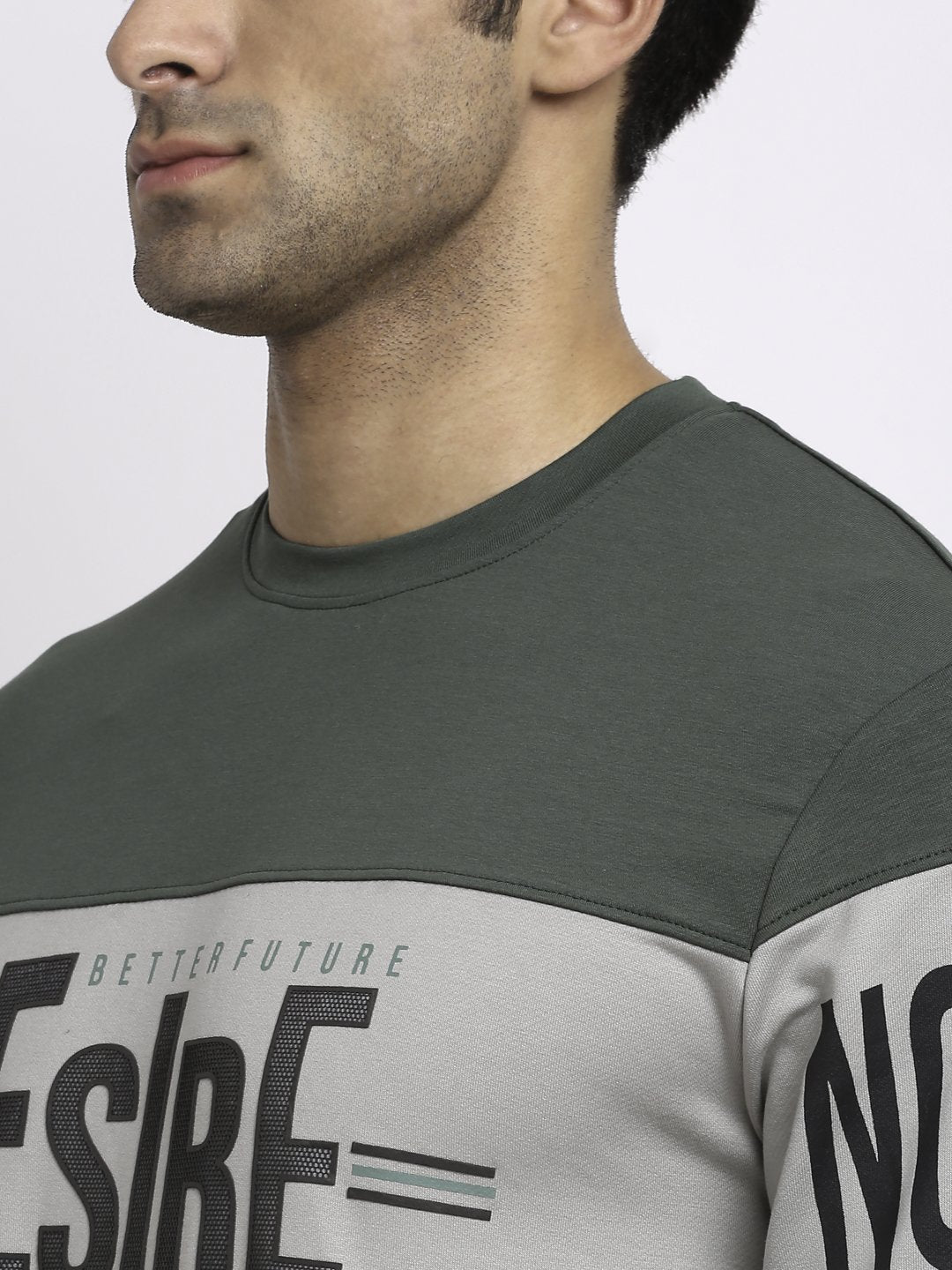 Men Multi Round Neck Hosiery Printed Sweatshirt
size:
XXL
The stylish full sleeves sweatshirt features tape on the sleeve that adds style to the overall Outfit. This pullover is perfect for a casual look; just pair it up with jeans, tees and a pair of sneakers.
Worth buying
Must buy. Very nice prodct.
amazing quality
nice jeans from global republic
Very comfortable.
The material is soft and it's very comfortable to wear colour is same as shown in the picture.