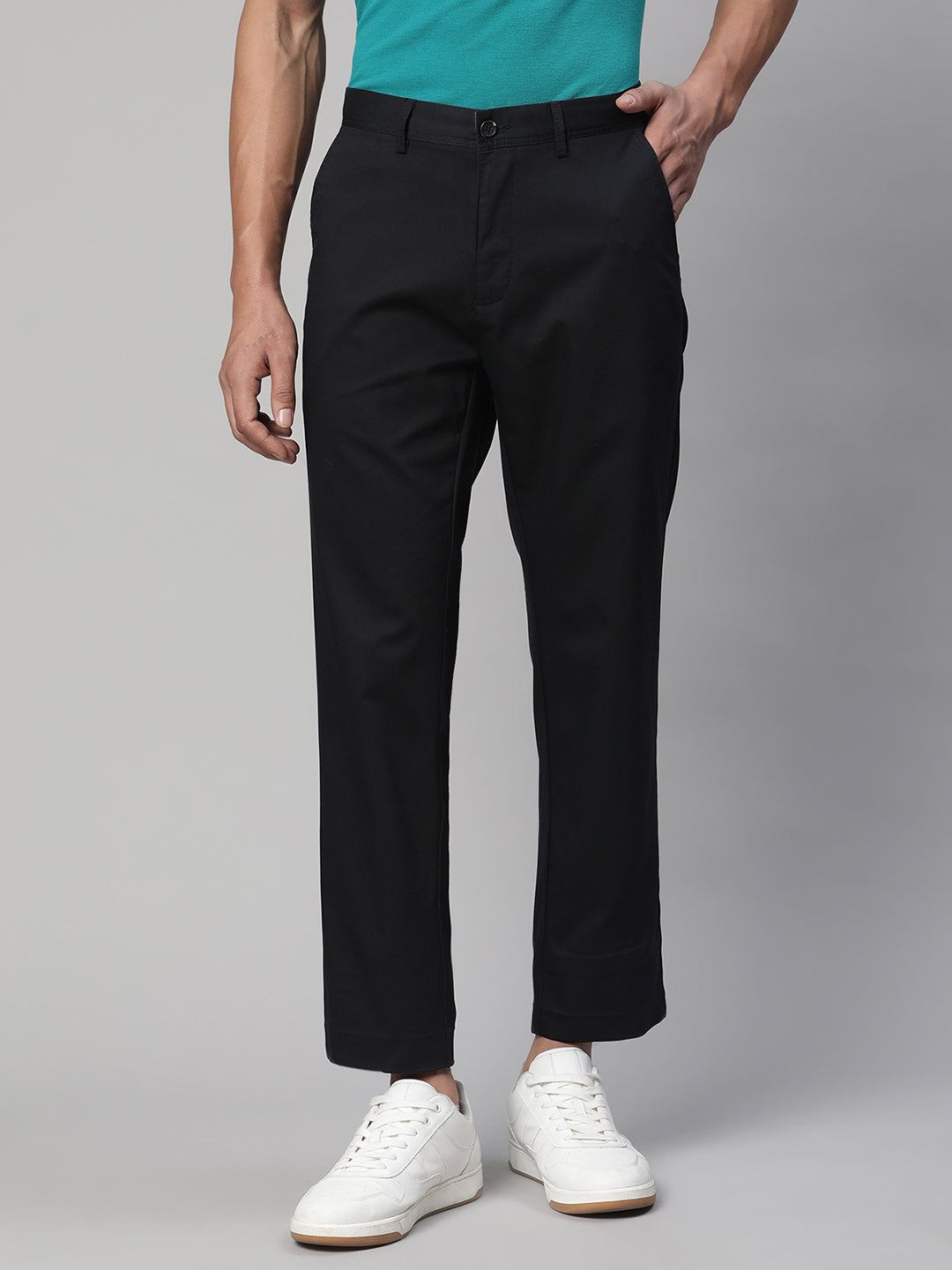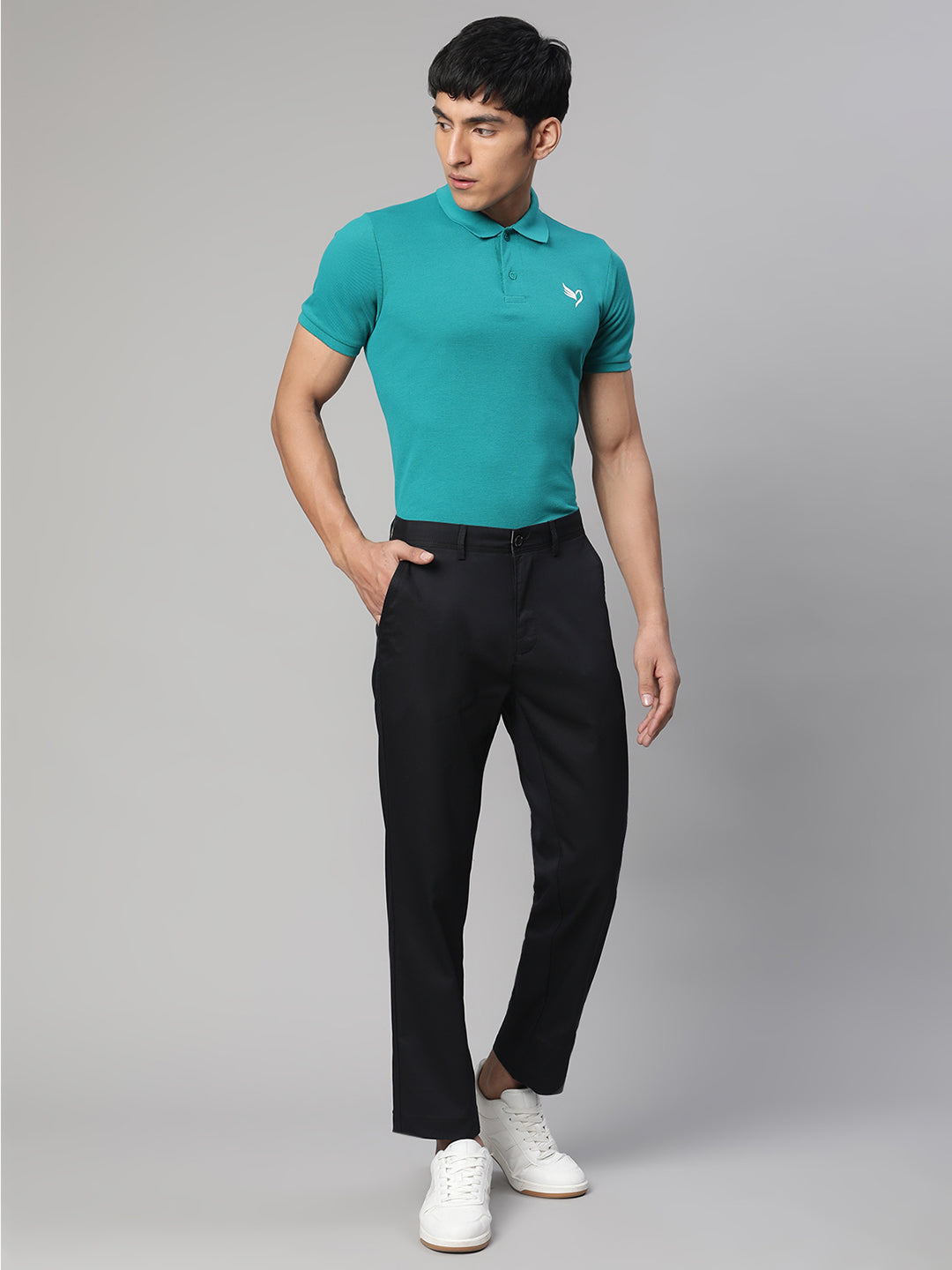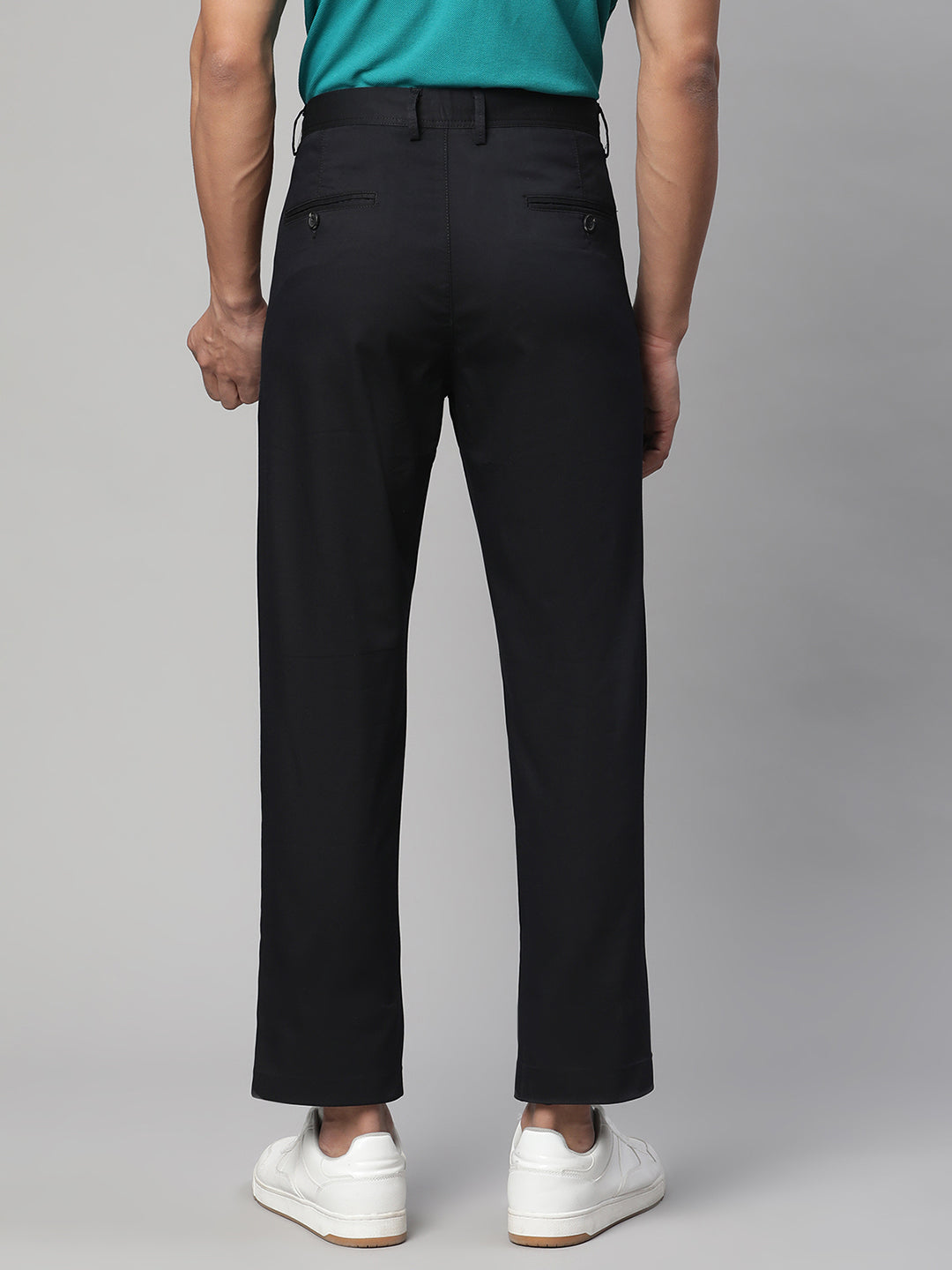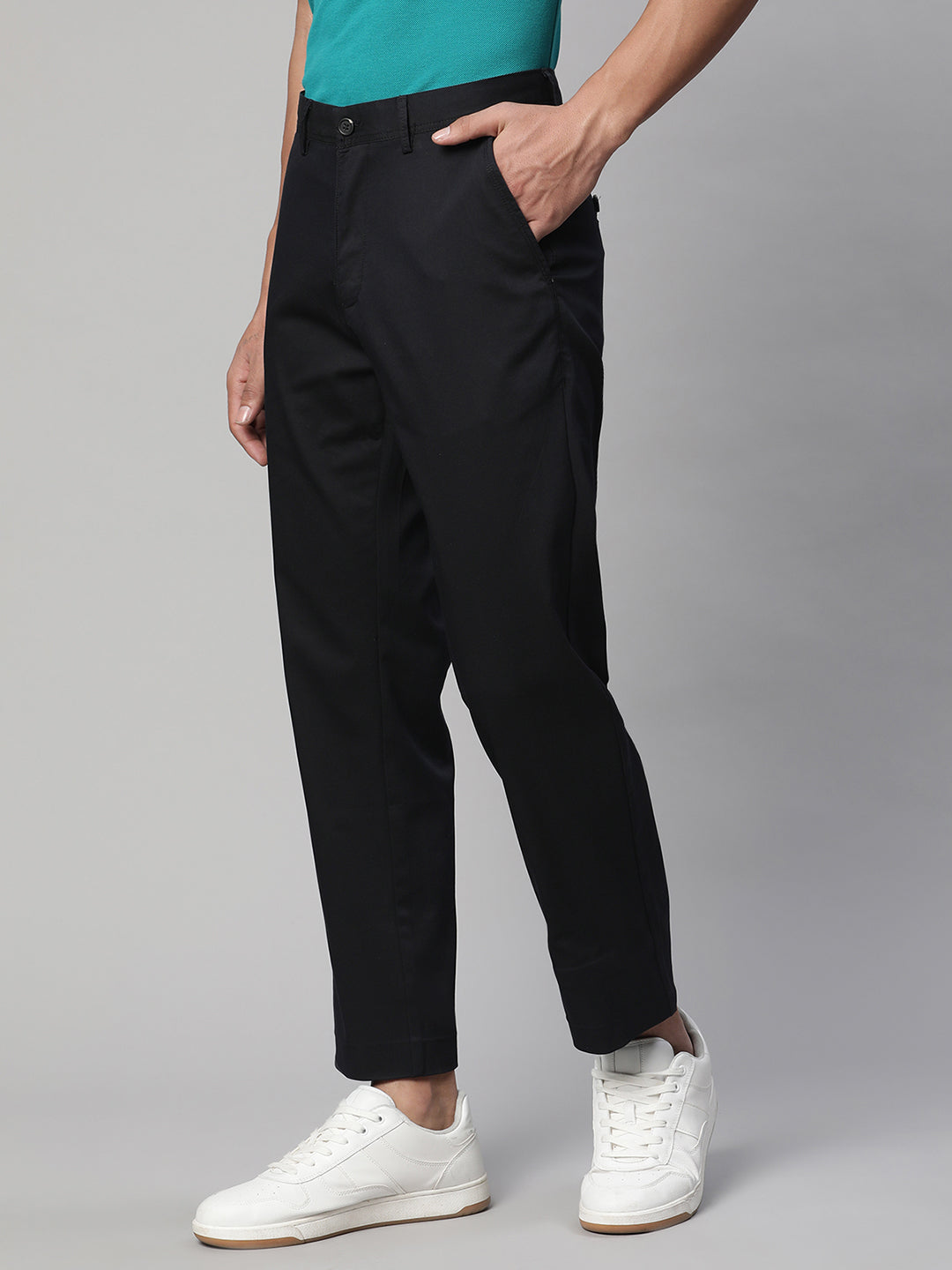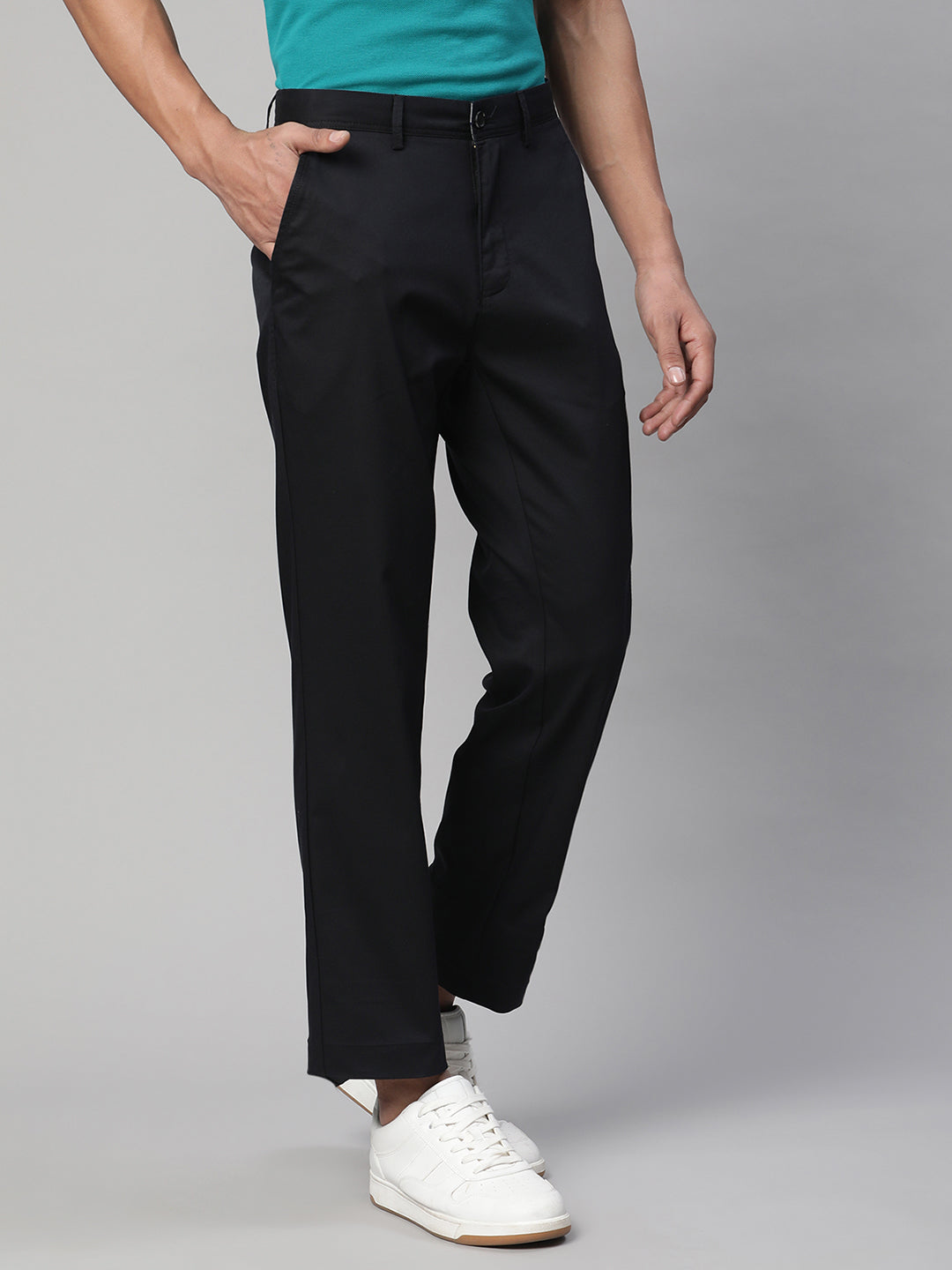 Men Black Semi Formal Trouser
size:
30
Styling views - For Trendy casual look wear this black color lower with drawstring waist. The cotton linen comfort fitted lower has two side pockets and can be machine washed.
Awesome
Love it. Comfortable and stylish.
Worth buying
Must buy. Very nice prodct.
Love the Fabric
Fabric and Quality of products are awesone
Love the Fabric
Fabric and Quality of products are awesone