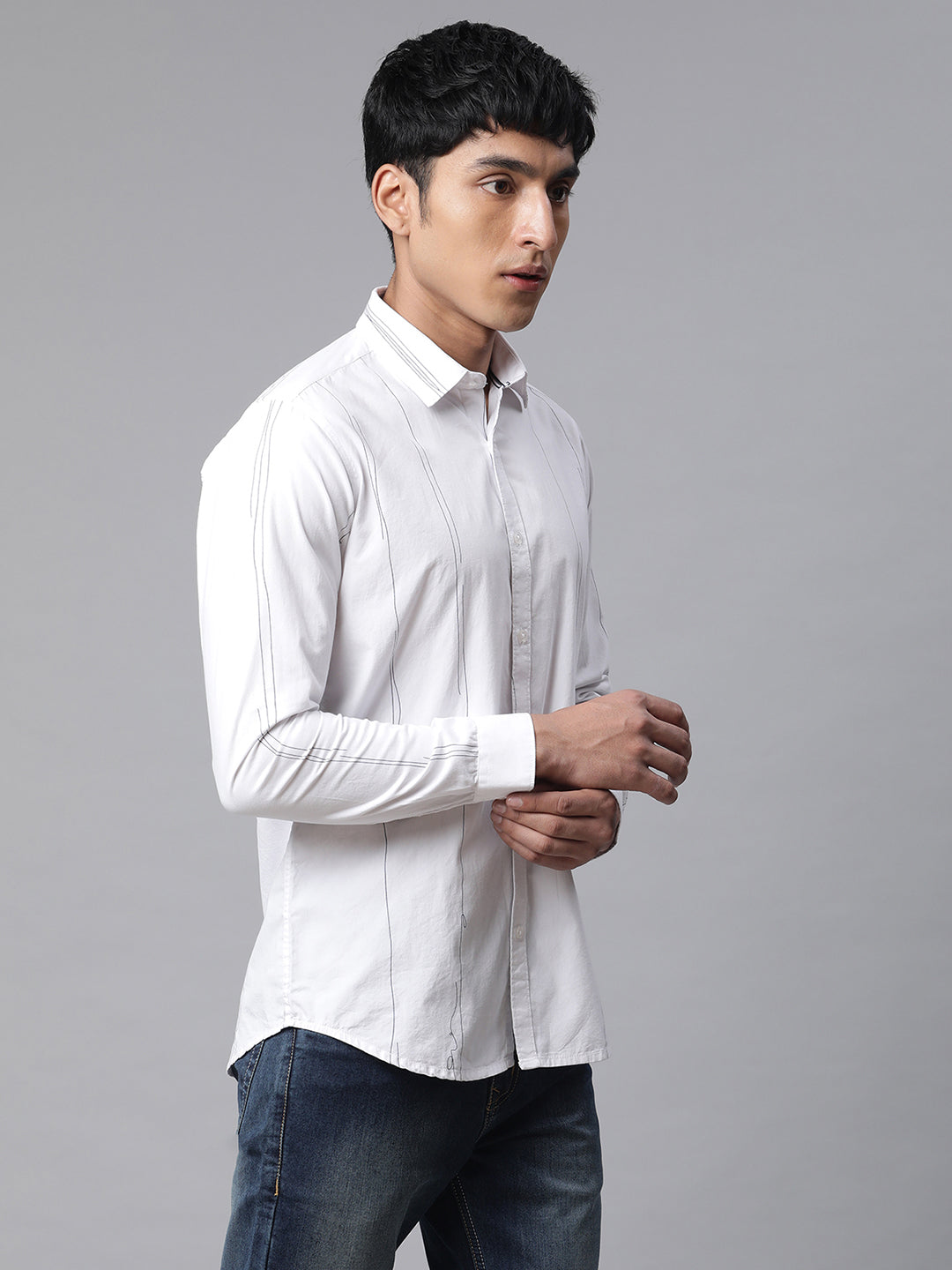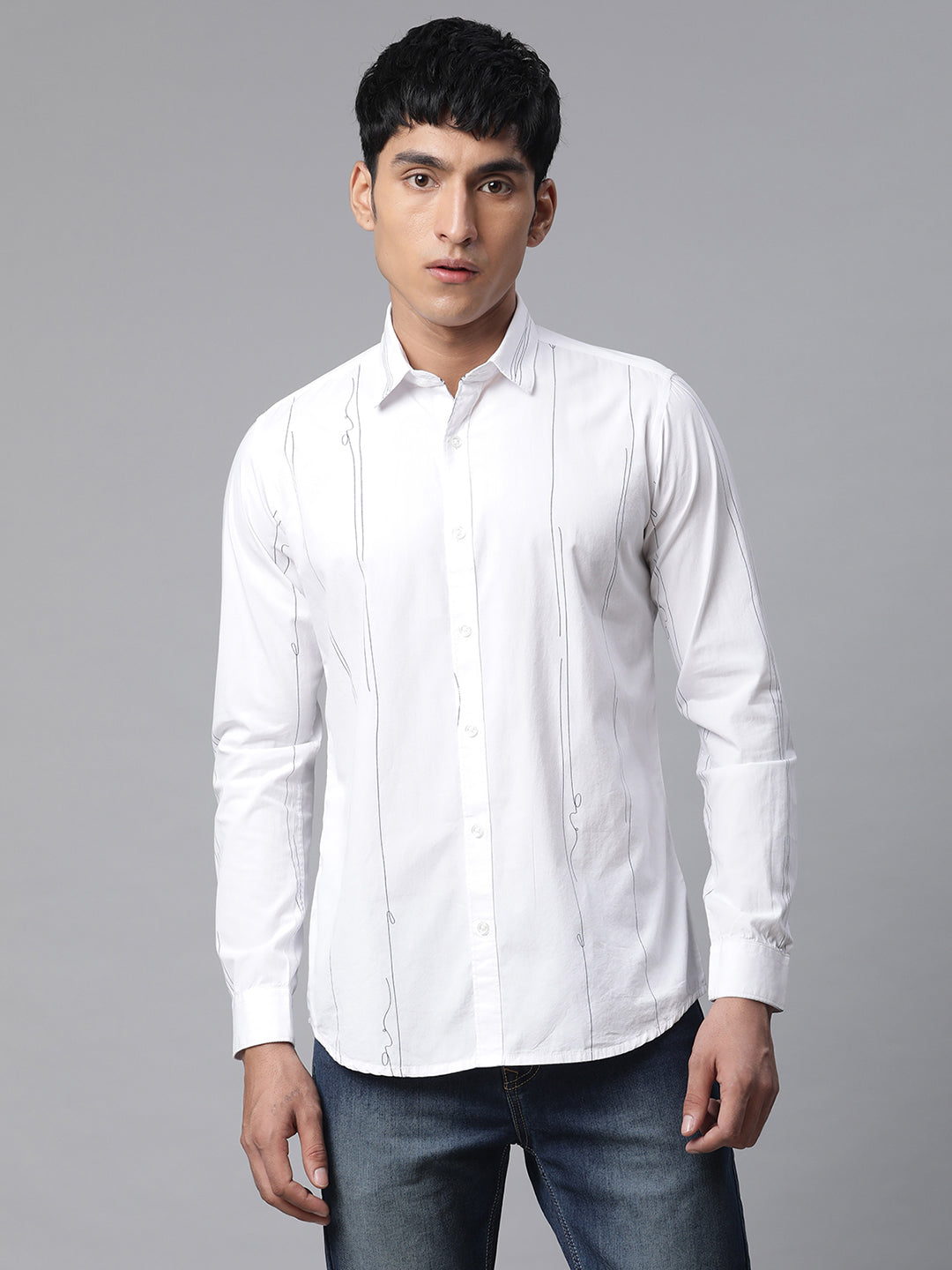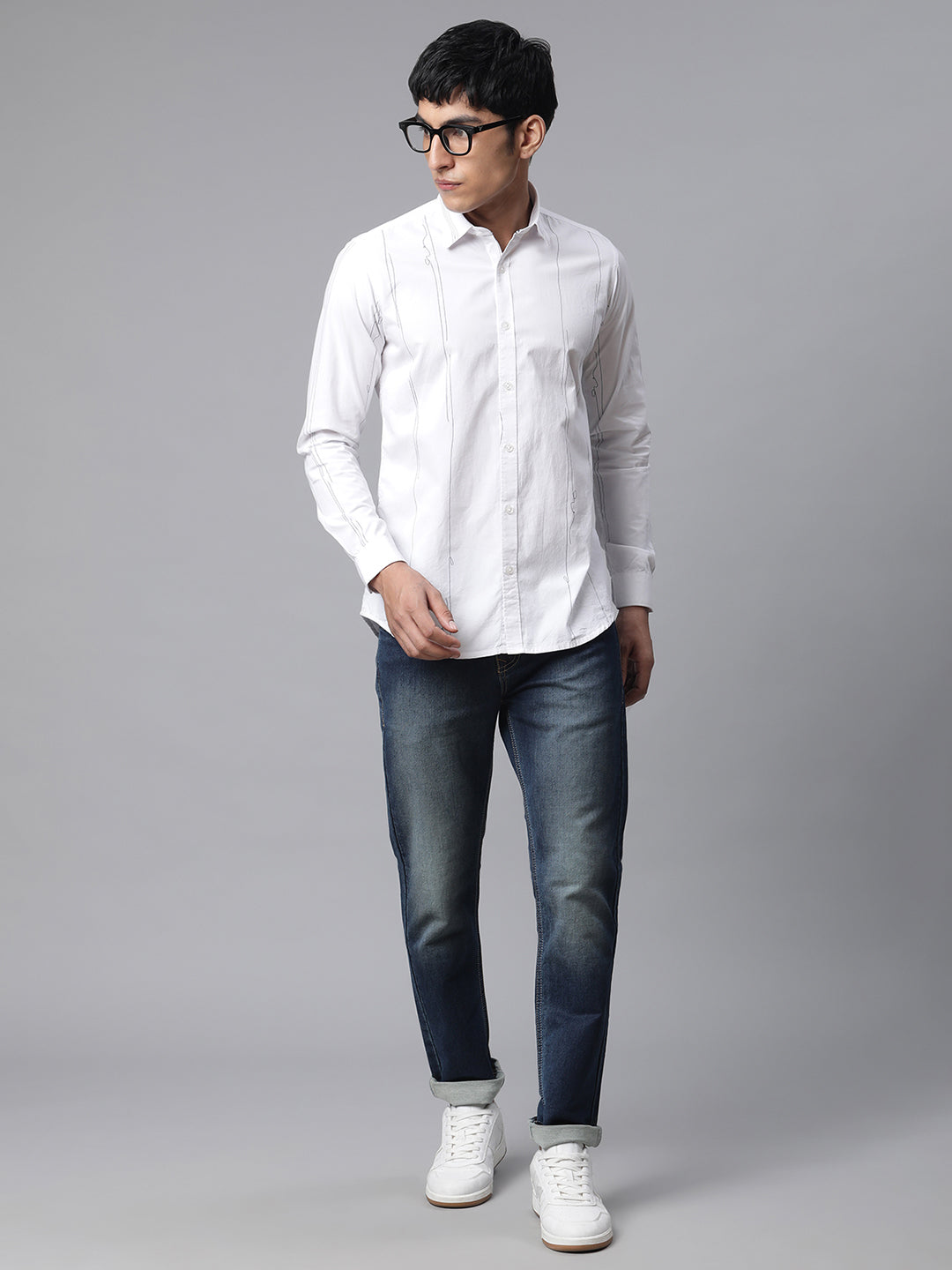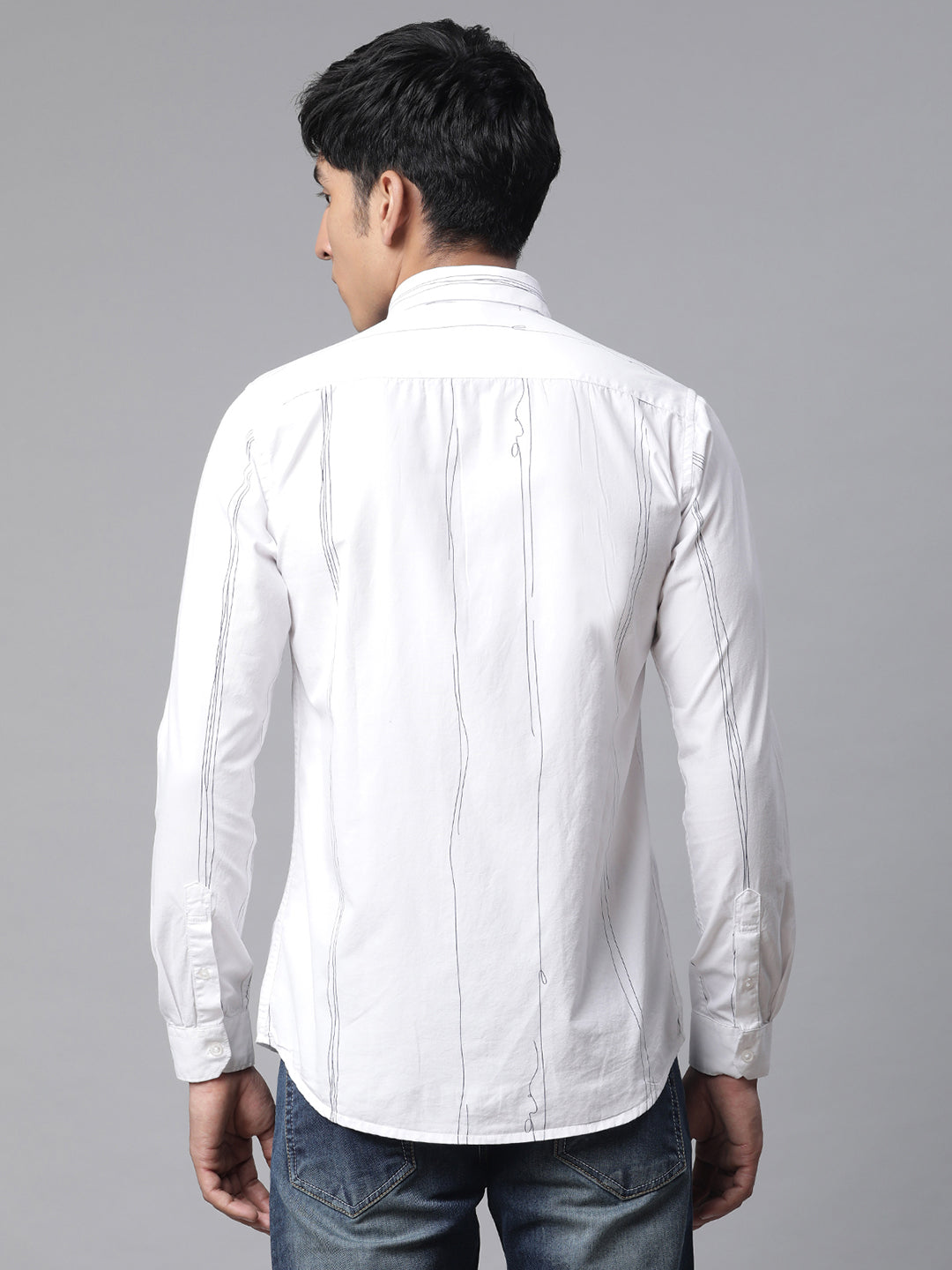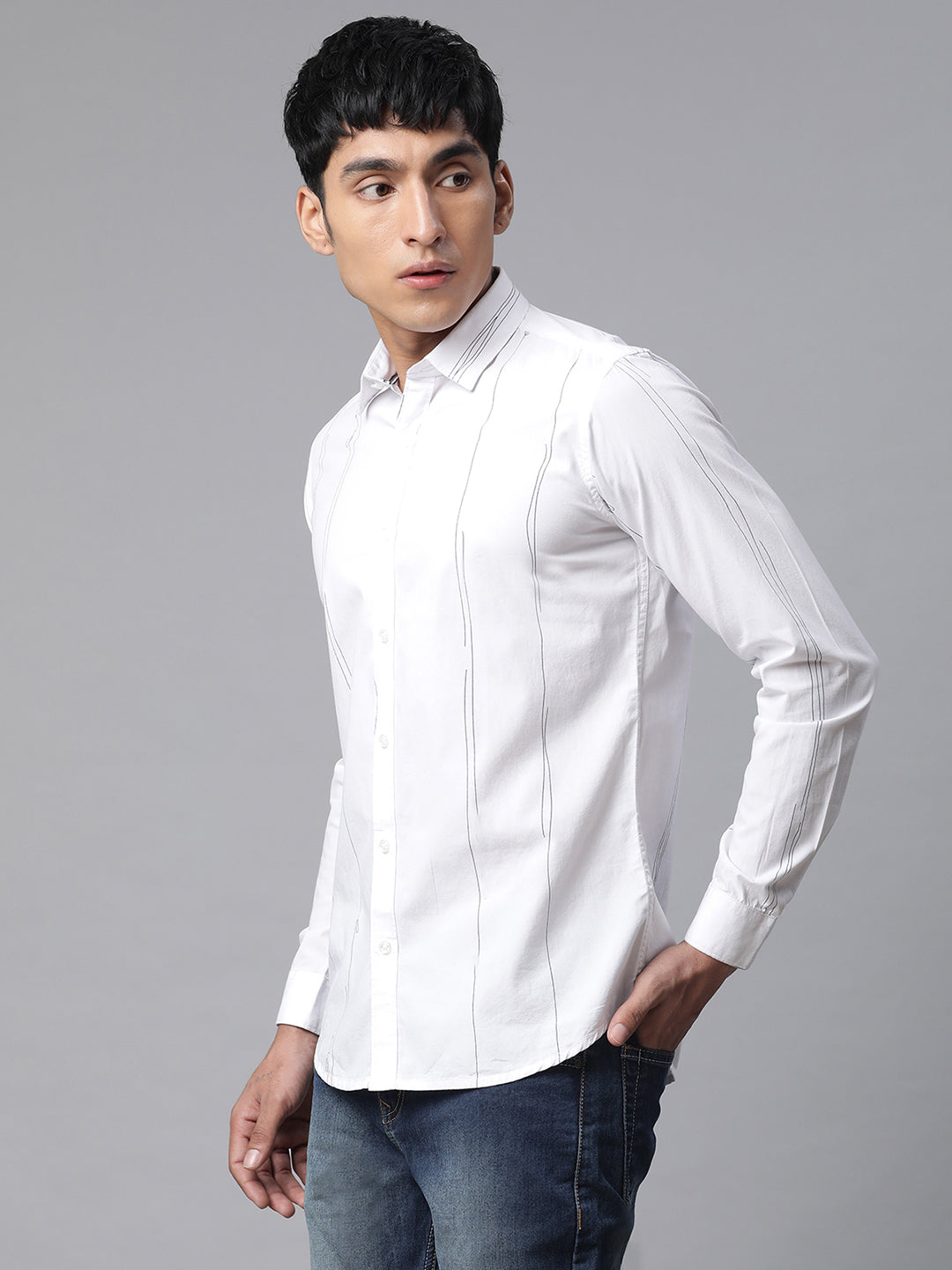 Men White Casual Shirt
size:
M
Styling views & Features -Men White Casual Shirt with super comfort and in trendy color you can pair it with denim & short, can wear it as casual attire also,has a Collared neck, and Full length sleeves.
Regular Fit
Accented by the tipping along the collared neck and sleeve hems, this classic shirt makes for an endlessly preppy and versatile casual wear option.

Neck:CollaredNeck

Sleeve Style:Straightsleeves

Sleeve Length:FulllengthSleeves

Fit:Straight-Fit

Fabric:Poly Cottonfabric

Color and pattern:White& Solid fabric.

Hem Length:ThighLength

Occasion:Casual wear

Styling Tips:Pair it with jeans, or shorts,and casual shoes or Chappals.
Awesome
Love it. Comfortable and stylish.