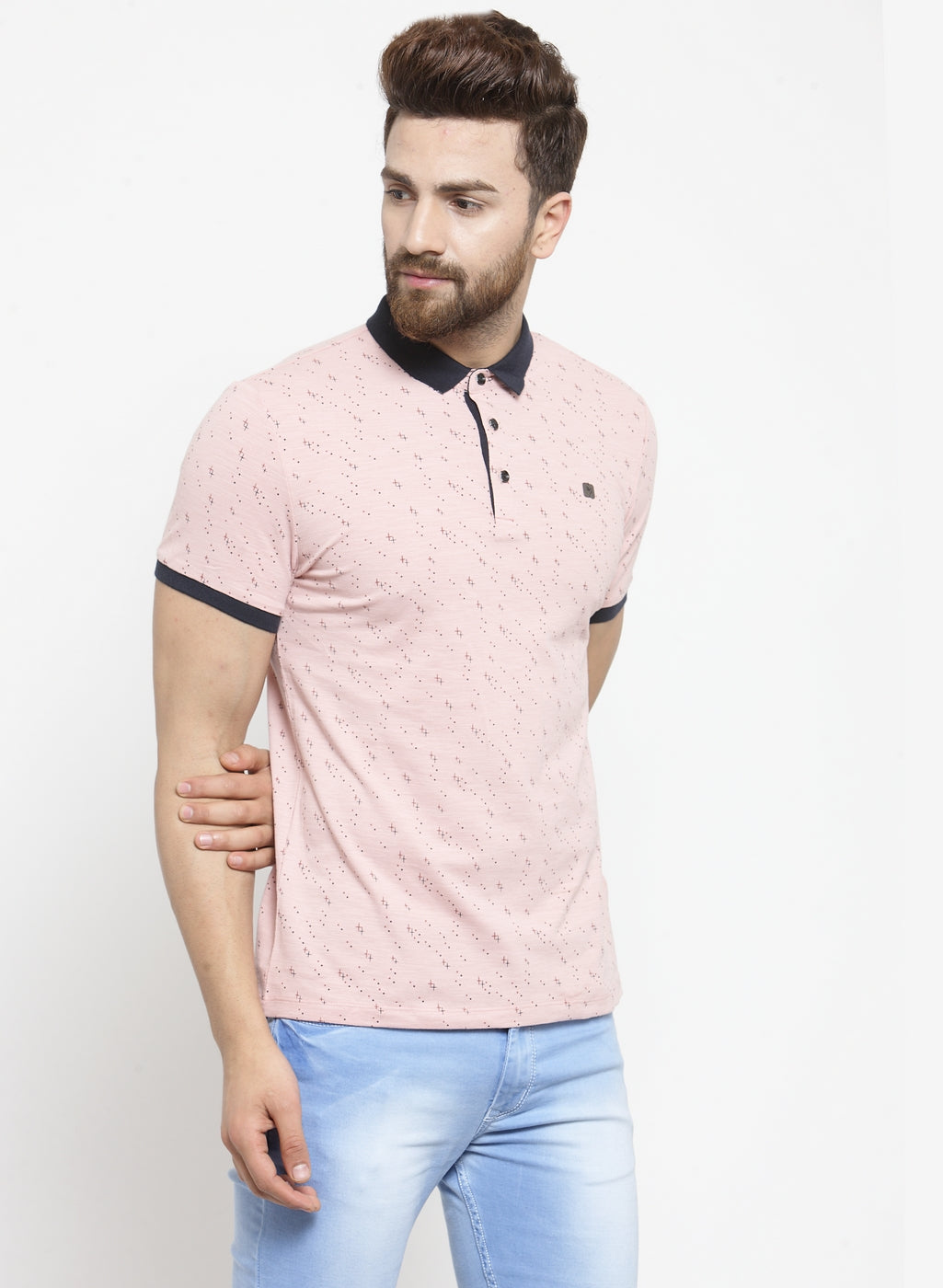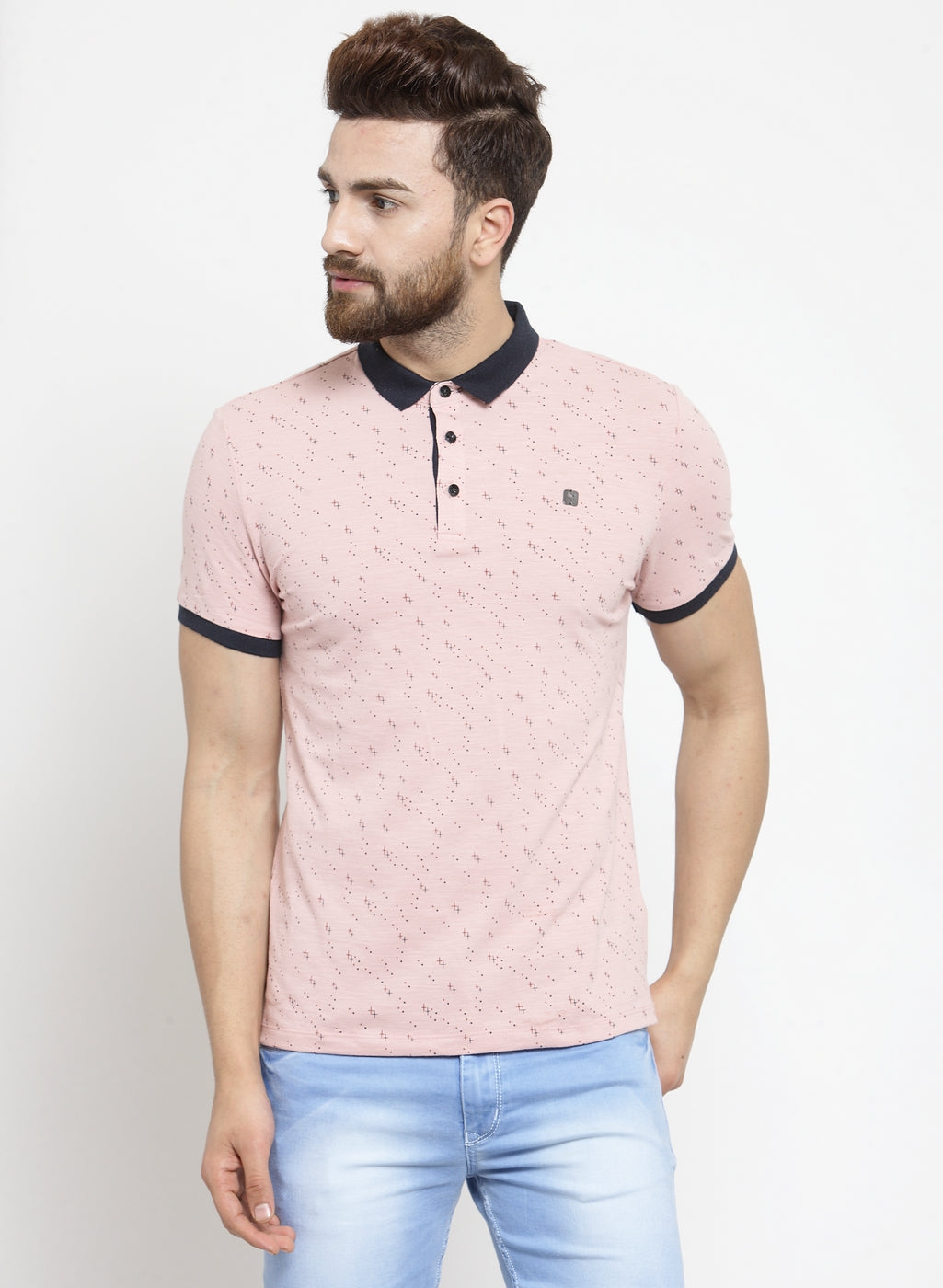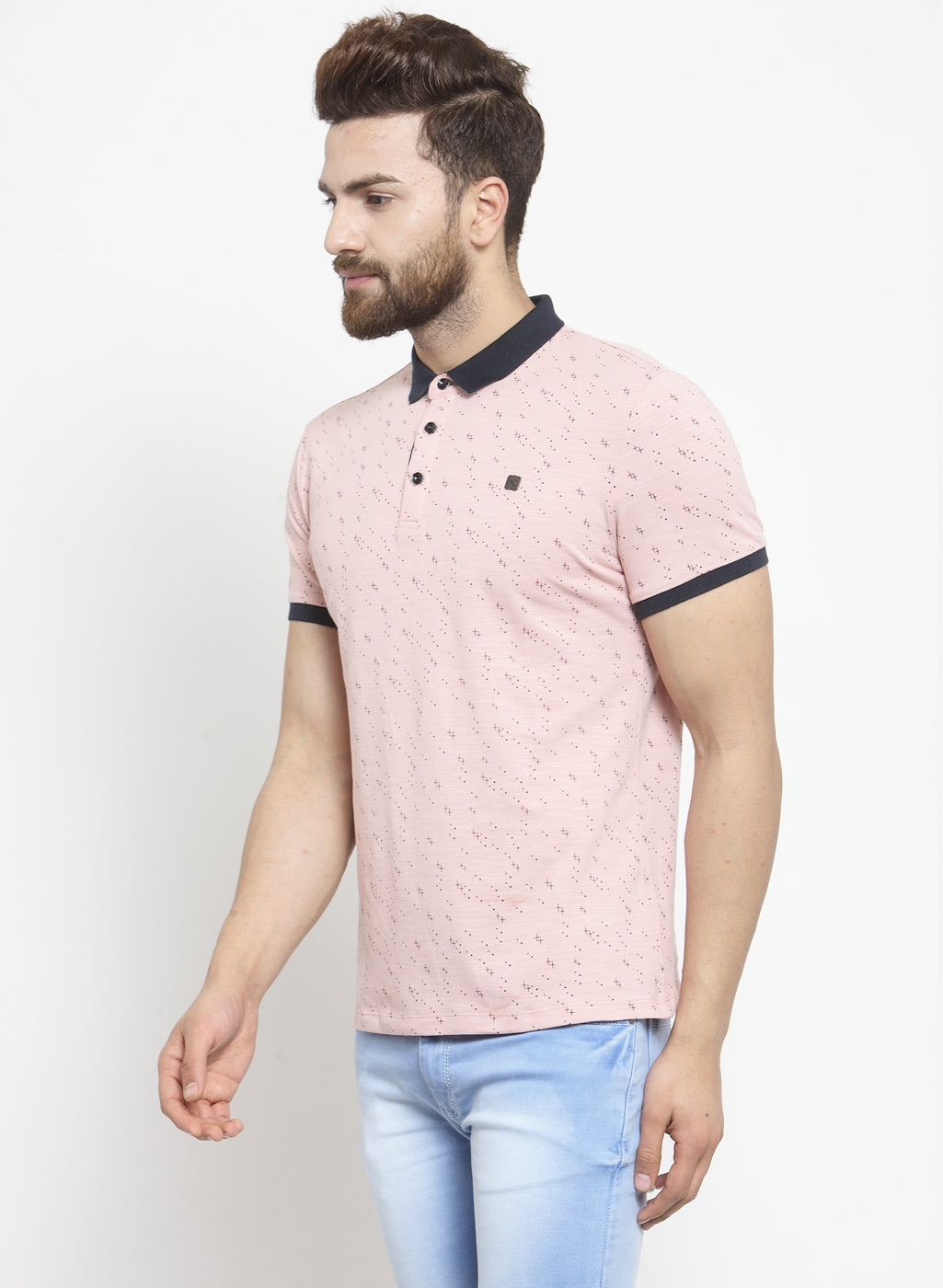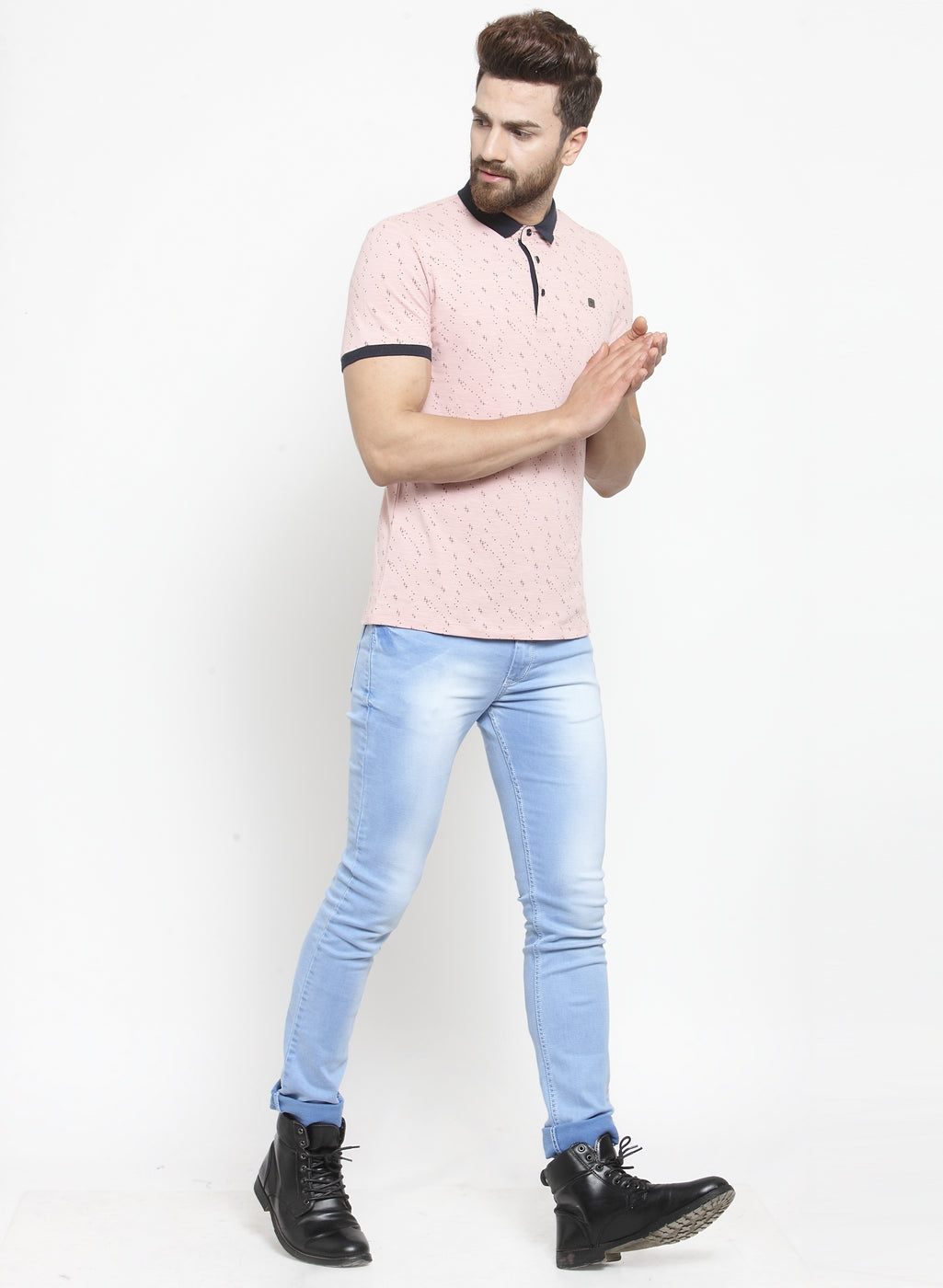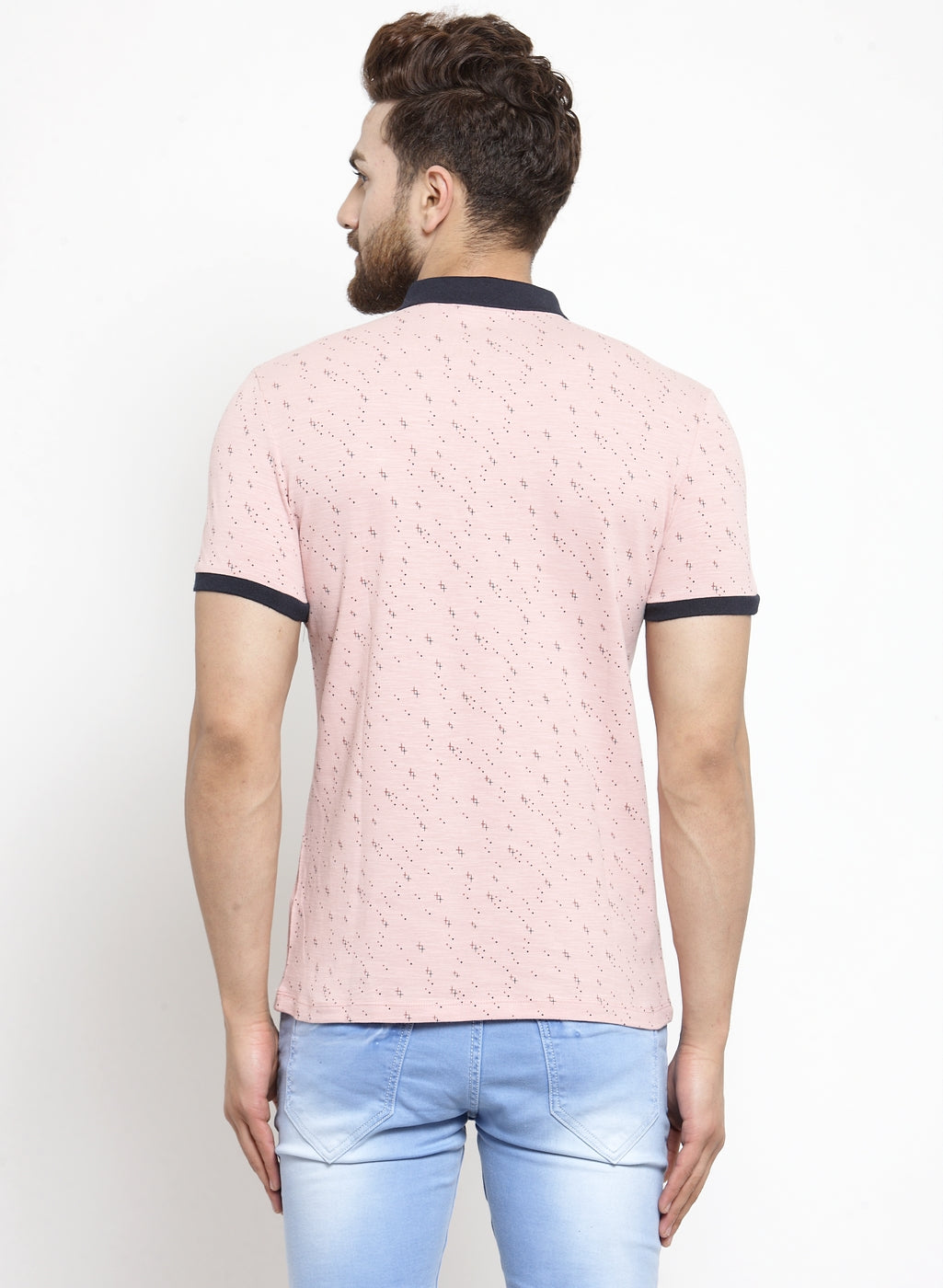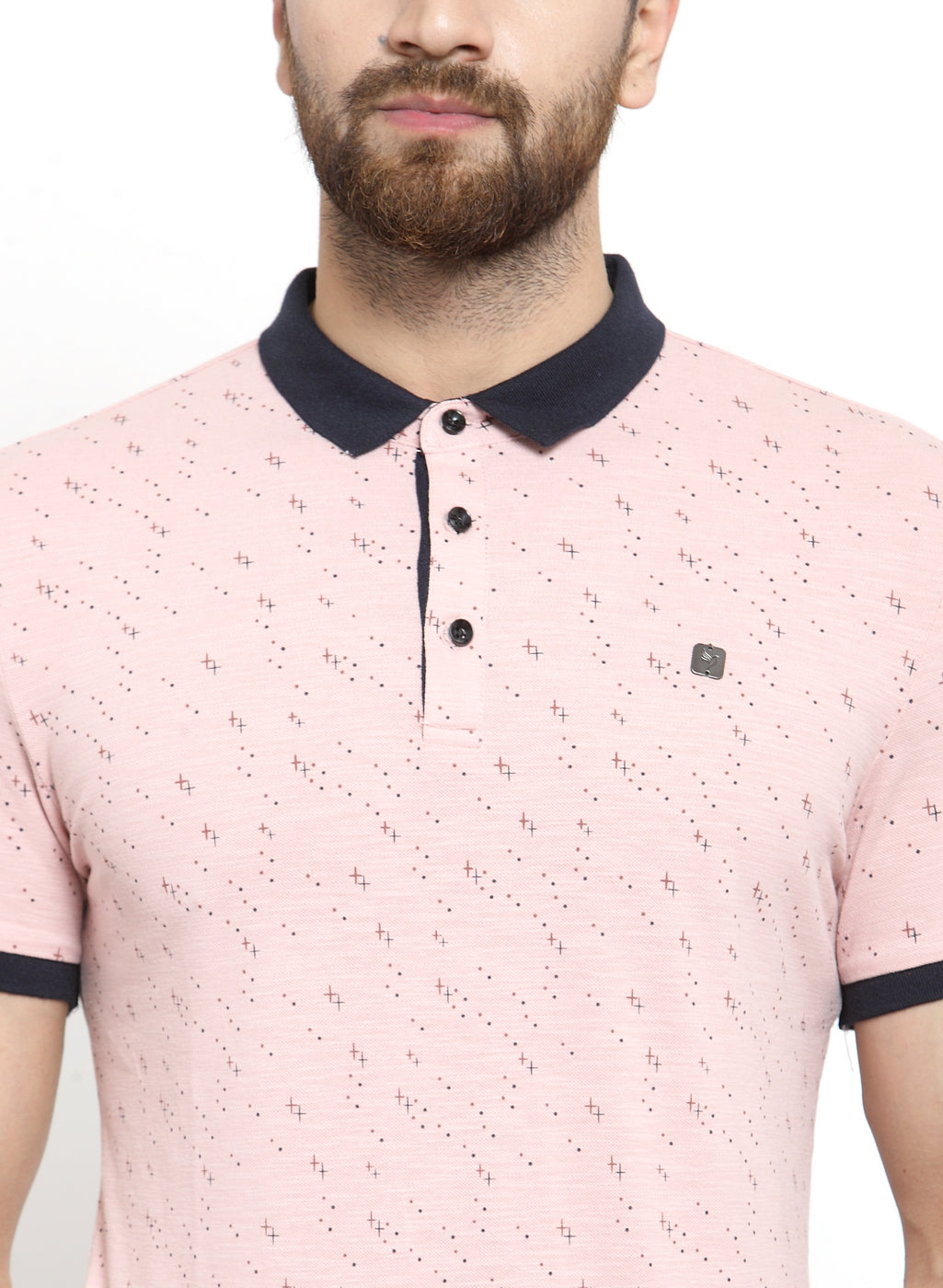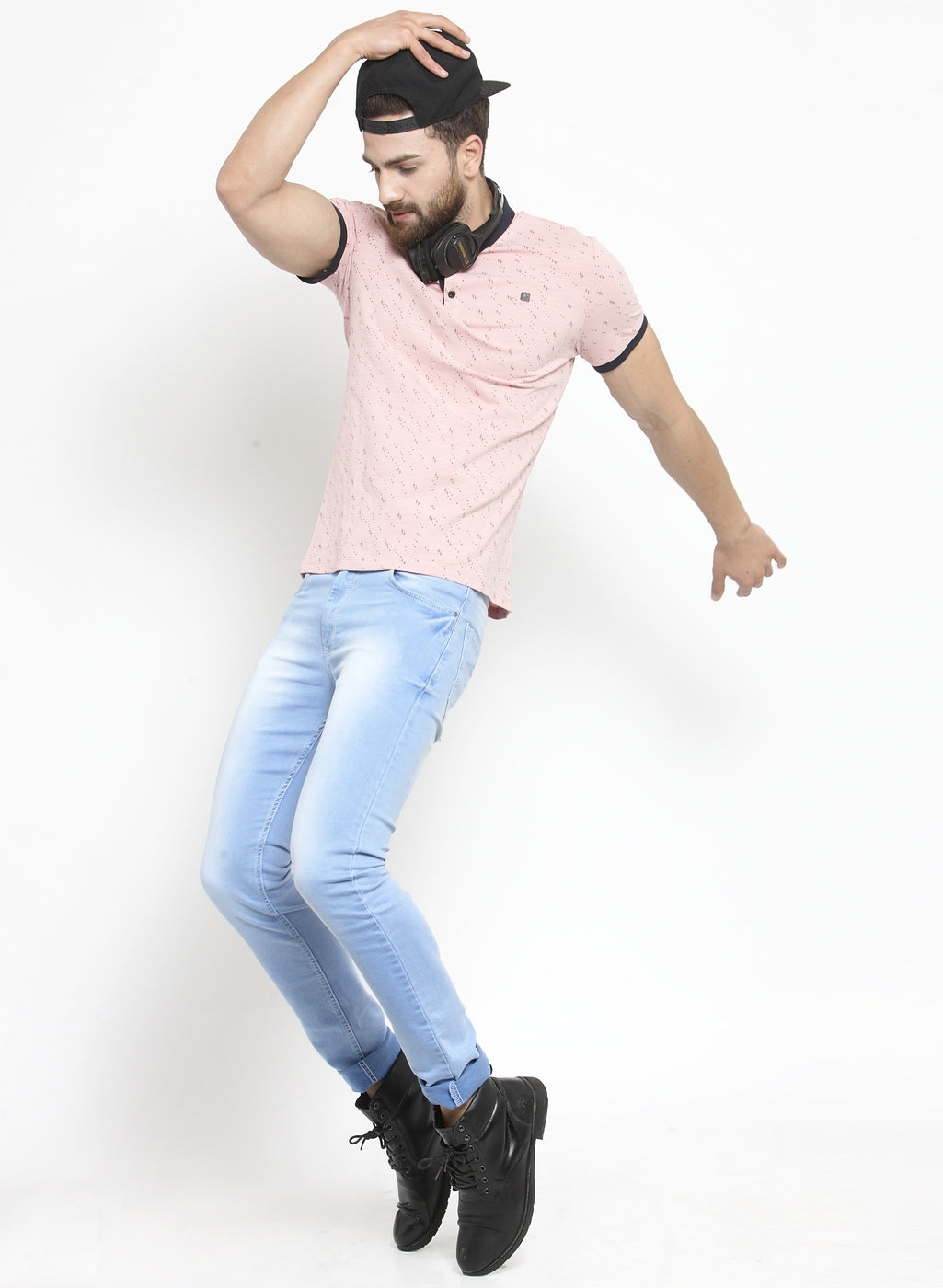 Men Pink Abstract Mini Lines Polo T-Shirt
Size:
S
Styling views -MenPink Abstract Mini Lines Polo T-Shirt with super comfort and in trendy color you can pair it with denim & short, can wear it as casual attire also,has a polo collar, and short sleeves,button closure.
Regular Fit
Accented by the tipping along the collar and sleeve hems, this classic polo T-shirt makes for an endlessly preppy and versatile casual wear option.
Comfortable
Its looks are very good. material is very nice.