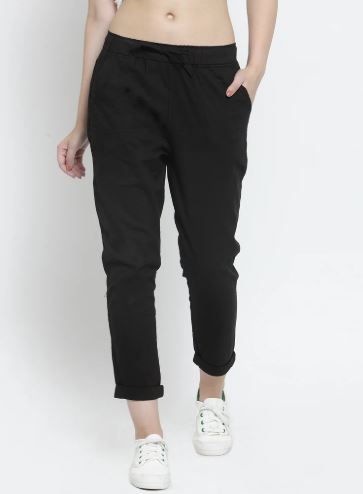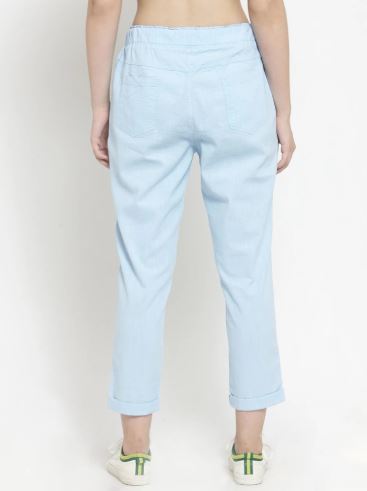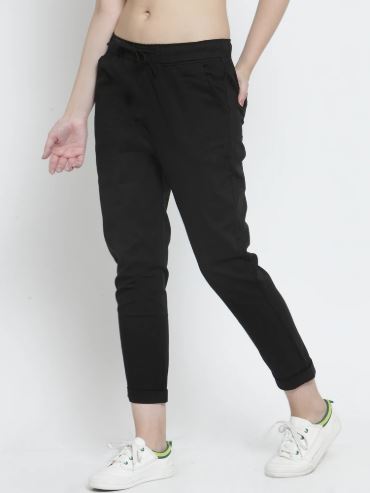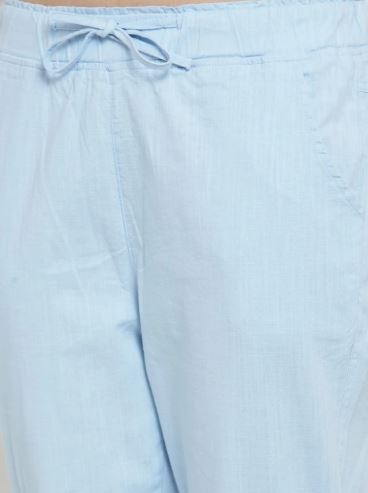 Plain Black And Light Blue Combo Of 2 Lowers
Good things comes in small packages!

These mid waist drawstring belted Cotton-Linen blended lowers with incorporation of spandex are part of your essentials. Cut to create a lean and leggy look.

* Available in 11 colors
* Slim fit
* Cotton-linen blended with spandex inserction
* Draw-string waisted belt
* Classic Cross pockets
* Turn - up bottom hem
* Extremely breathable and absorbant
* Easy to maintain
* Travel friendly
Just go for it.
I loved it! The fabrc is such a fine,feel super comfortable.
Amazing.
Amazing product. I am happy with this product.