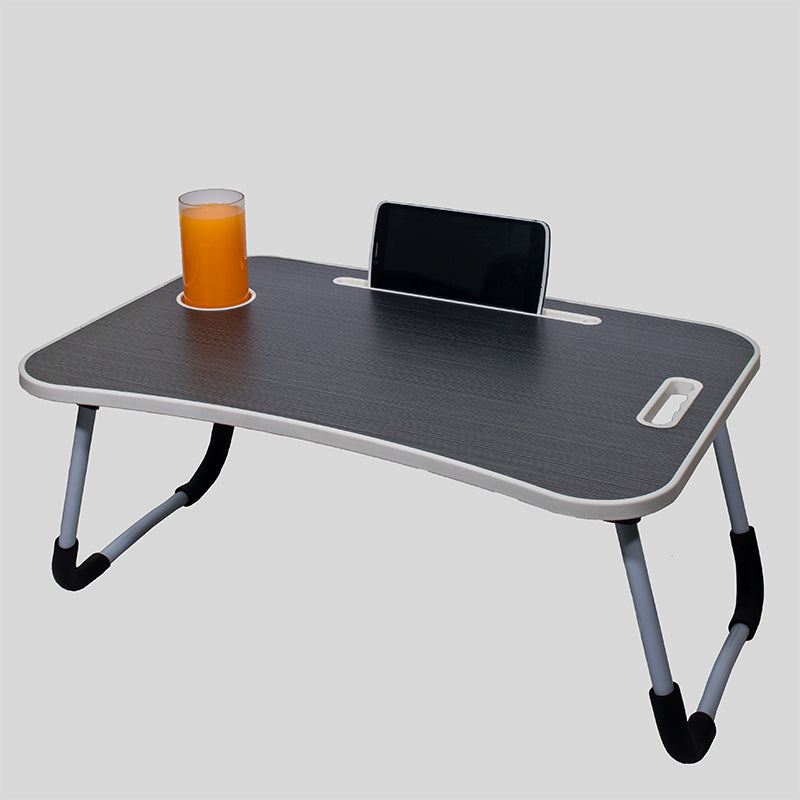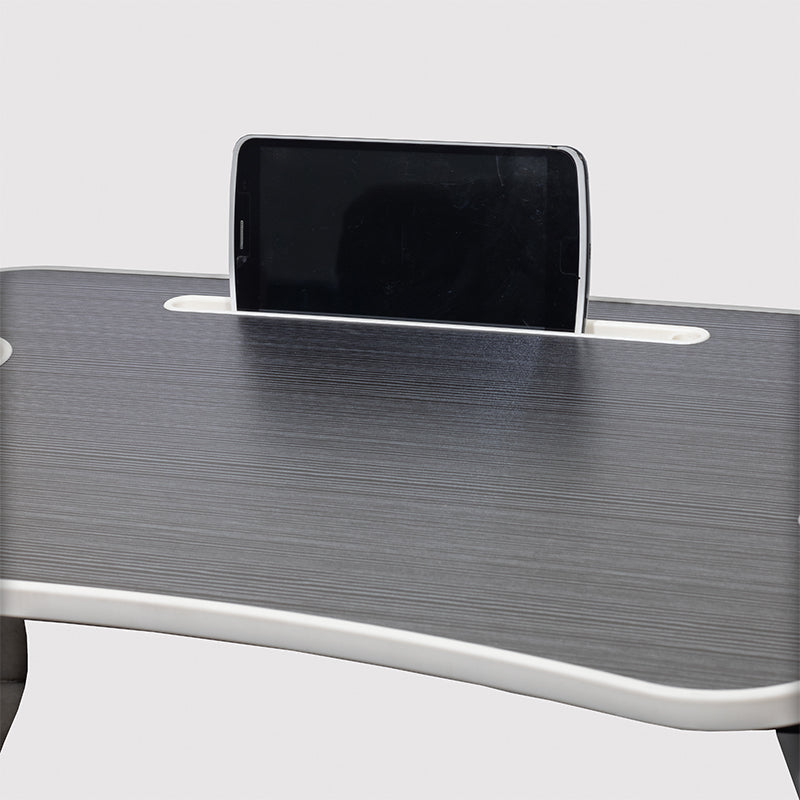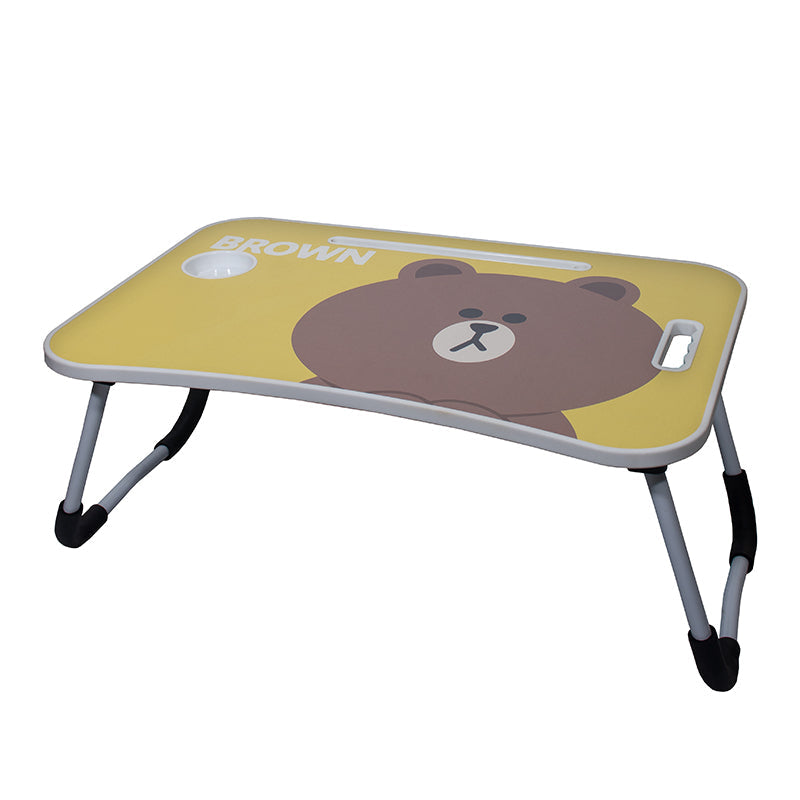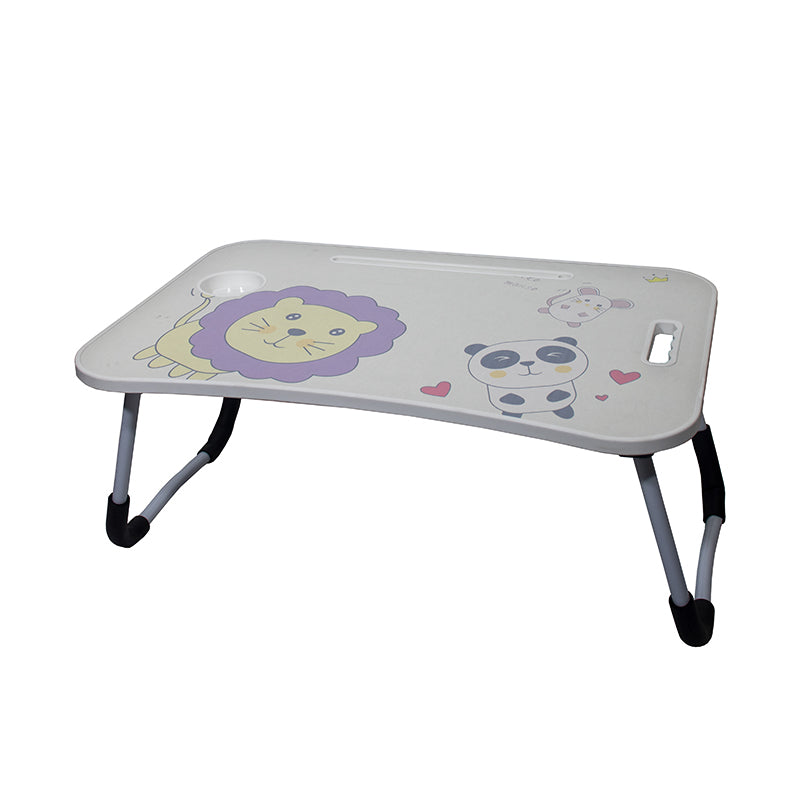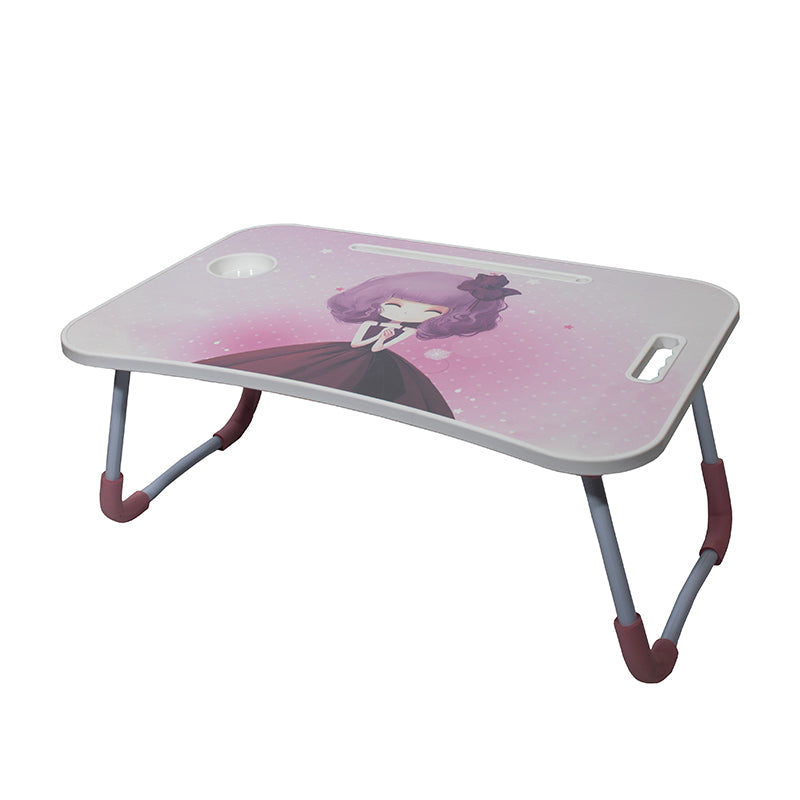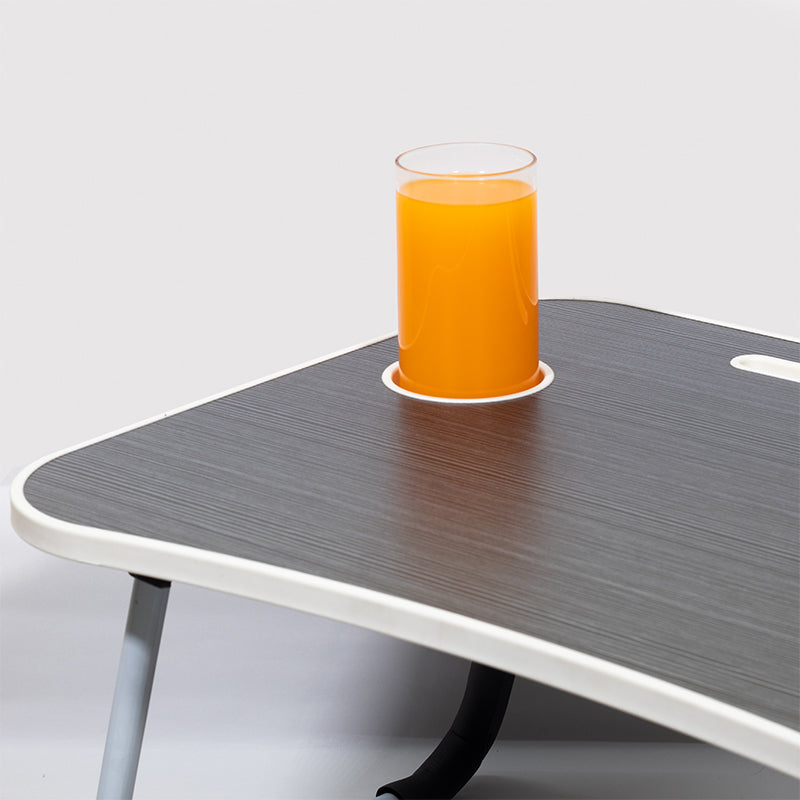 Chic & Stylish Smart Multipurpose Laptop-Study Table
Size:
Free Size
Uses & Features
Premium Quality - The table is made up of premium quality material which is skin friendly and safe for children.
Multi-purpose - You can use it asdining table, laptop computer table, studying desk, serving table, or any other scenes you want for reading/writing/drawing/playing board games/you can study, eat use laptop or watch movies at your favorite spot.
Portable - You can easily fold it and carry it on your vacations or picnics for your loved ones.
Sturdy - The especially crafted wooden top is highly durable with good compression resistance.

Organizers - The table comes with a glass holder and iPad/kindle holder to keep everything organized.
Multiple colors - The table comes in multiple colors and prints to choose from.