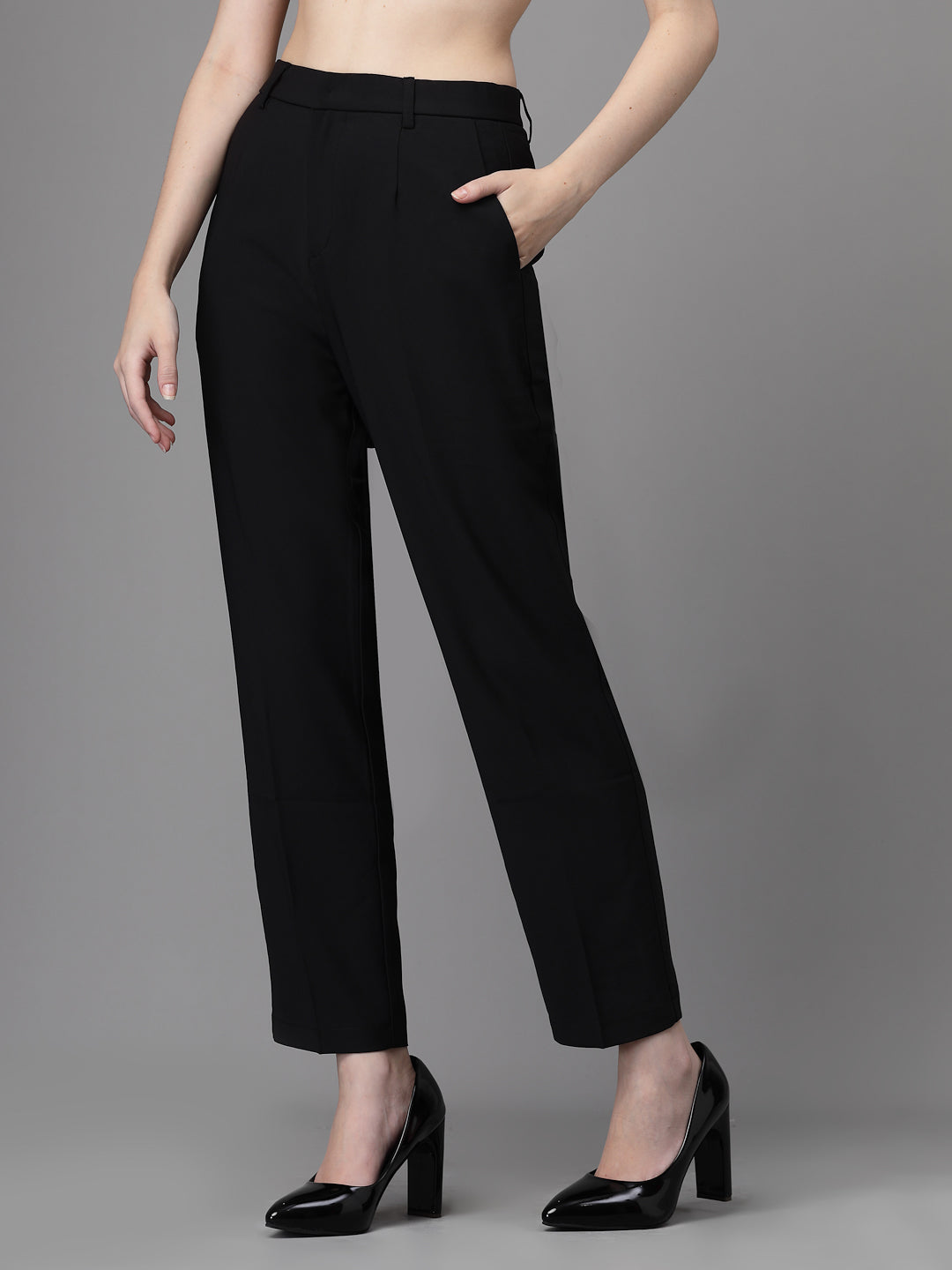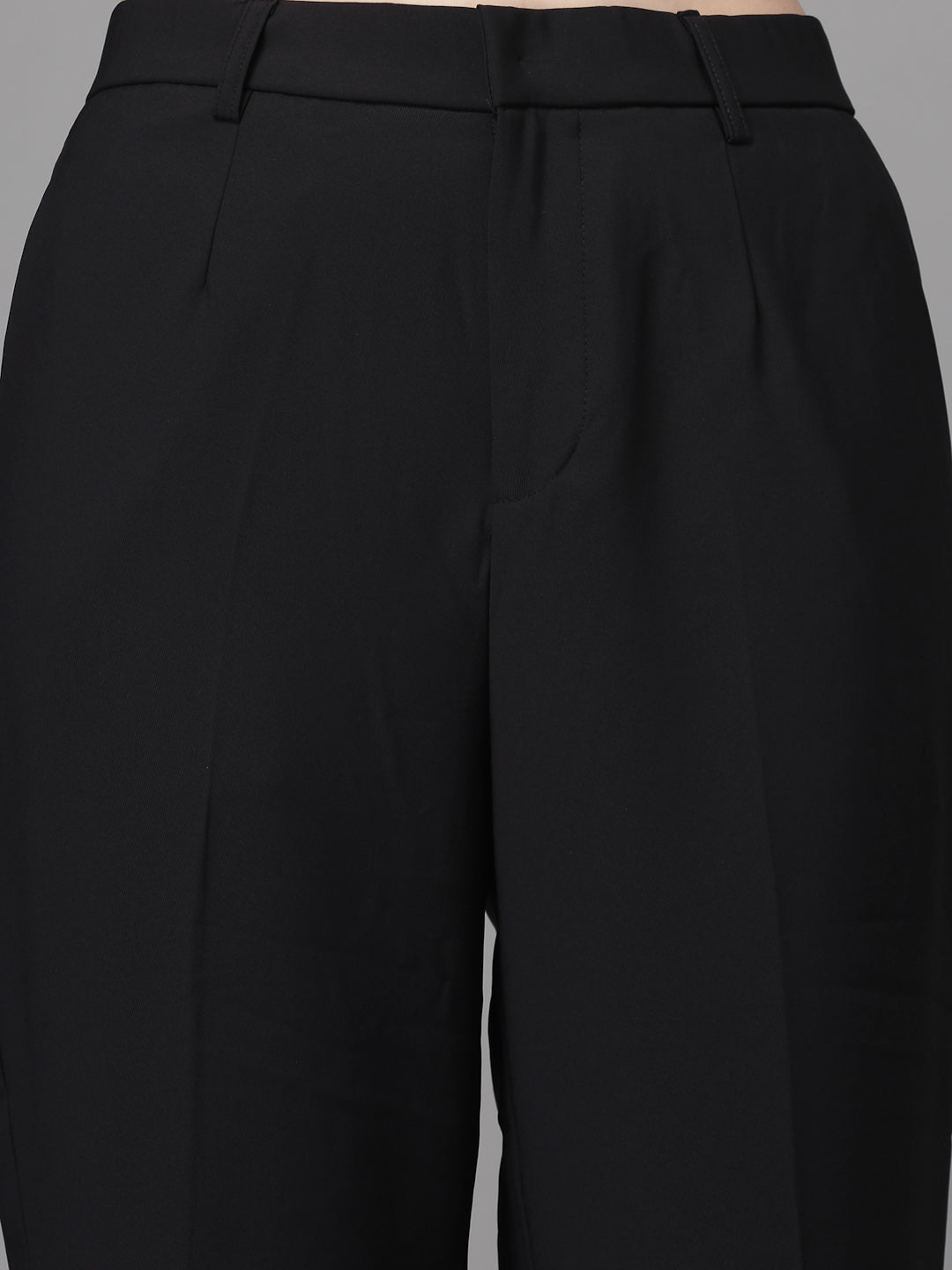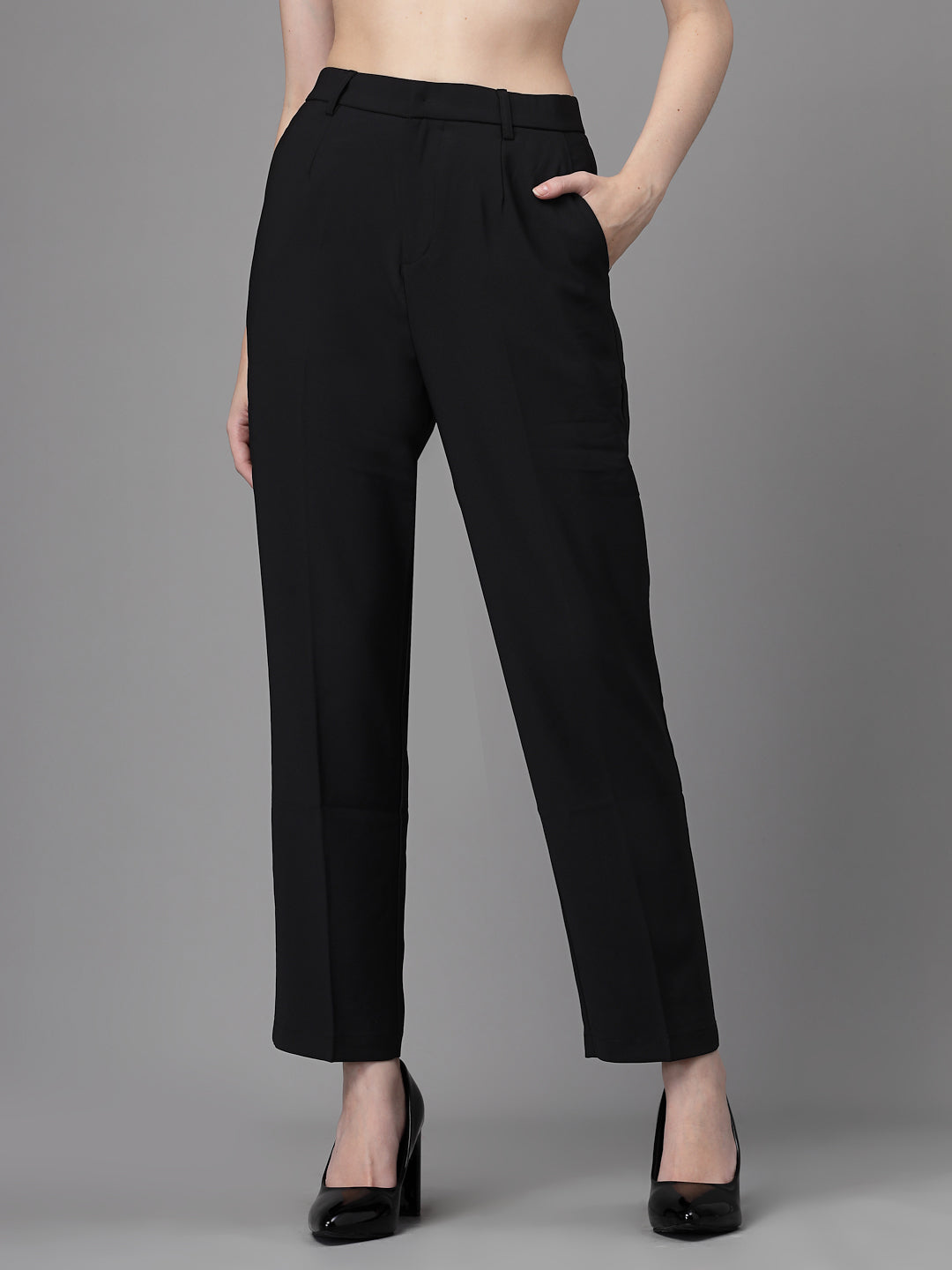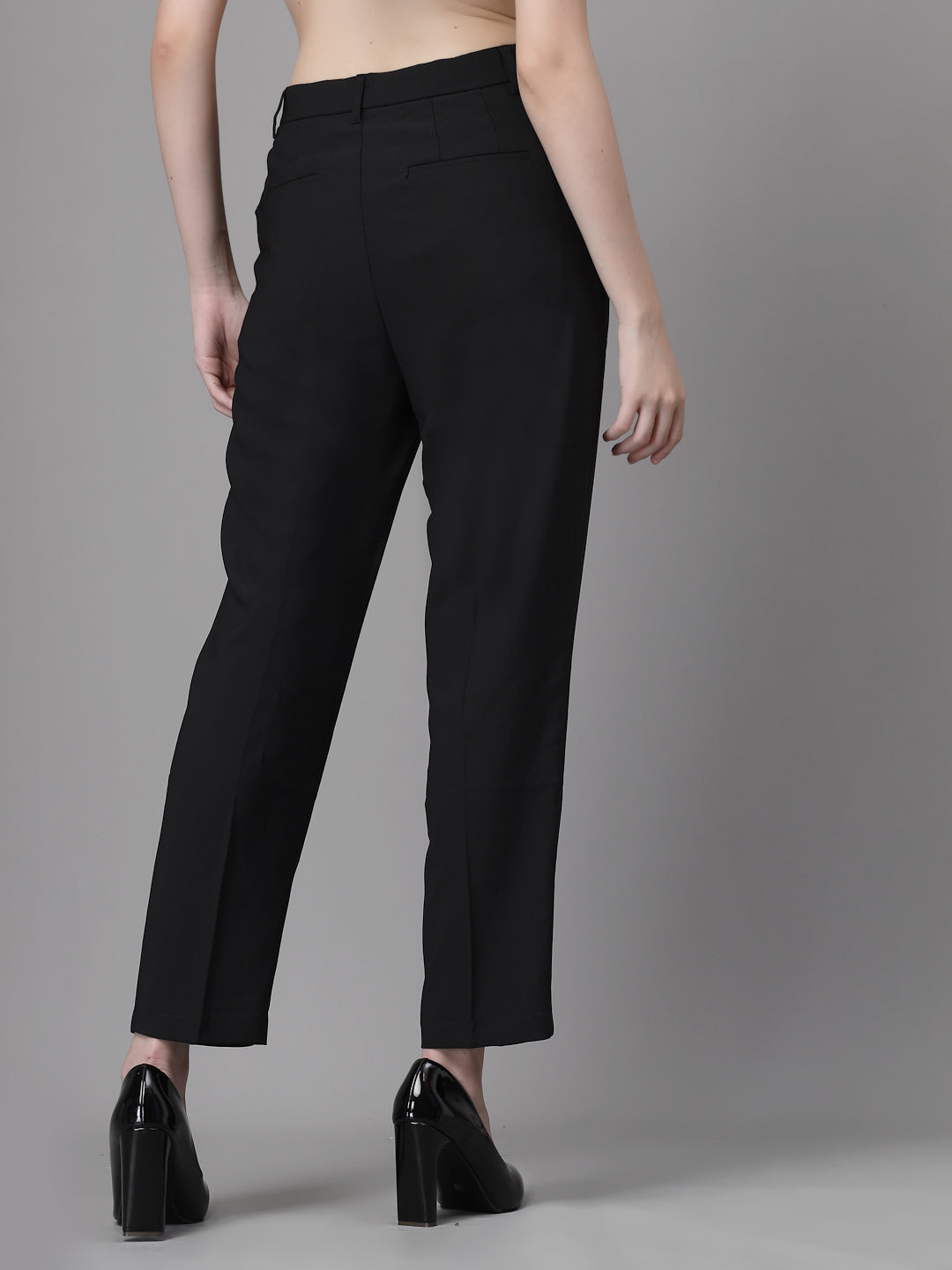 Women Black Polyester Solid Trouser
size:
28
Ready to slay the trouser style fashion? Try our Women Black Polyester Solid Trouser - the ultimate blend of elegance and comfort.
With a convenient hook closure and crafted from ultra-comfy, breathable fabric, these trousers are a dream to wear all day long. Whether you pair them with sassy stilettos or funky sneakers, you'll be turning heads wherever you go. Don't wait any longer, conquer fashion like never before - Shop Now and let your wardrobe rejoice.
Nice.
Very nice product just loved it.
Happy customer
Happy with the purchase.worth the penny.