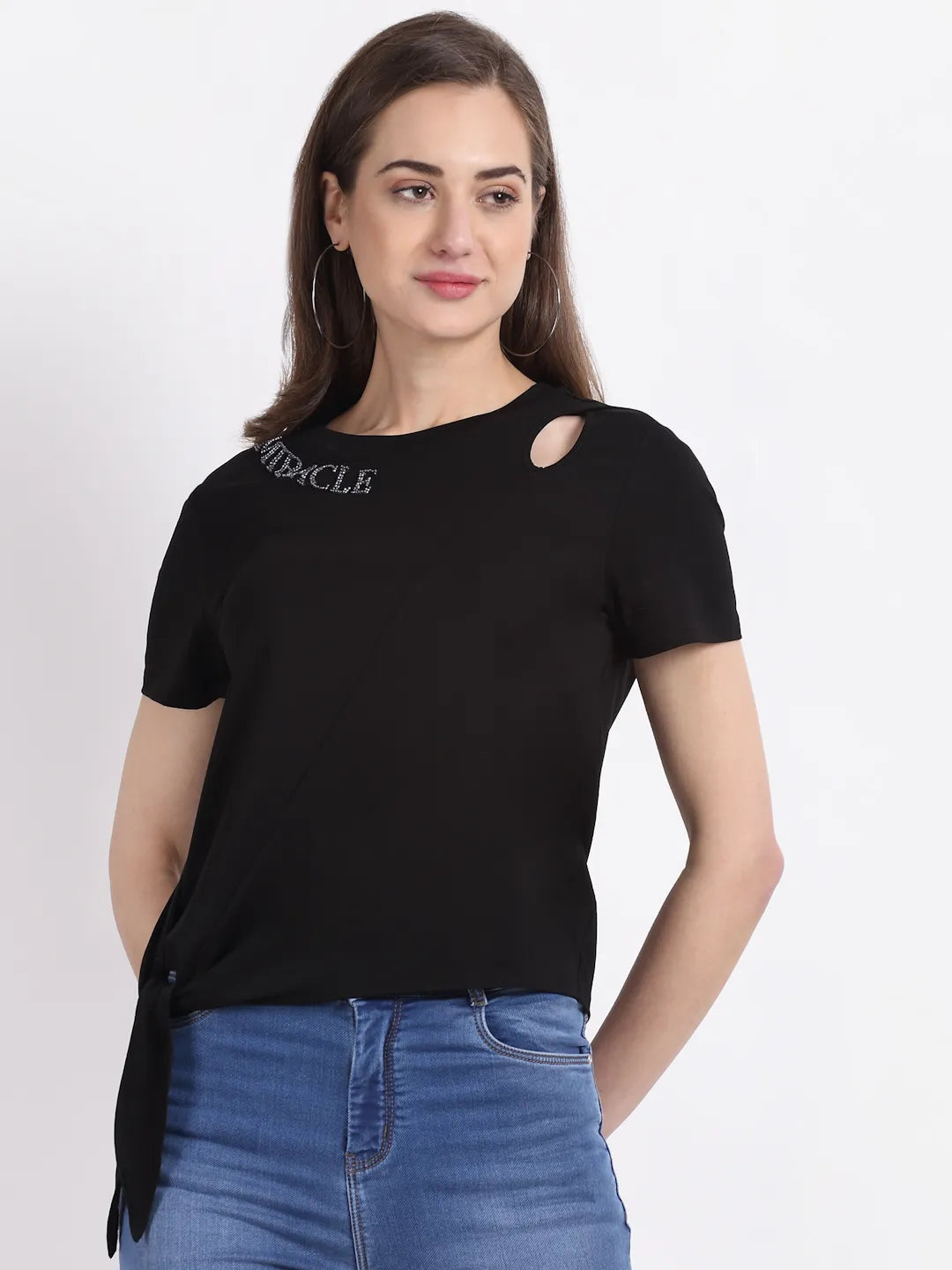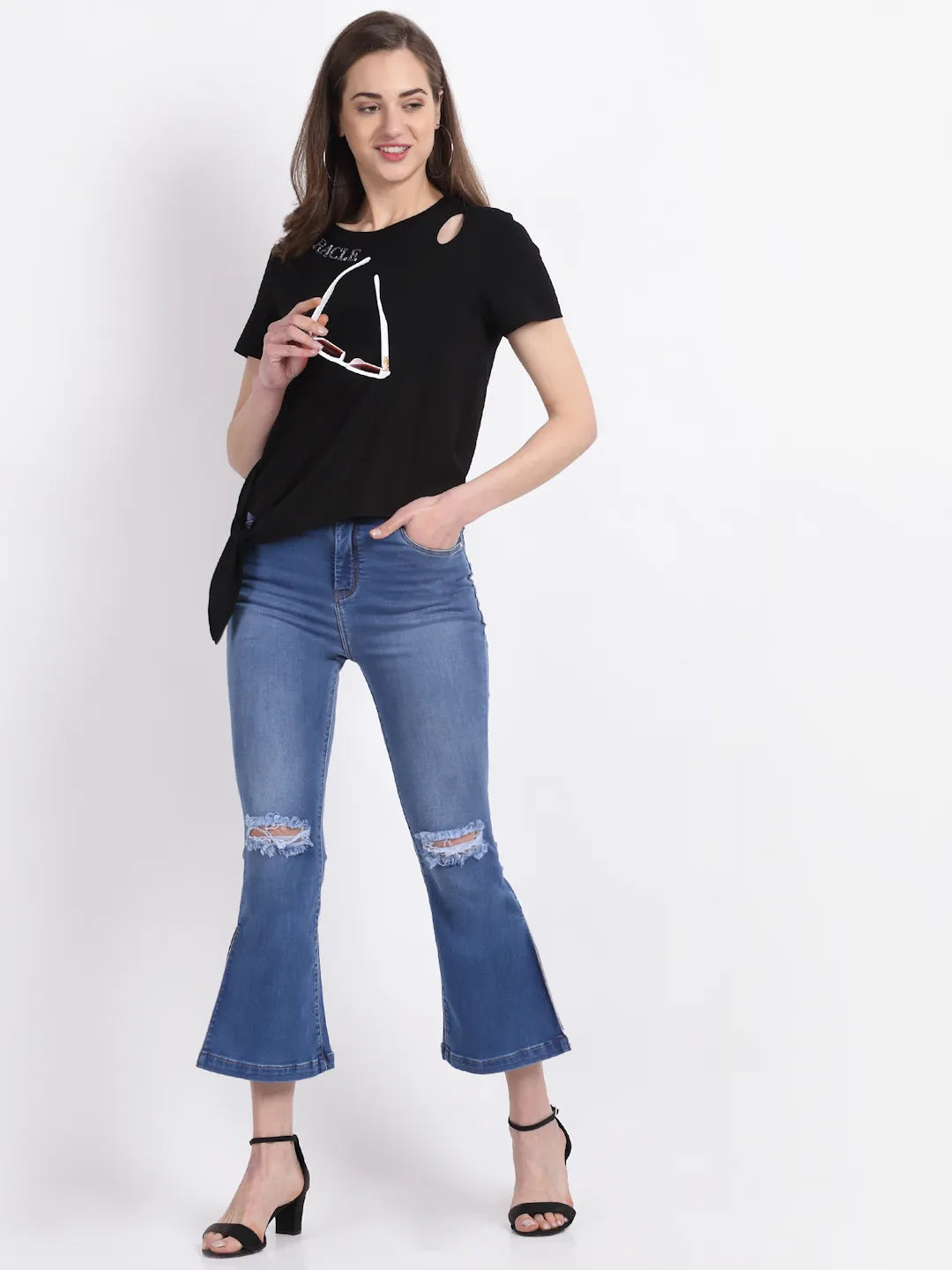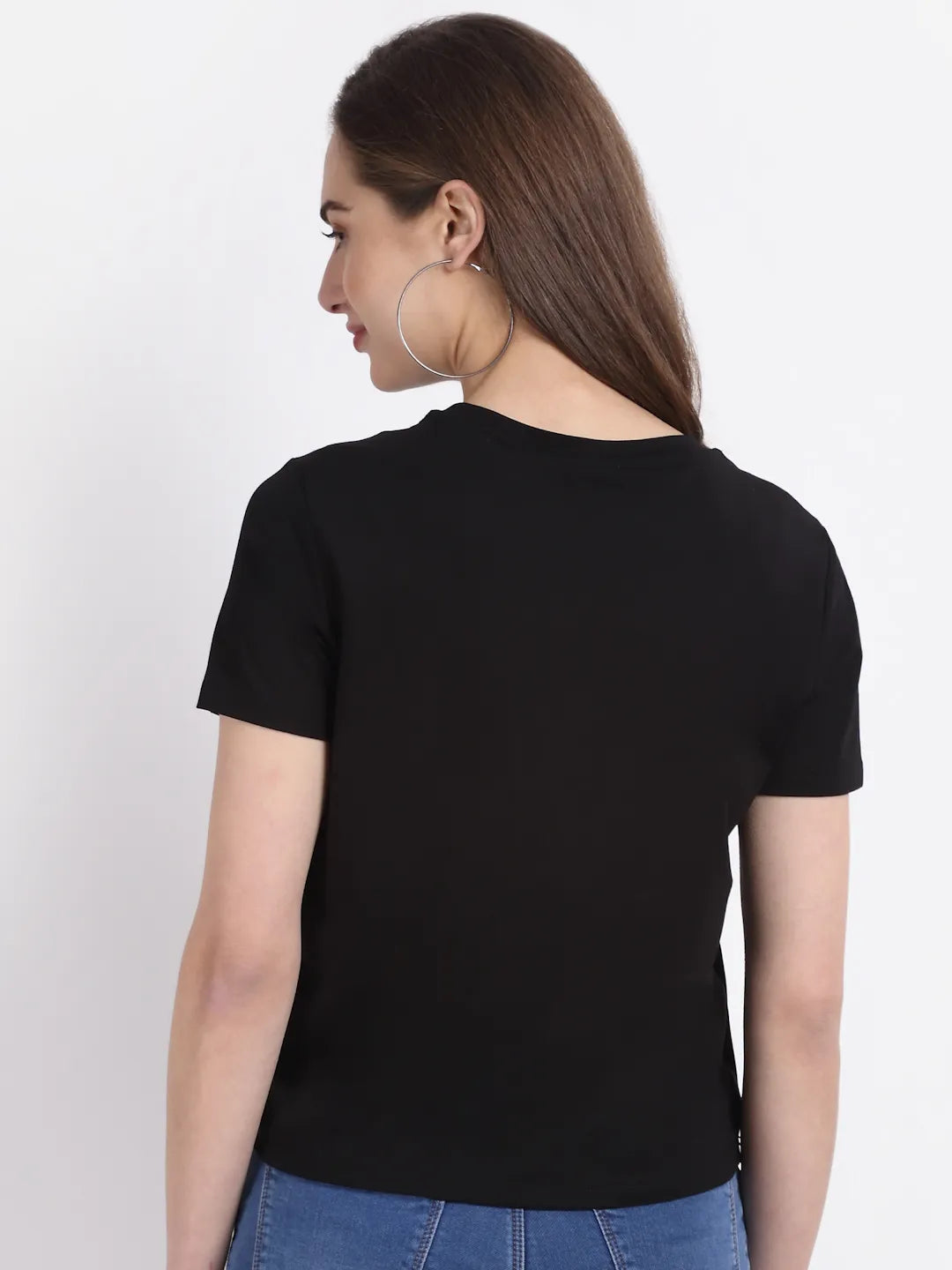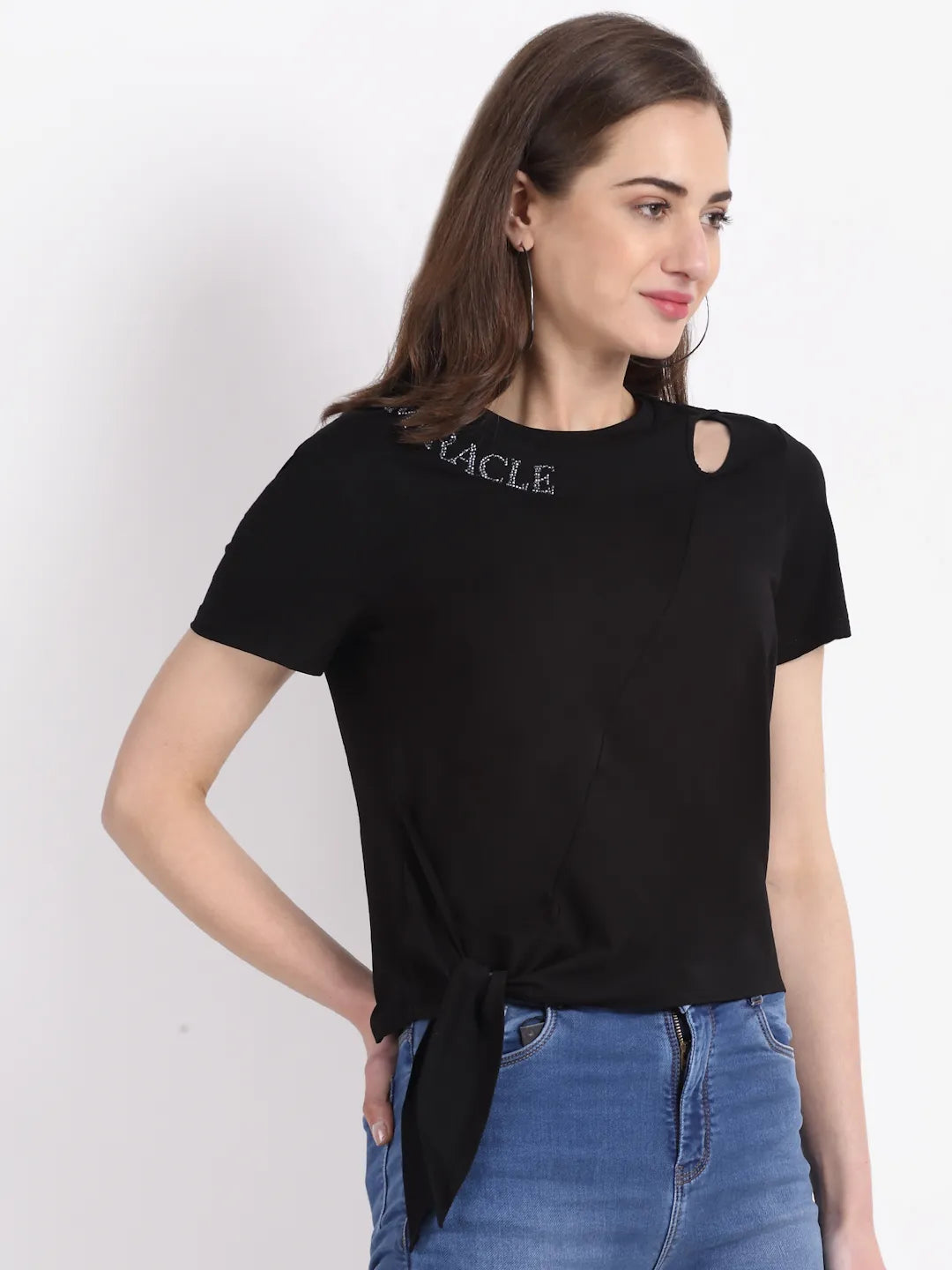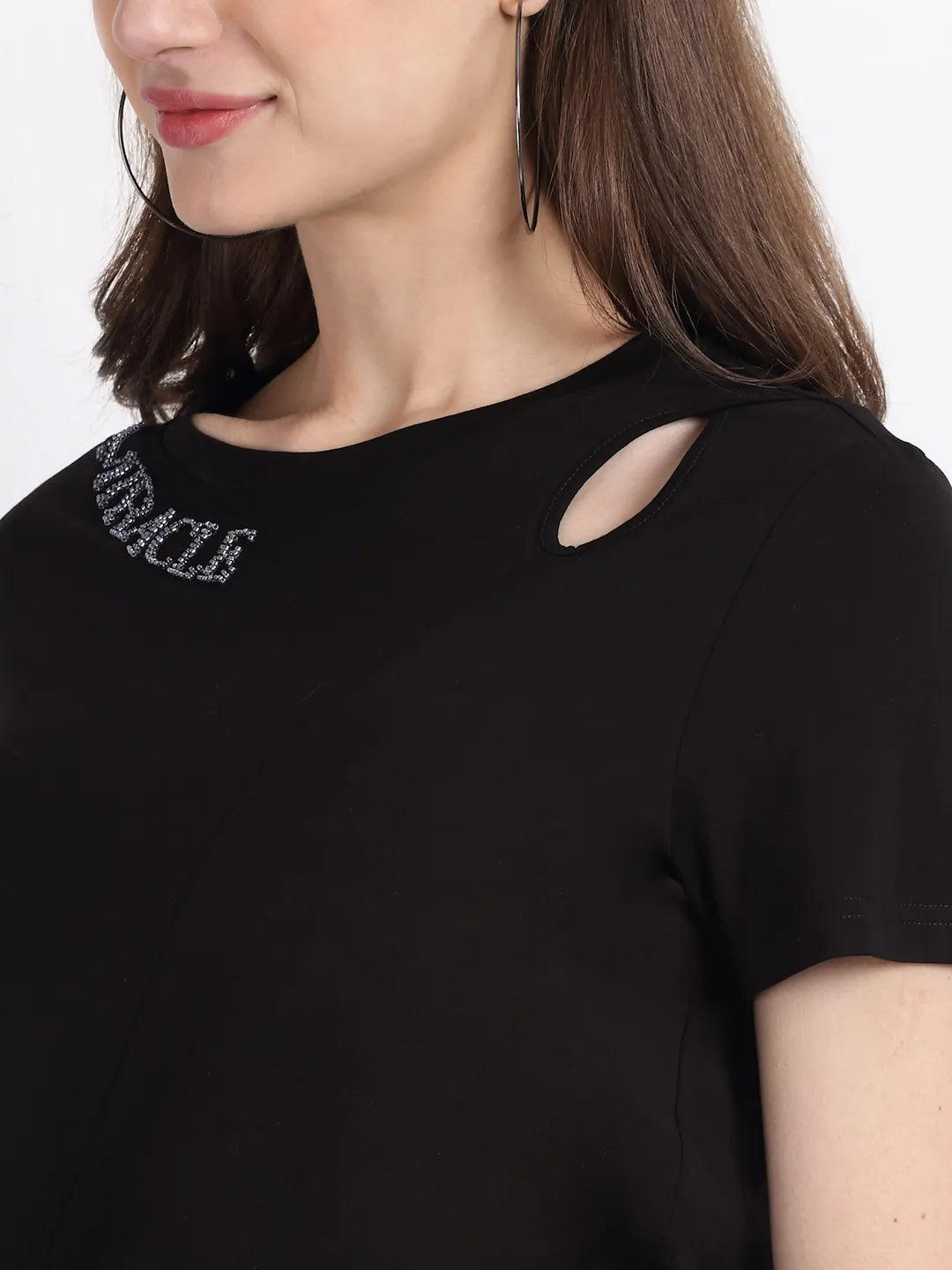 Women Round Neck Black Hosiery Top with Scarf Tie at Hem
size:
S
Neckline:Roundneck
Sleeve Style:Regularsleeves
Sleeve Length:Short-sleeves
Fit:Straight-Fit
Fabric:Knitted cotton-hosiery
Color and pattern:Solid black with graphic printed
Hem Length:Regular-lengthtop with scarf tie at the hem
Occasion:Casual
Transparency:Opaque
Styling Tips:Pair it with regular fit jeans, jeggings, orShortsand casual shoes.
Care Instructions:GentleMachine Wash & Hand Wash,Do not Bleach.
Country of origin:India
Just go for it.
I loved it! The fabrc is such a fine,feel super comfortable.
Love the Fabric
Fabric and Quality of products are awesone