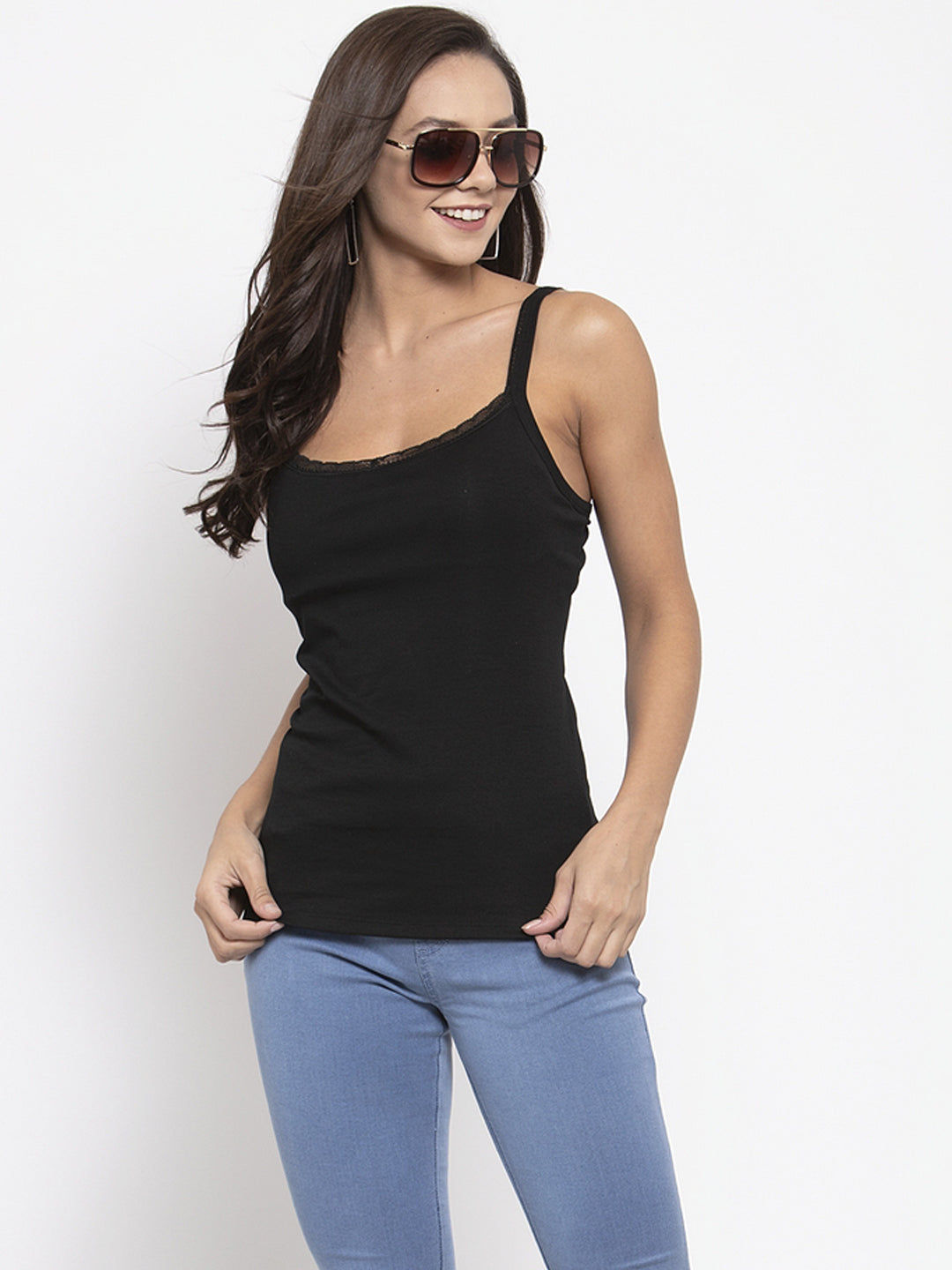 Women Solid Black Scoop Neck Vest
Size:
S
Shop this solid Black cotton hosiery, sleeveless Top vest. The stretchable top has a scoop neck and can be machine-washed with care.
Just go for it.
I loved it! The fabrc is such a fine,feel super comfortable.
Worth buying
Must buy. Very nice prodct.