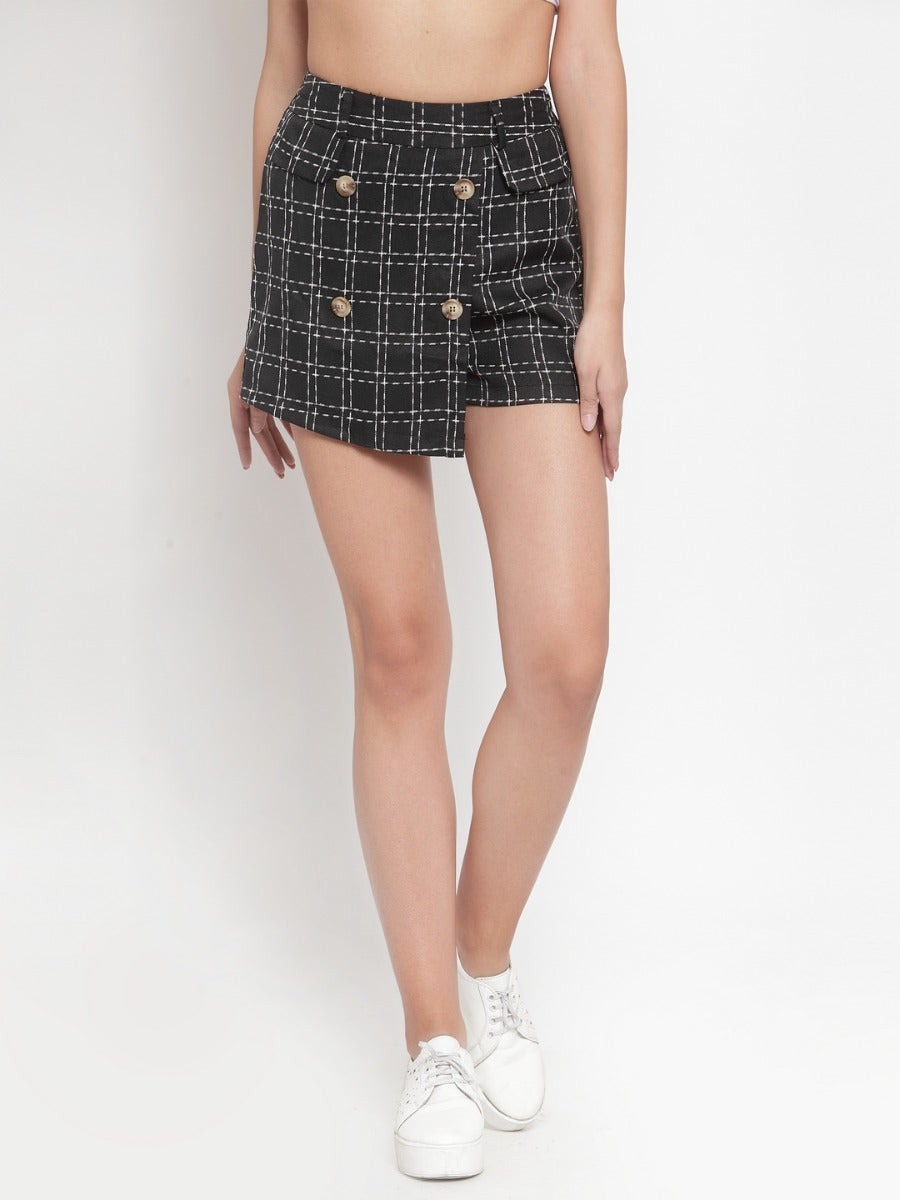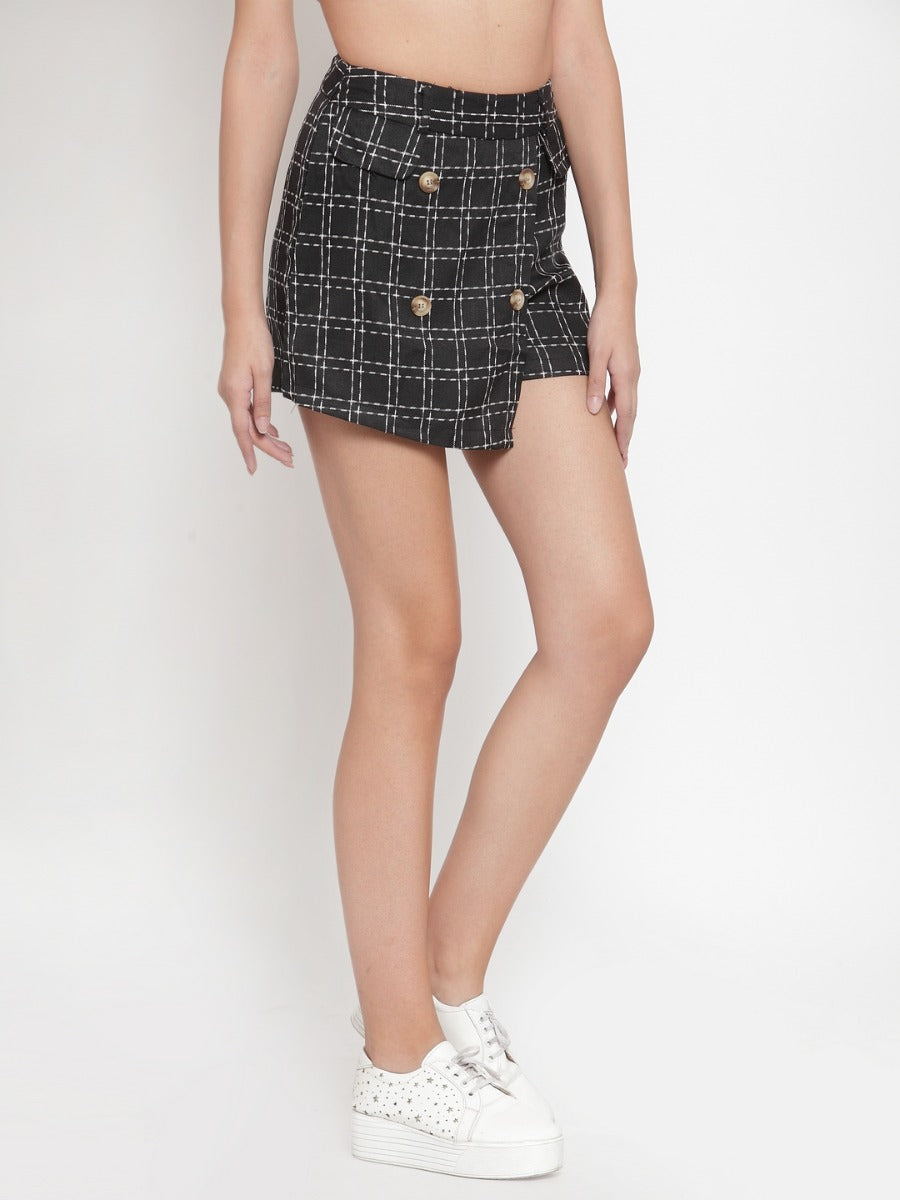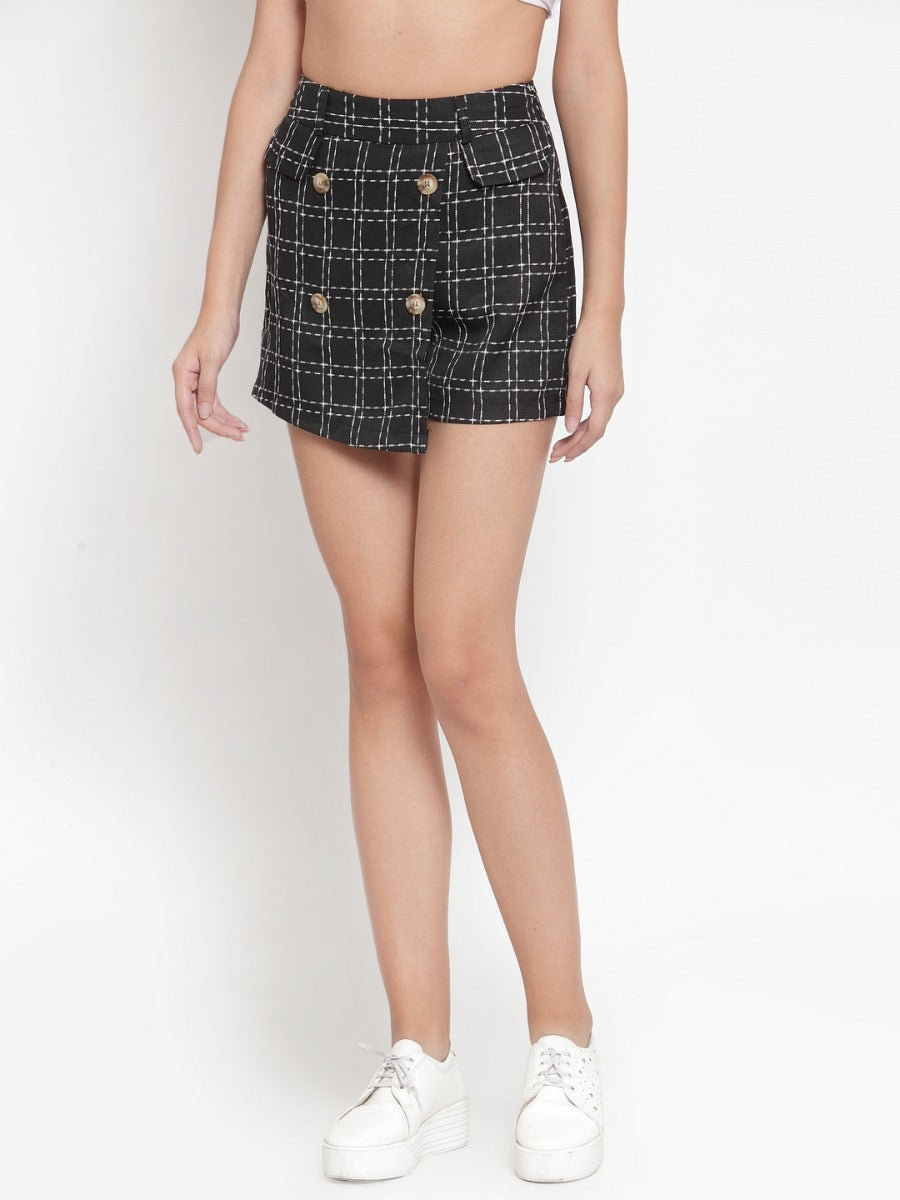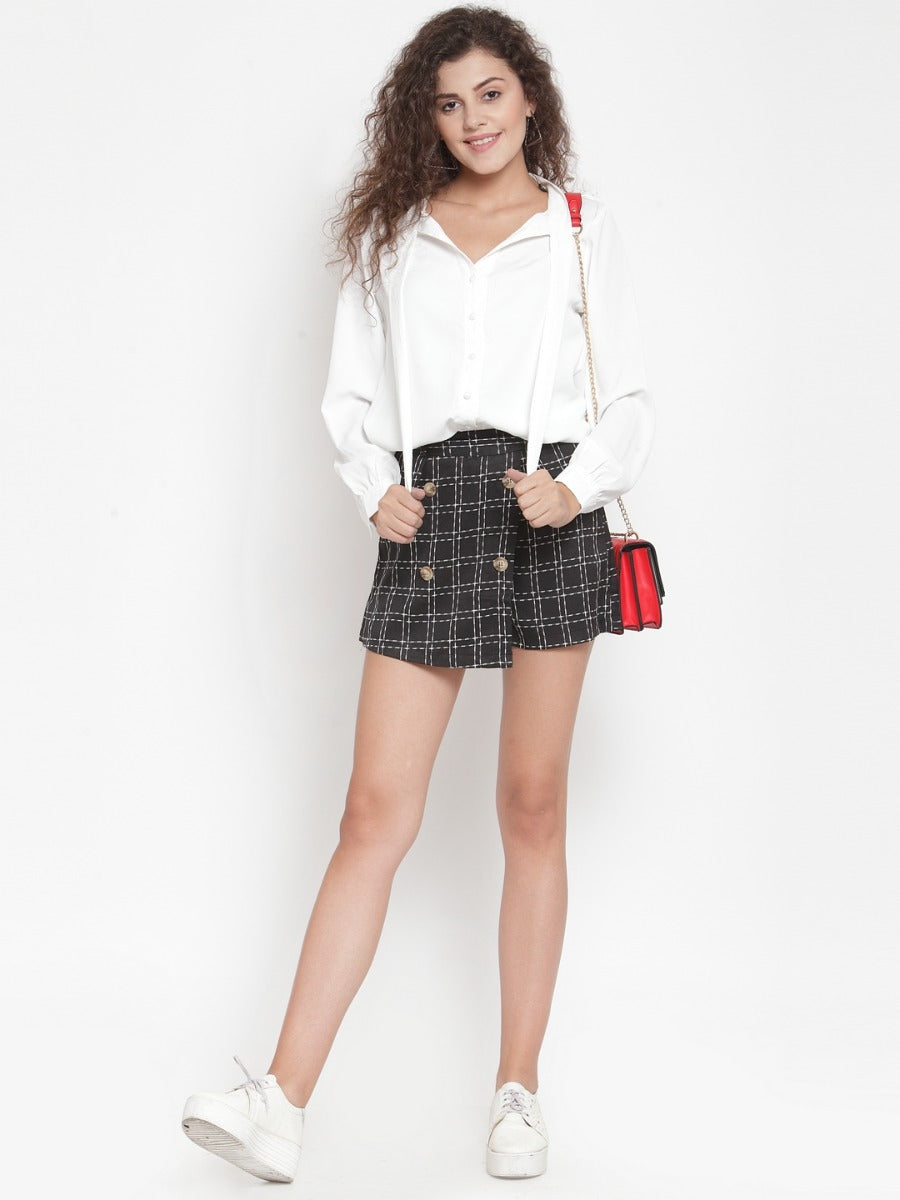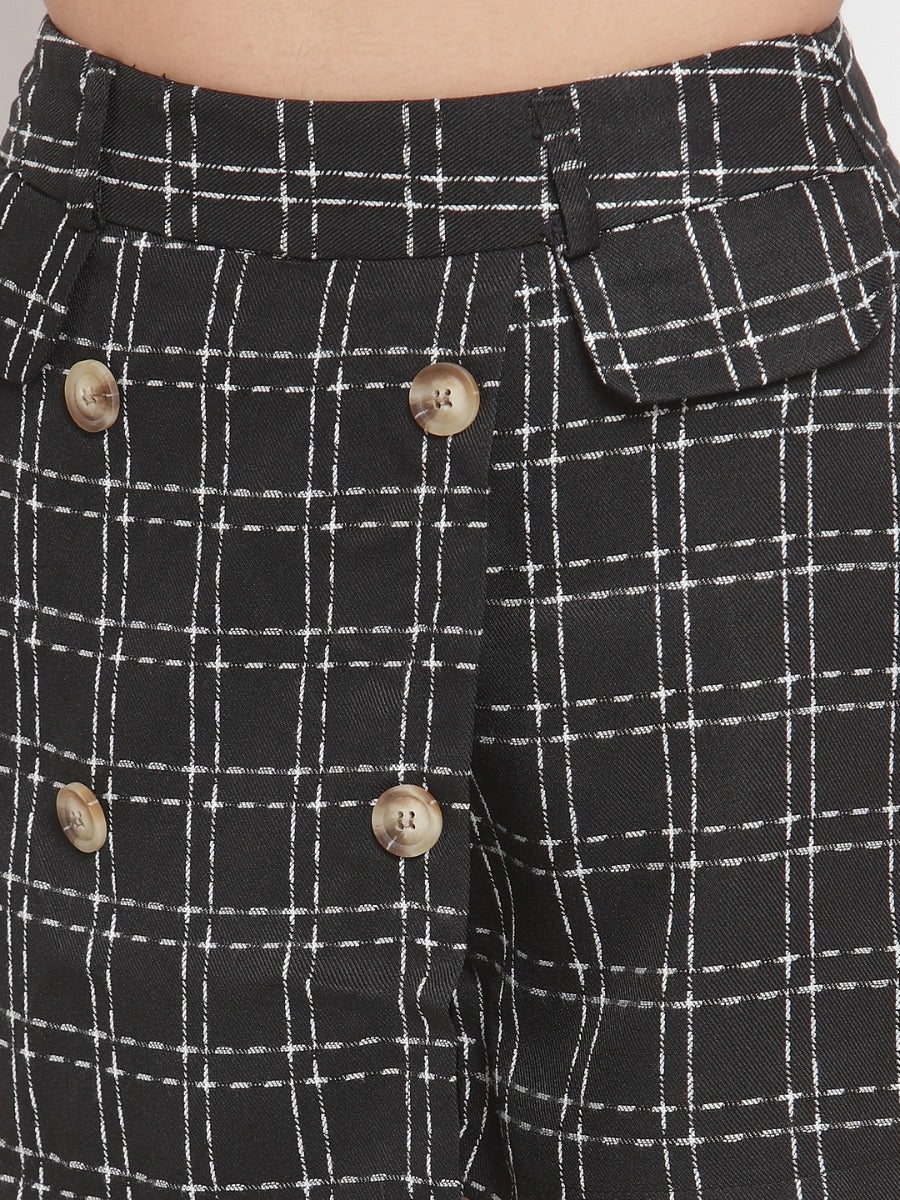 Women Checked Black Double Breasted Mini Skirt
Size:
26
Shop this checked double breasted mini skirt with flap pockets. The waist has loops for belt. Suggested care is to machine wash.
Comfortable
Its looks are very good. material is very nice.
Just go for it.
I loved it! The fabrc is such a fine,feel super comfortable.