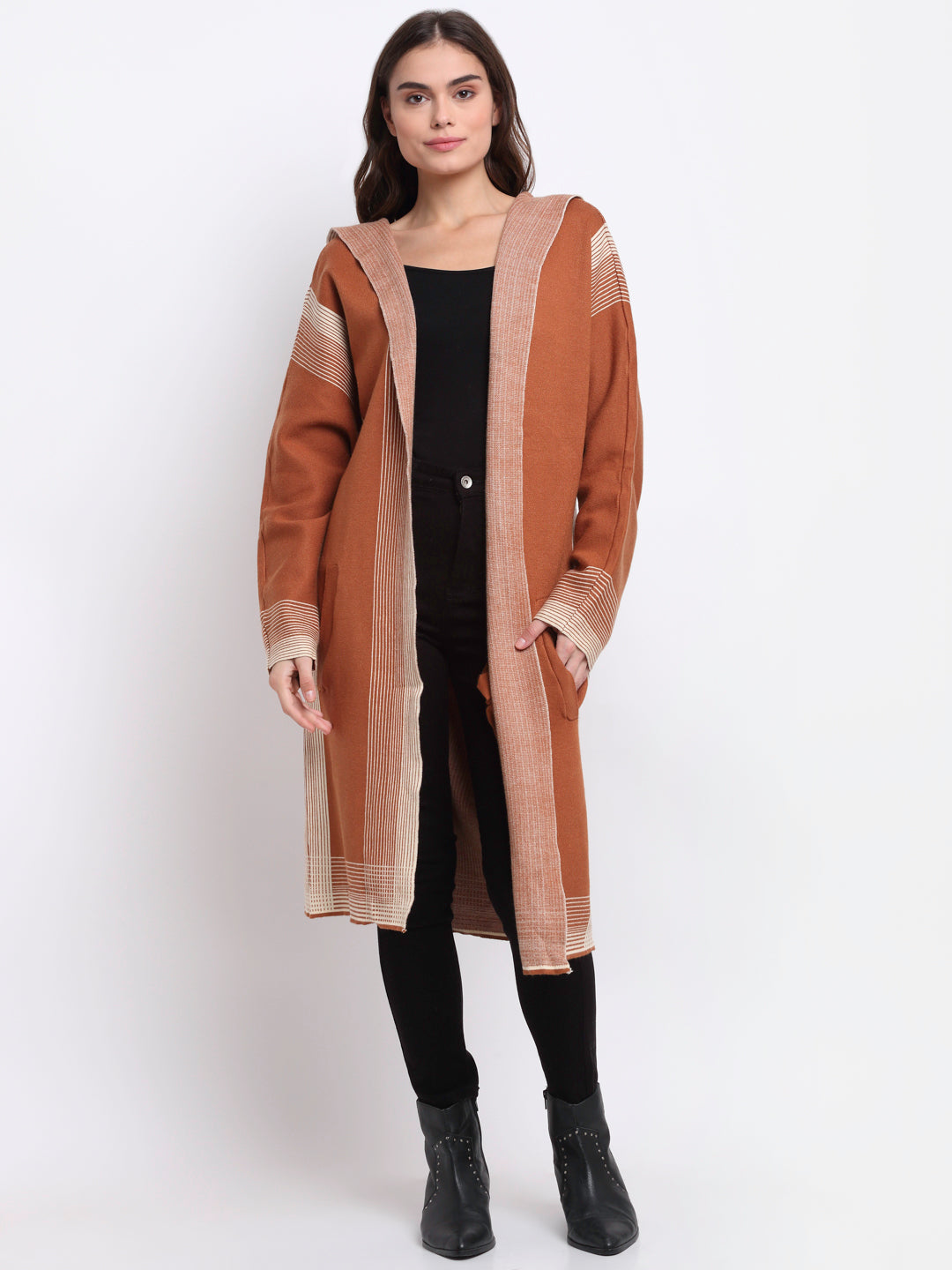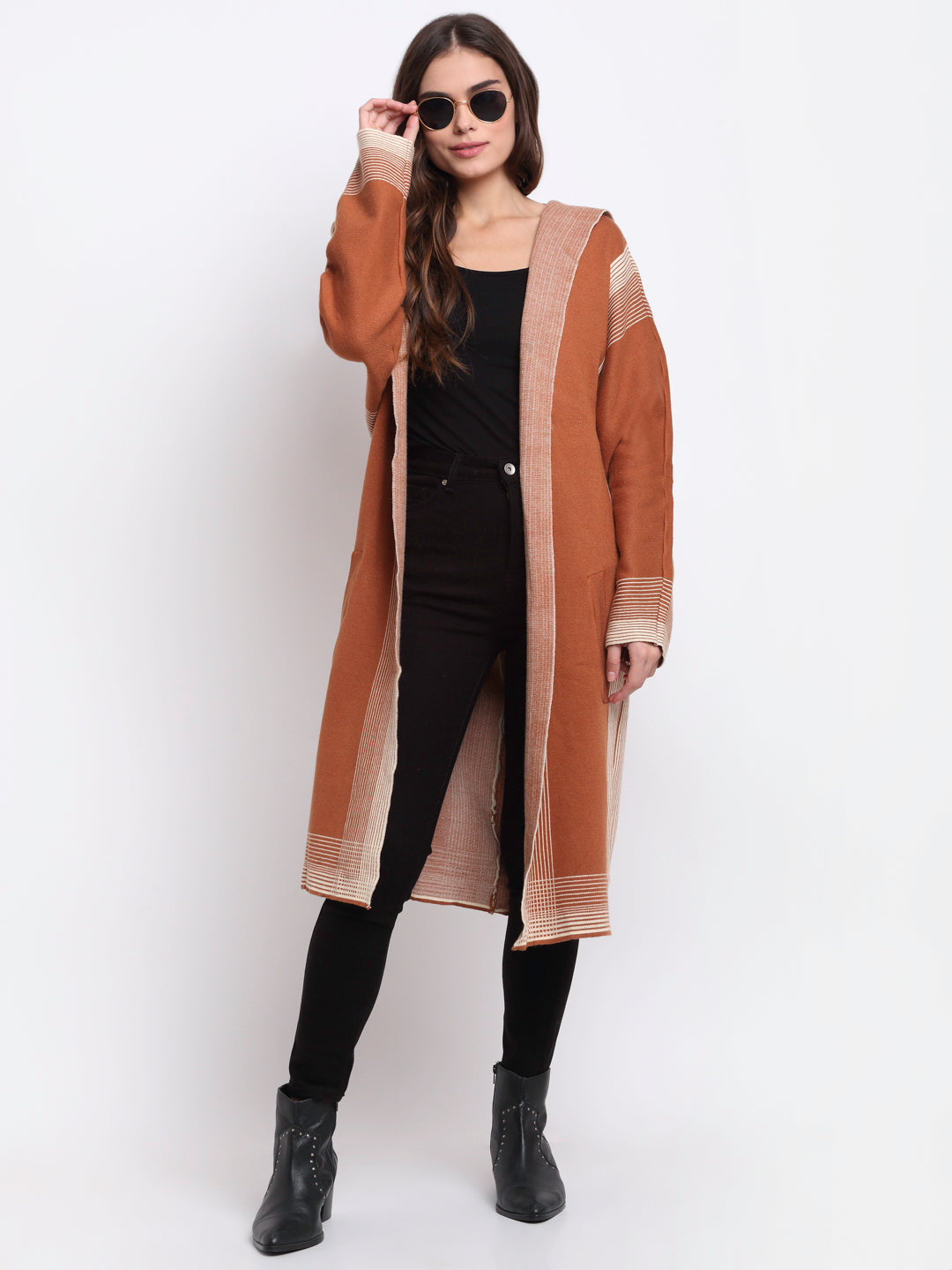 Women Brown Hooded Knitted Loose Fit Shrug
size:
M/L
This gorgeous hooded striped shrug is perfect for those looking to add a touch of sophisticated elegance to their wardrobe. The loose fit and knitted design in brown and white create a timeless classic, while the hood adds a touch of modern flair. Luxuriate in its cozy warmth as you strut in style.
Very comfortable.
The material is soft and it's very comfortable to wear colour is same as shown in the picture.
Great
As expected its really nice.