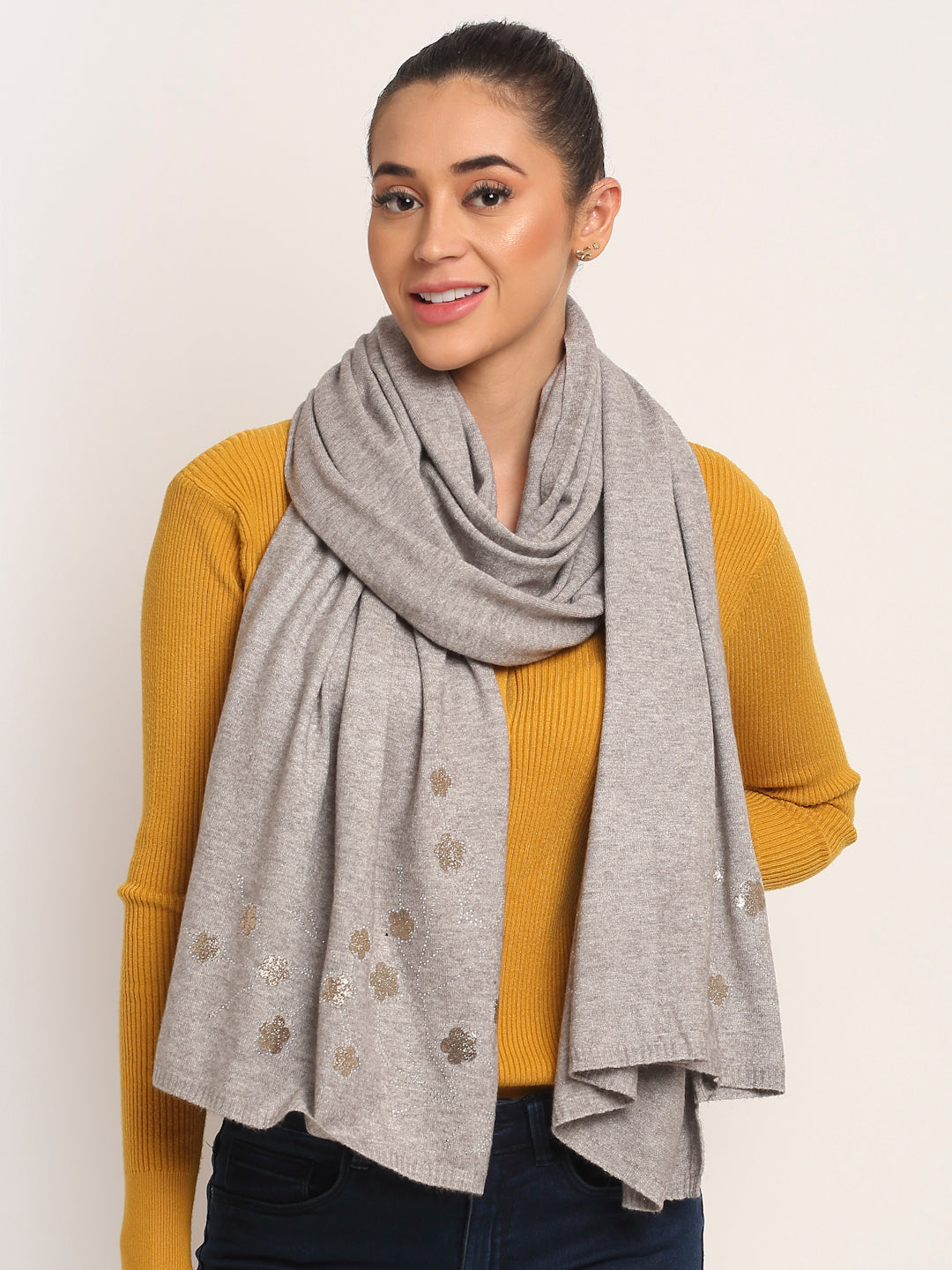 Women Grey Knit Solid Stole
size:
Free Size
A finely-crafted accessory for any ensemble, this luxurious women's grey knit solid stole is sure to become a go-to piece. Crafted with the highest quality materials, its understated charm is sure to be noticed by all. An ideal option for bringing a touch of sophistication and warmth to any wardrobe.
Great
As expected its really nice.
Love the Fabric
Fabric and Quality of products are awesone