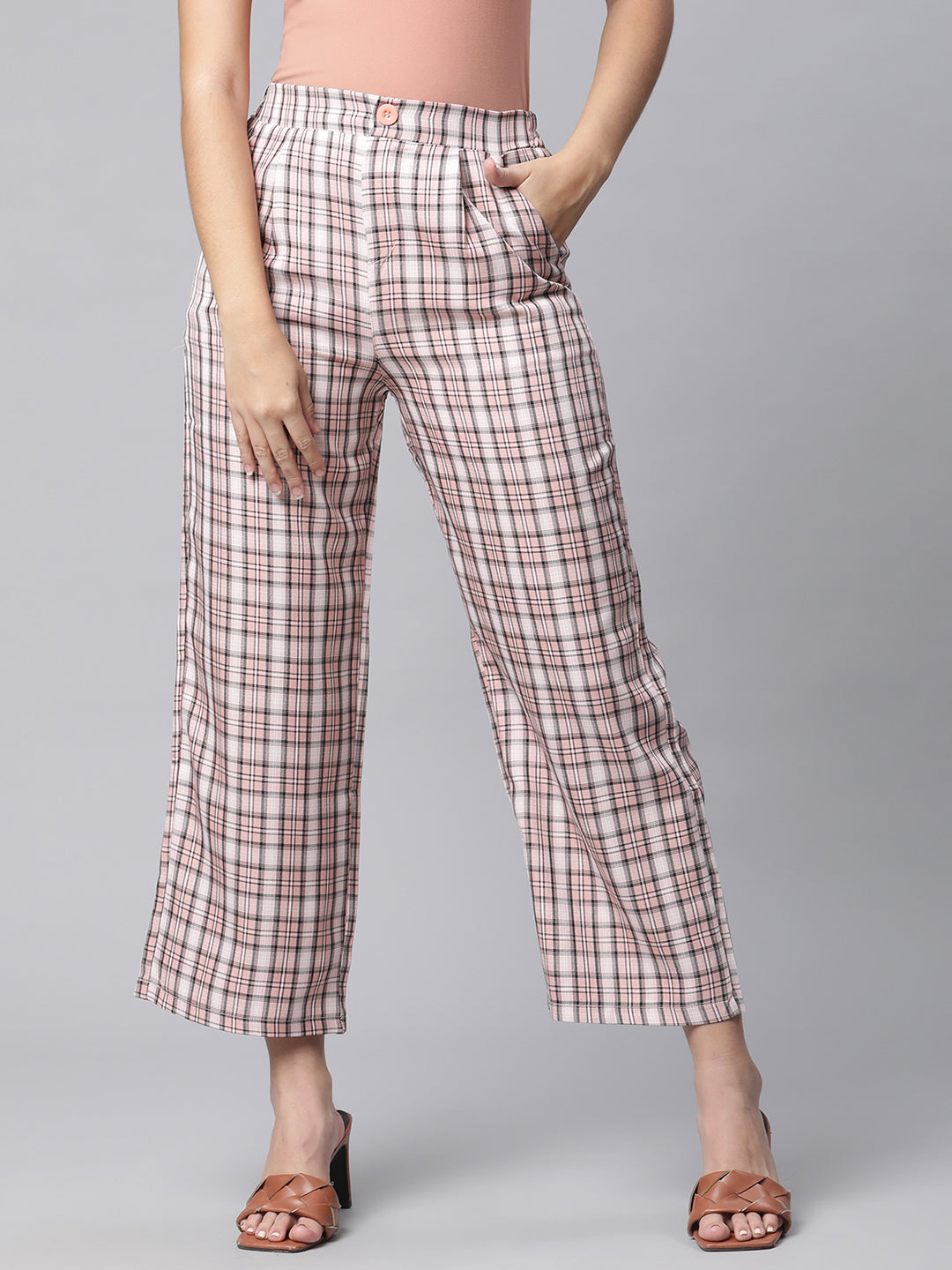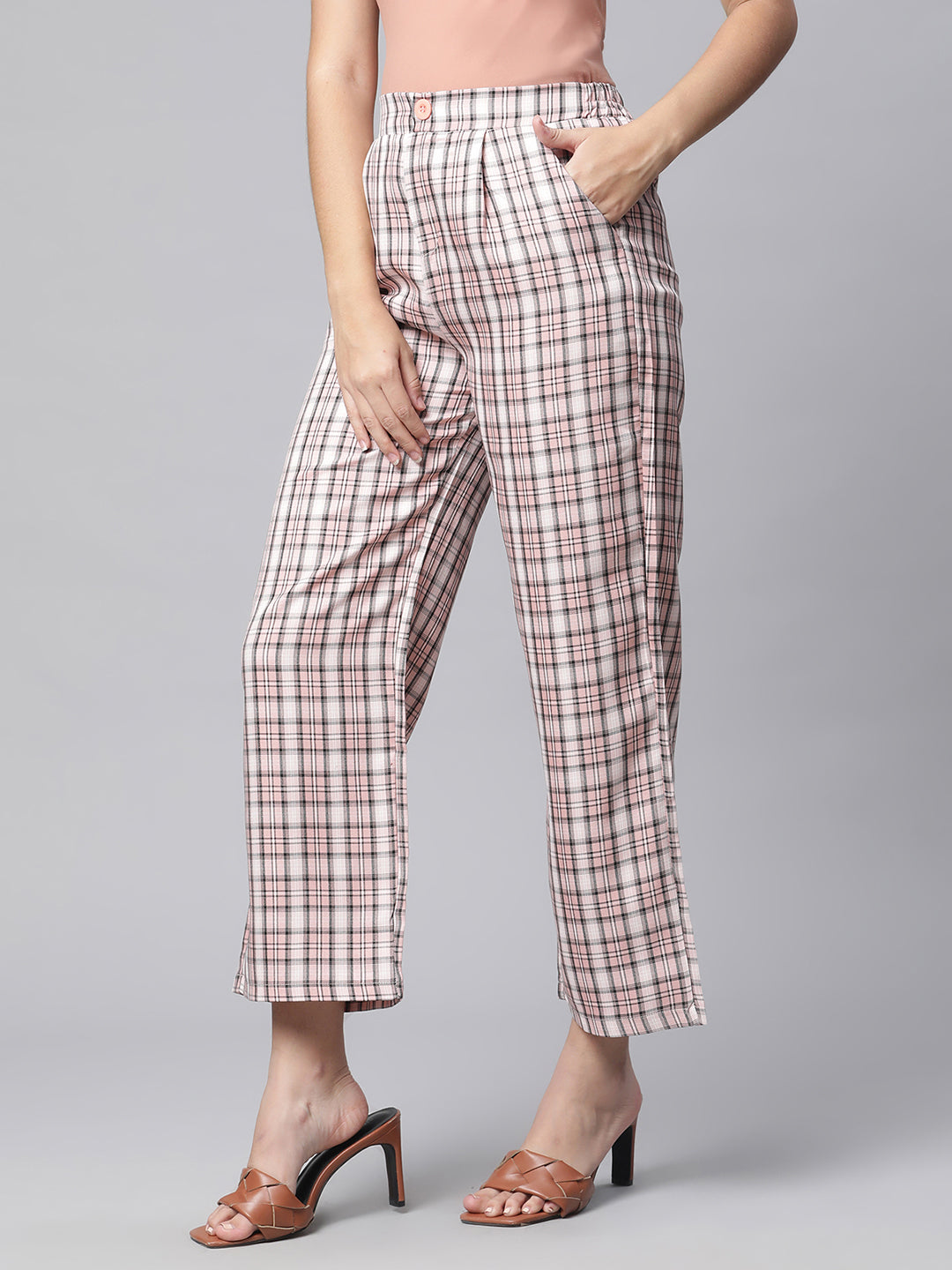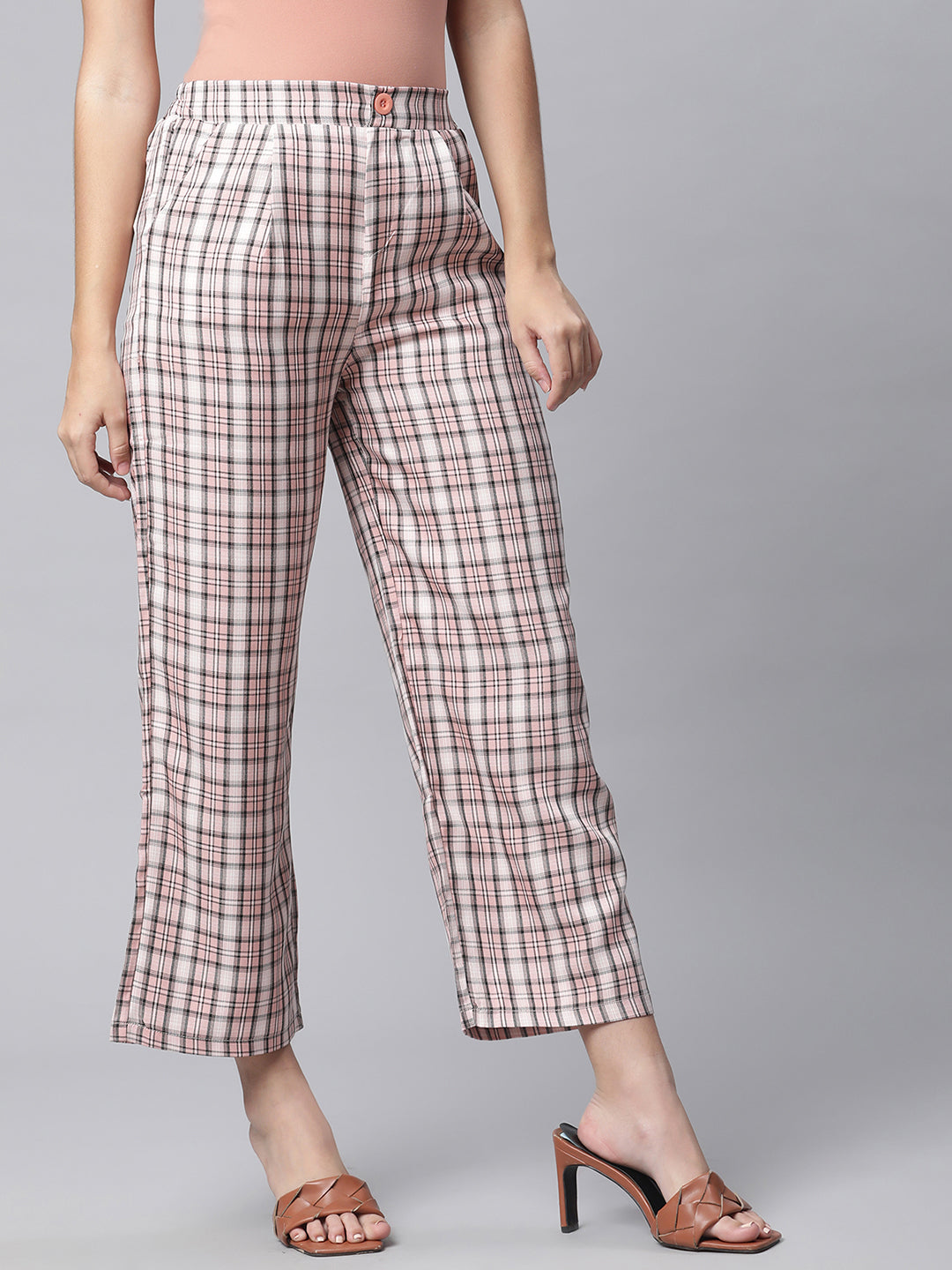 Women Peach Pink Cropped Length Checked Lower
size:
M
Styling views & Features-Looking for the hottest new styles Shop all our best selling items in one place and keep up with what is trending.Women Peaches Pink Checked Lowercomfortable look wear it as casual and in hangout gatheringsThis super-comfortable flared-fitthe best fashion option wherever you are!. This ideal blend of cottonare perfectly wearable in parties, traveling, WFH, leisure time, outings, and team-bestwith a casual tee or top for a better experience.
Love the Fabric
Fabric and Quality of products are awesone
Just go for it.
I loved it! The fabrc is such a fine,feel super comfortable.
Great
As expected its really nice.