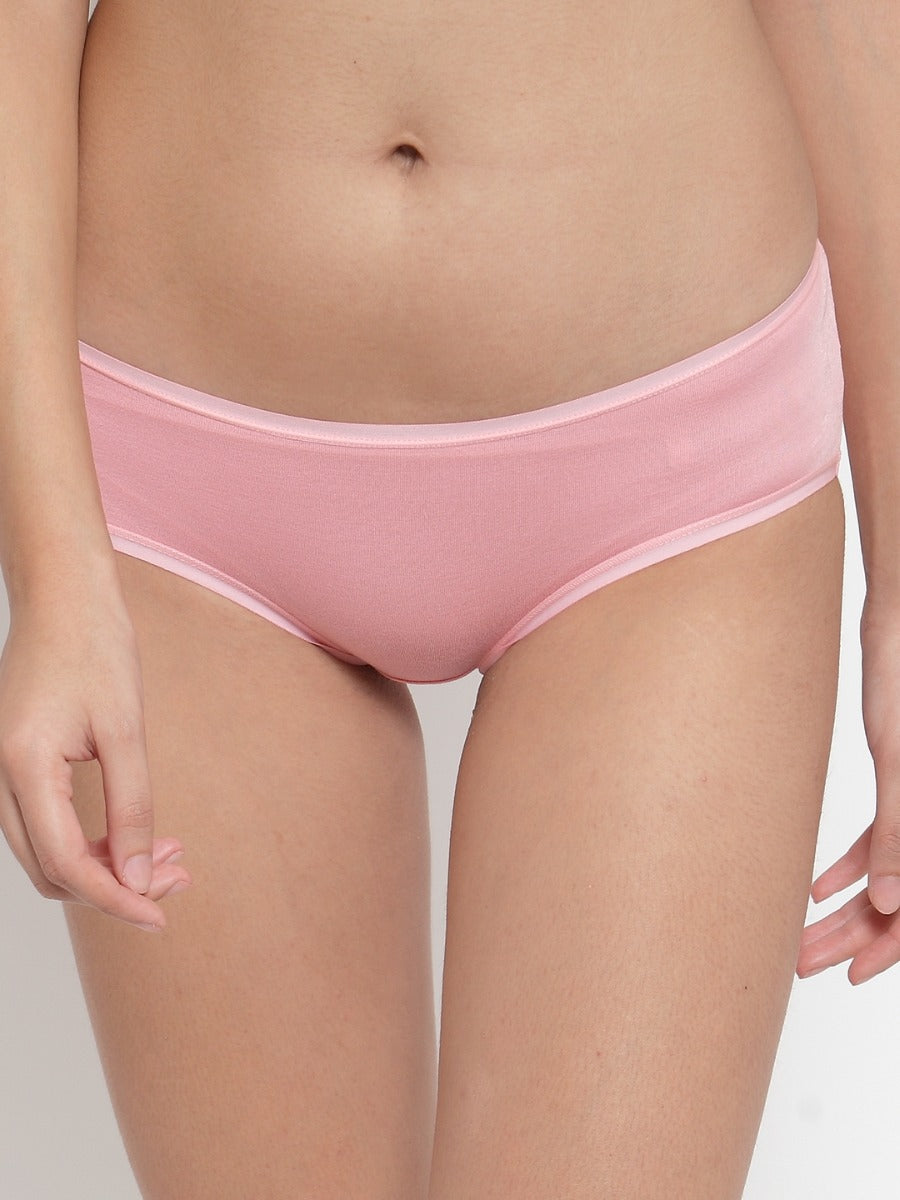 Women Pink Low Rise Bikini Bottom
Size:
F
Shop this solid mid-rise, solid panty. The cotton poly underwear is fitted and has comfy seams. Suggested care is to machine wash.
Happy customer
Happy with the purchase.worth the penny.
Awesome
Love it. Comfortable and stylish.
Comfortable
Its looks are very good. material is very nice.