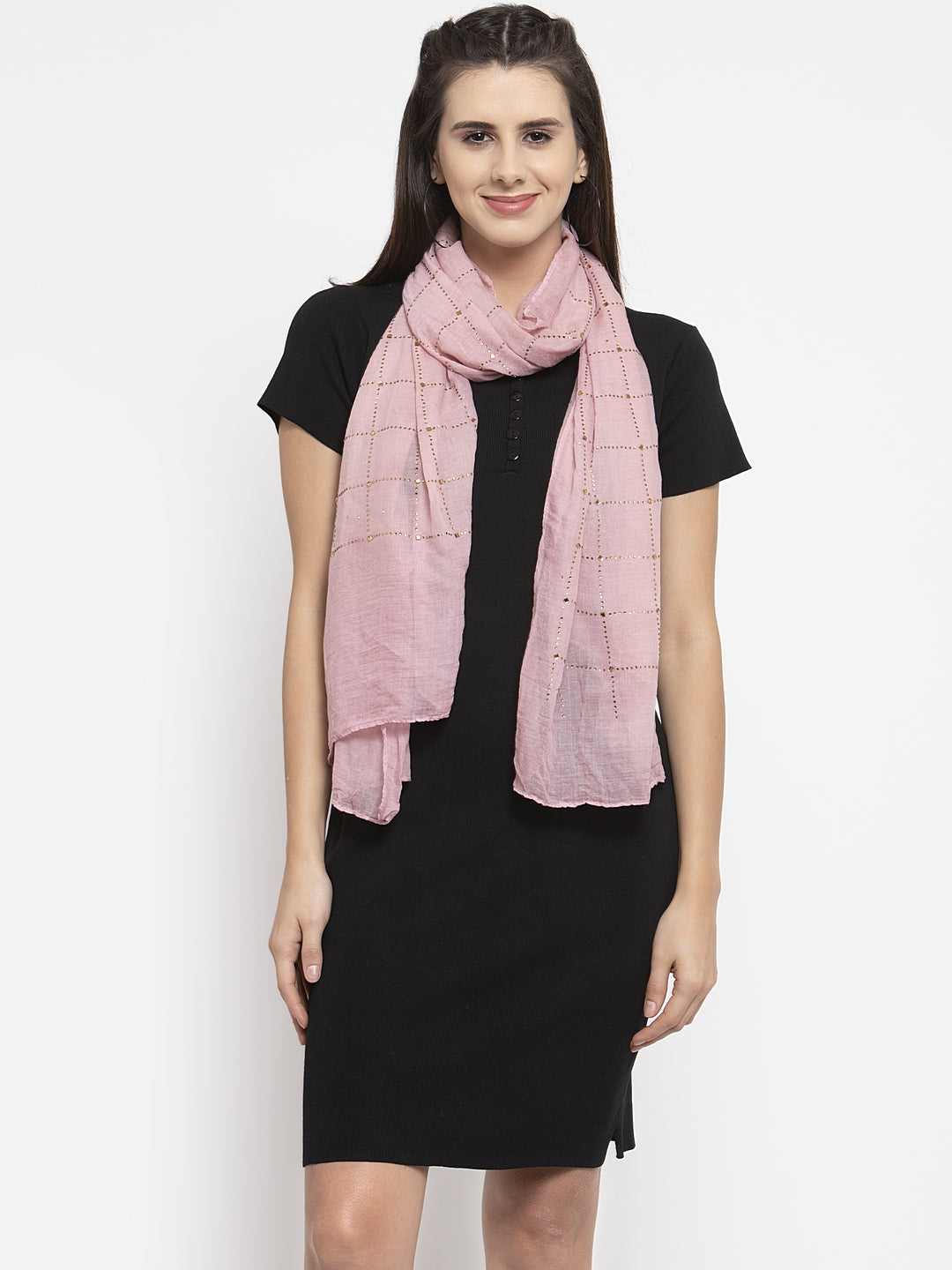 Women Pink Cotton Stole With Checked Beads
Size:
Free Size
Shop this Cotton Scarf with sequinned checks. The trendy stole with beads is is finished from all 4 sides and can be hand-washed with care.Style this stole over a solid colored or a printed top to complete your look.
MATERIAL : Cotton
STYLE : Regular
DESIGN : Checked beads
Awesome
Love it. Comfortable and stylish.