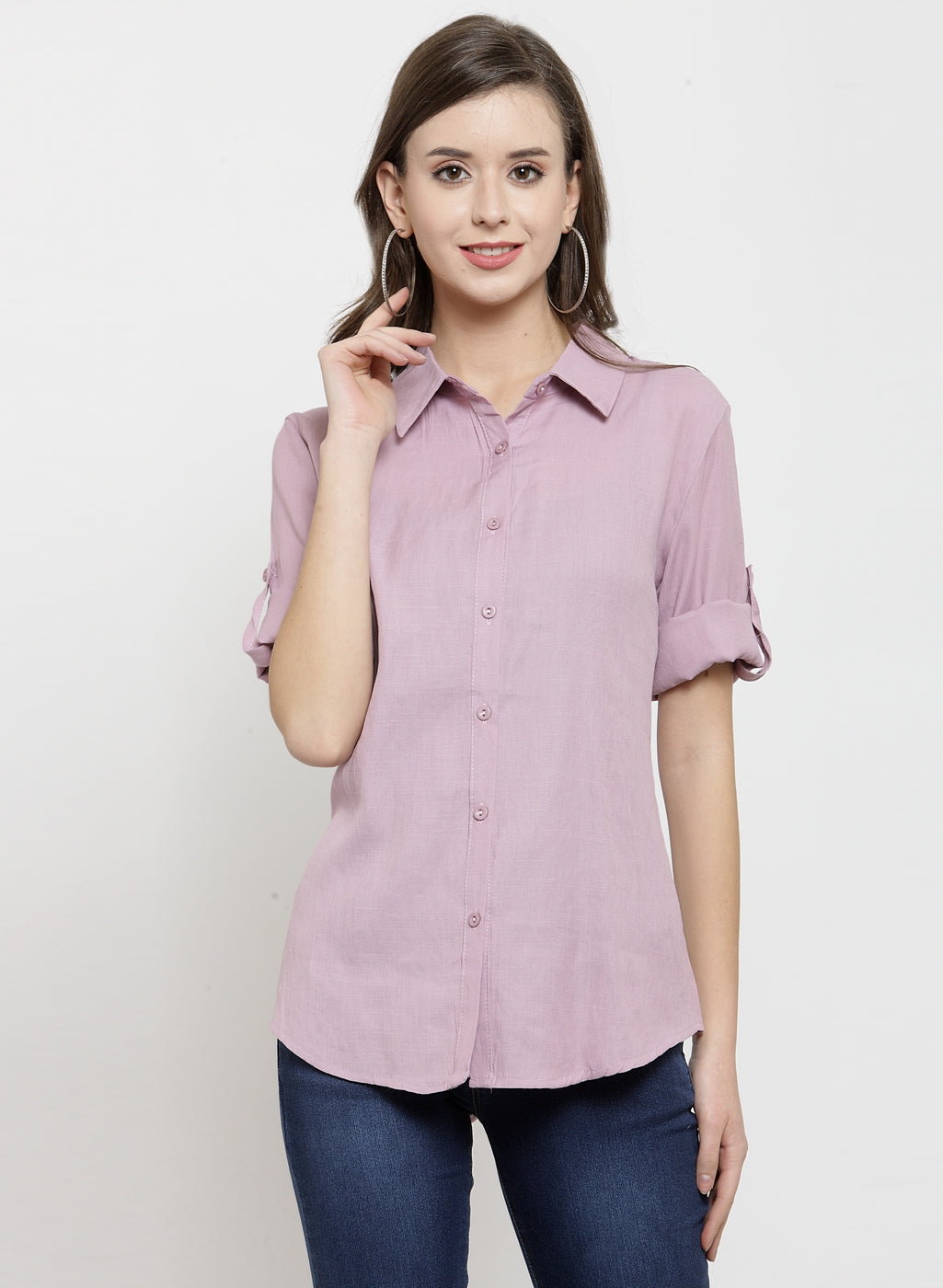 Women Solid Cotton Shirt
Size:
2XL
Shop this mid-rise, capri style lowers with pockets. The cotton lower is slightly stretchable and has adjustable drawstring. Suggested care is to machine wash
Great
As expected its really nice.
Comfortable
Its looks are very good. material is very nice.
Amazing.
Amazing product. I am happy with this product.