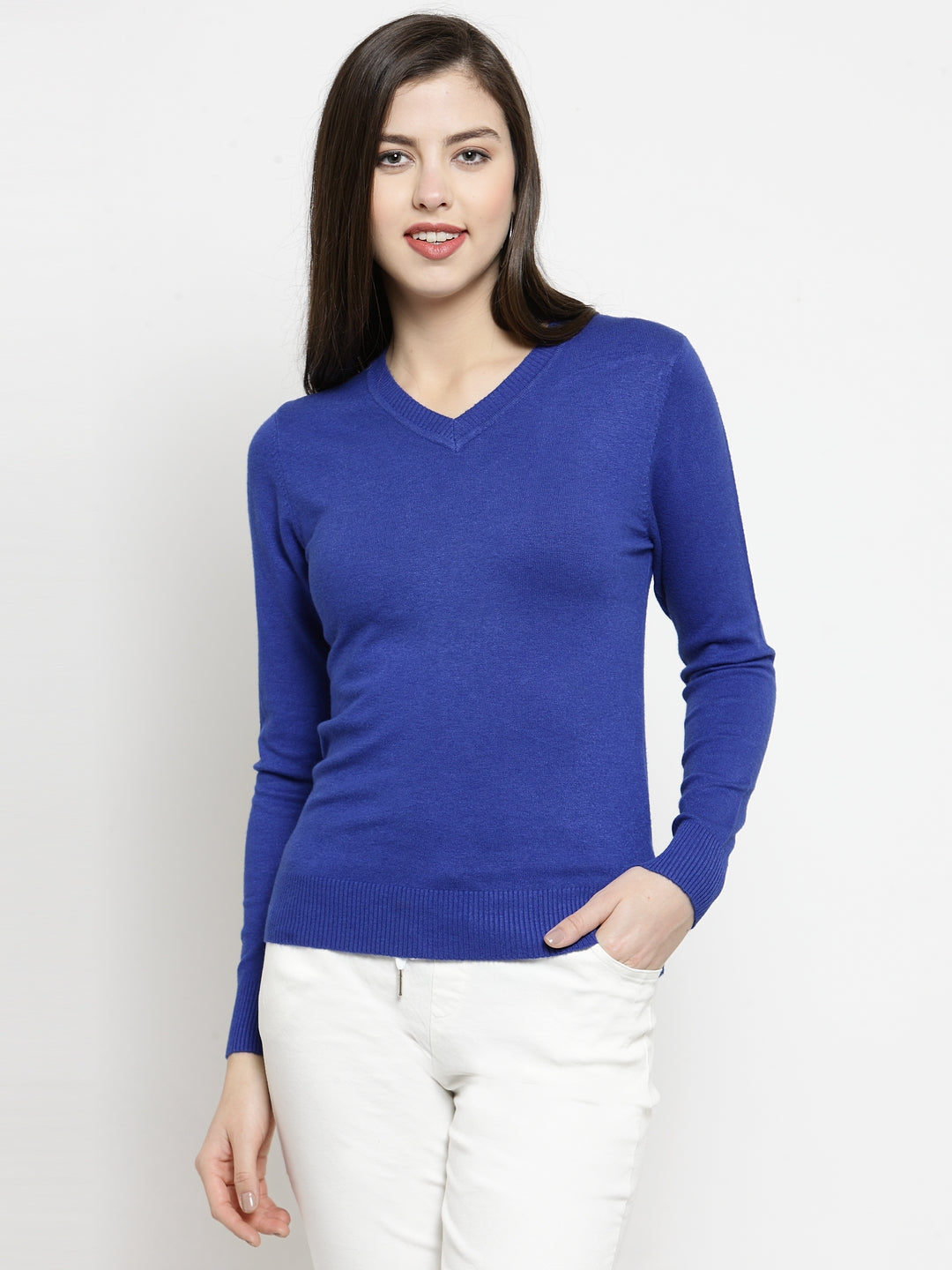 Women Royal Blue V-Neck Full Sleeve Skeevi
Size:
S/M
This V-neck, full sleeves, Skeevi top comes with expert ribbed detailing on the neck and sleeves to ensure an amazing grip. This body hugging top is made to fit all women who love their body and want to accentuate their curves and bones with this ultra protective yarn for extra warmth and super soft feel!
The colours are muted and classic, much like the colours of winters, and they fit together like puzzle pieces with every lower!!
Amazing.
Amazing product. I am happy with this product.