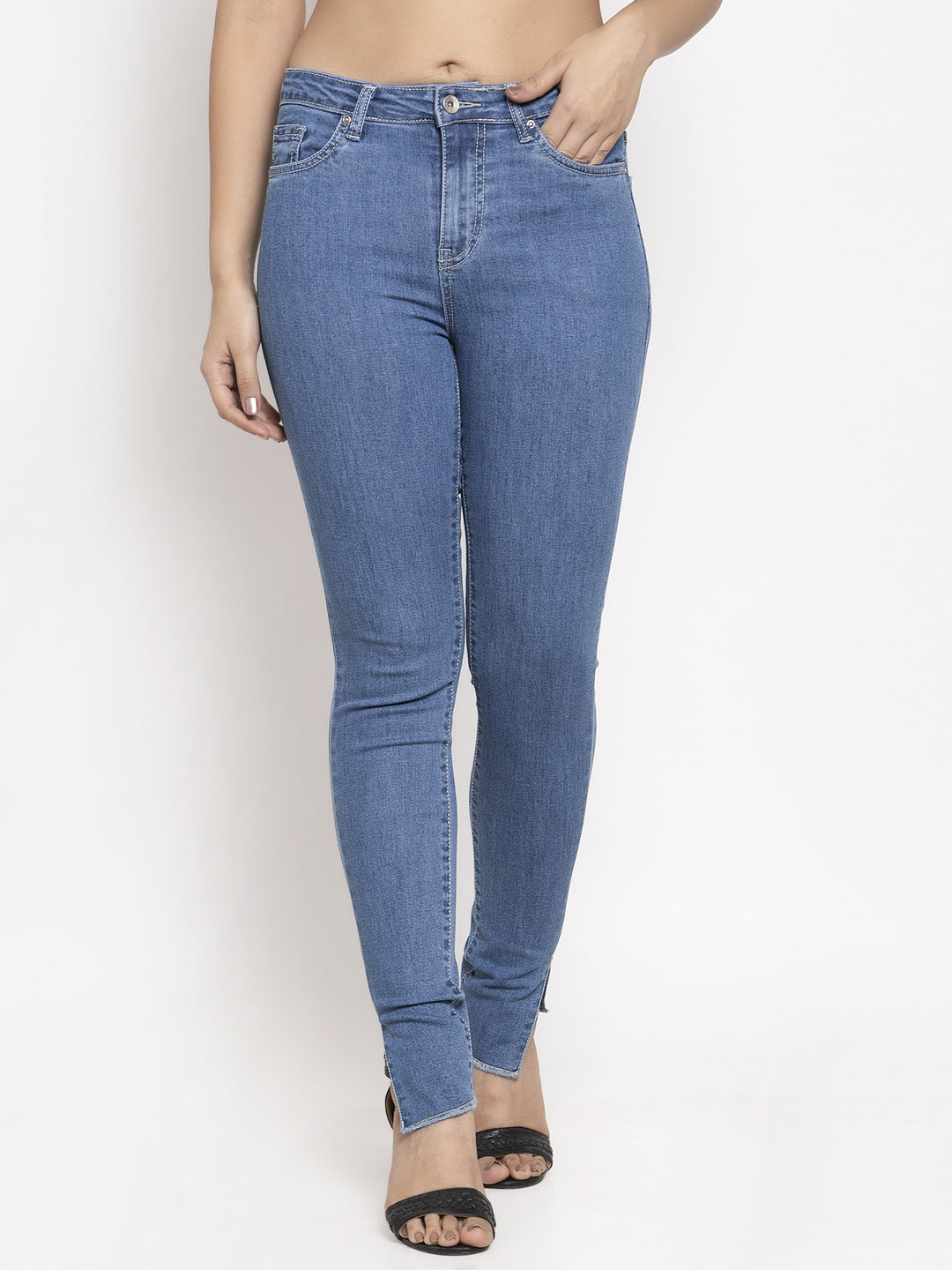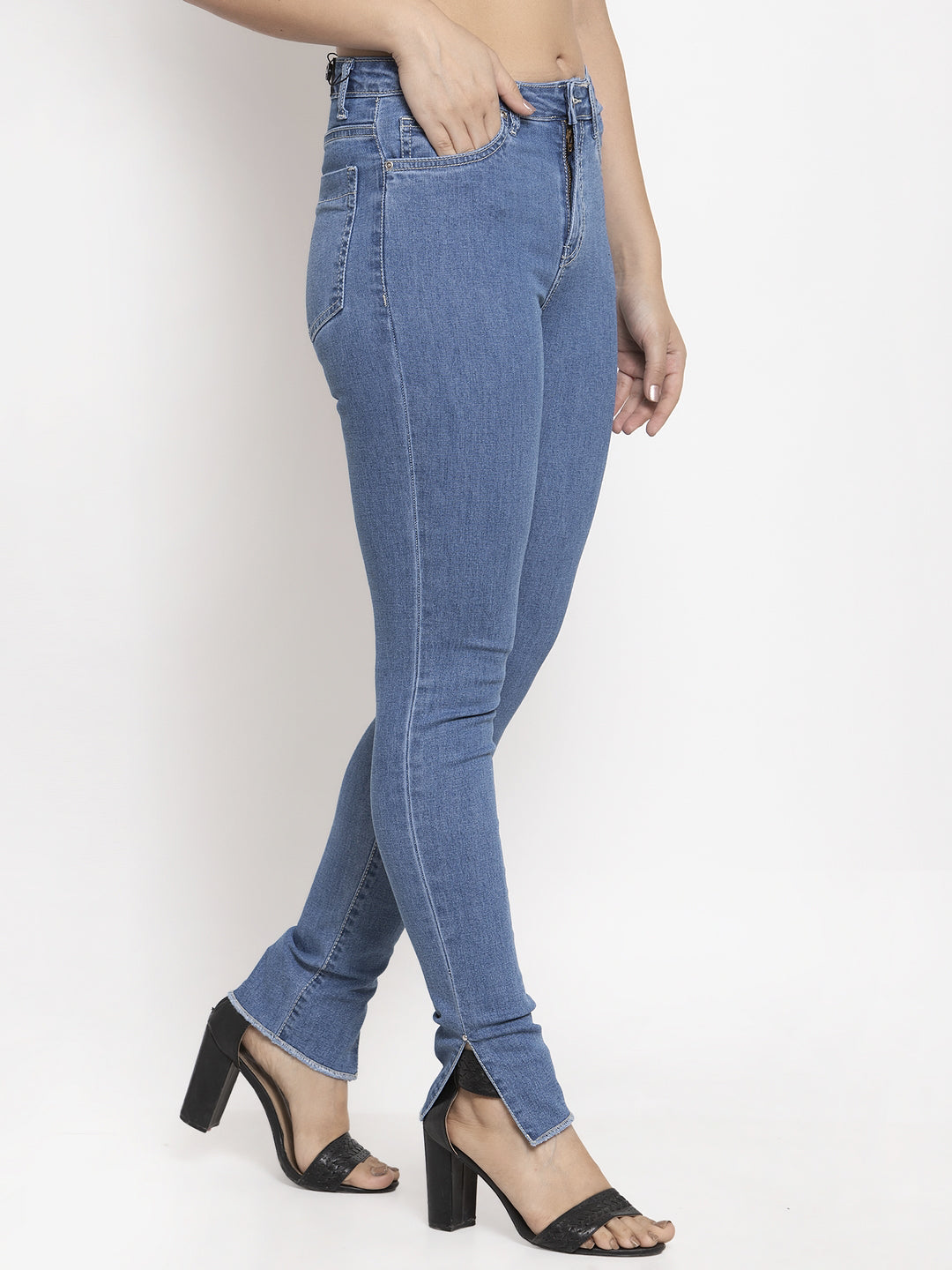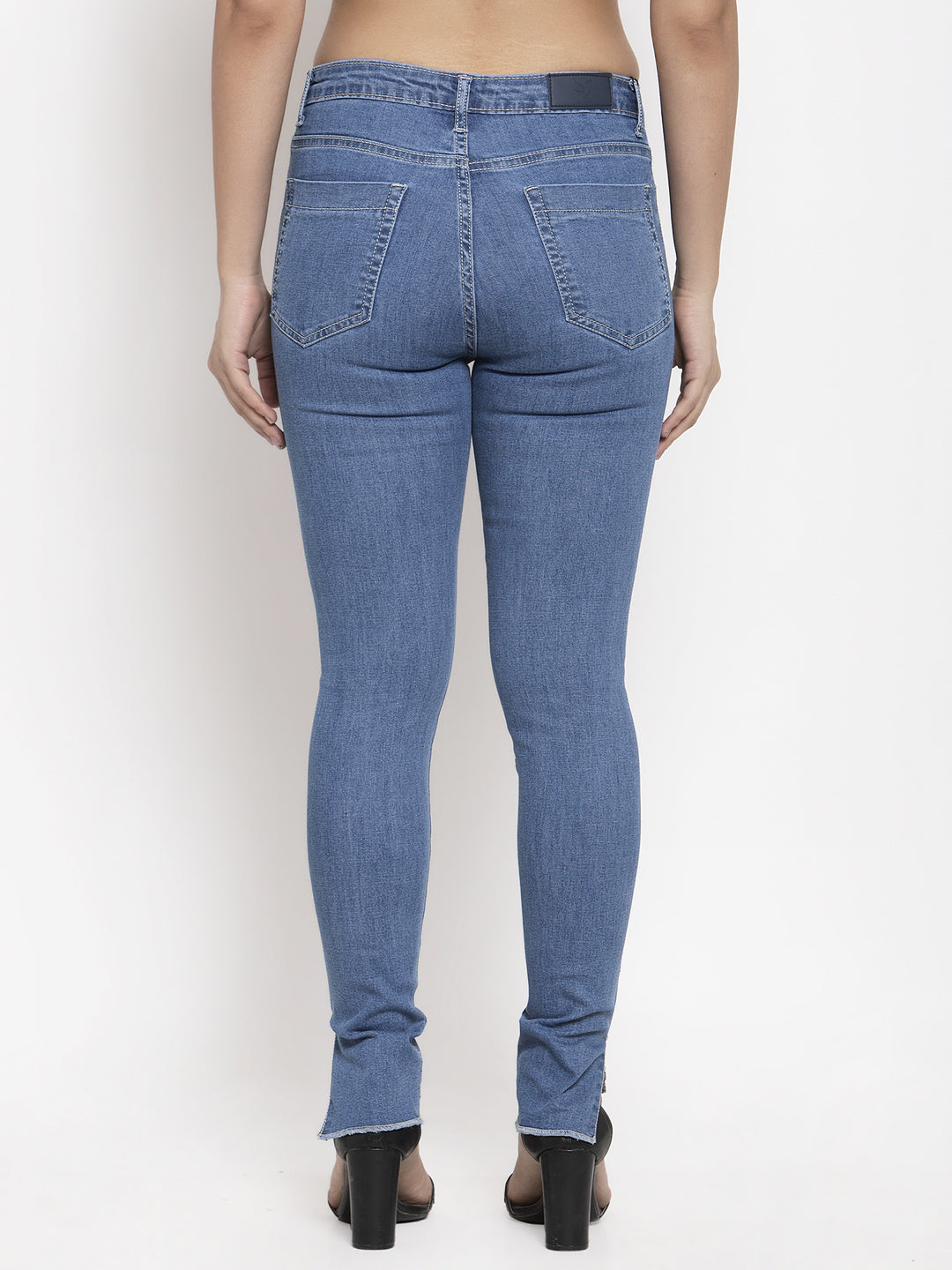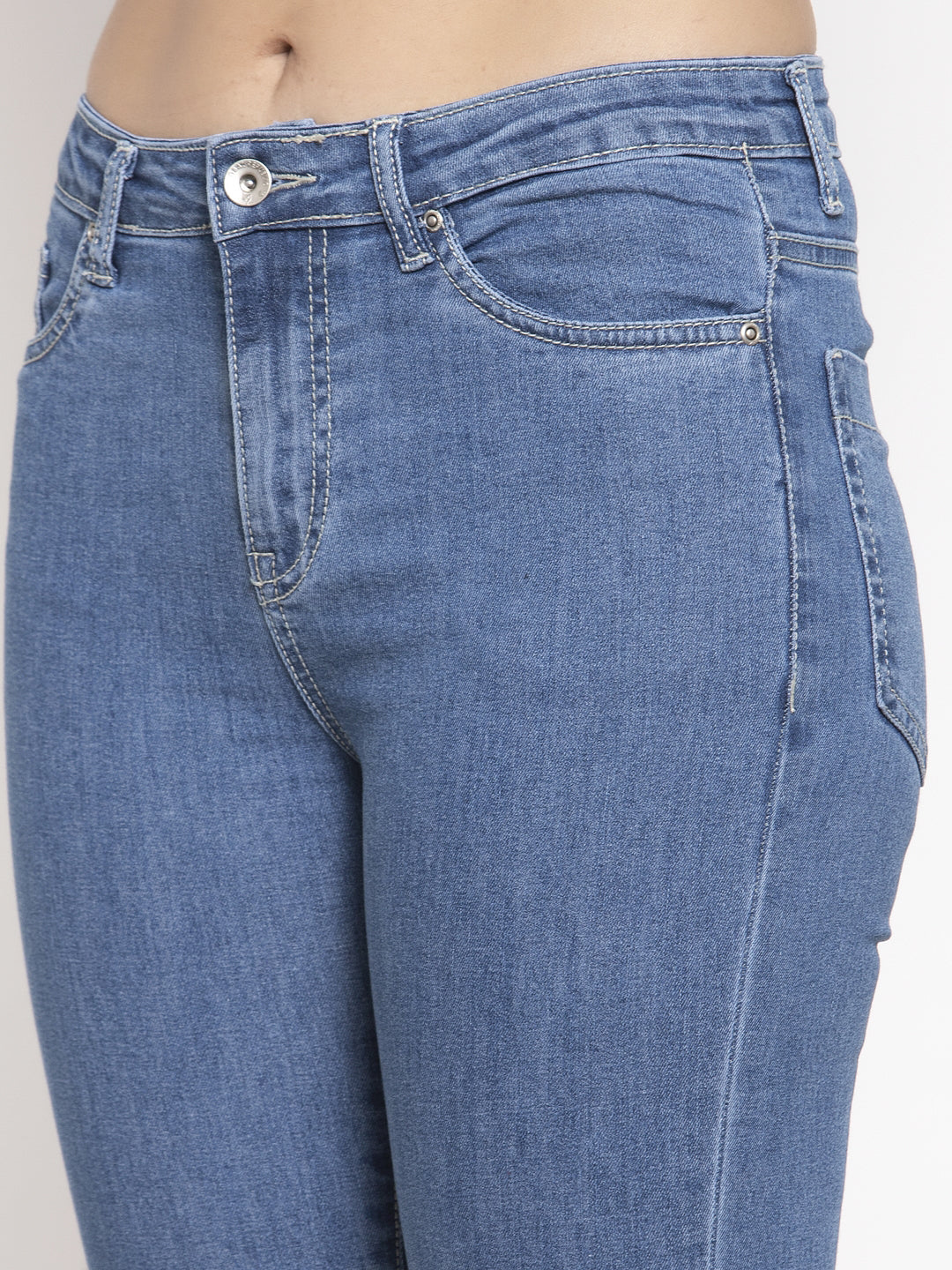 Women Skinny Fit Floor length Blue Jeans With Cut In Ankle
Size:
26
Fabric:Denim
Material:Cotton
Length:Floor-length with cut in ankle
Waistband: Mid-rise with belt loops
Look:Clean Look
Fit:Straight fit
Description:This mid-rise, skinny-fit jeans with a floored length and cut in helms is a perfect wear for a casual look. These women skinny fit floor length blue jeans with ankle cut are crafted with high-performancestretch technology to hold you from waist to ankle in singularity and give you a perfect shape. Wear it with everything from graphic tees to floaty worktops. The uniqueback pocket design offers a lifted appearance and gives you a chic look. These jeans are extremely comfortable, breathable, and easy to maintain.
Shade:Blue
Finished:Button and zipfastening
Stretchability:medium-stretchable
Size and Fit:The model (height 5'8") is wearing size 28.
Style Tip:Pair it with a comfortable top and tuck it inside the jeans
Wash & Care Instructions:Normal wash & don't dry it in direct sunlight
Country of origin:India
Other properties:
Easy to maintain
Travel friendly
4 pockets
Amazing.
Amazing product. I am happy with this product.
Awesome
Love it. Comfortable and stylish.
Nice.
Very nice product just loved it.
Just go for it.
I loved it! The fabrc is such a fine,feel super comfortable.
Nice.
Very nice product just loved it.