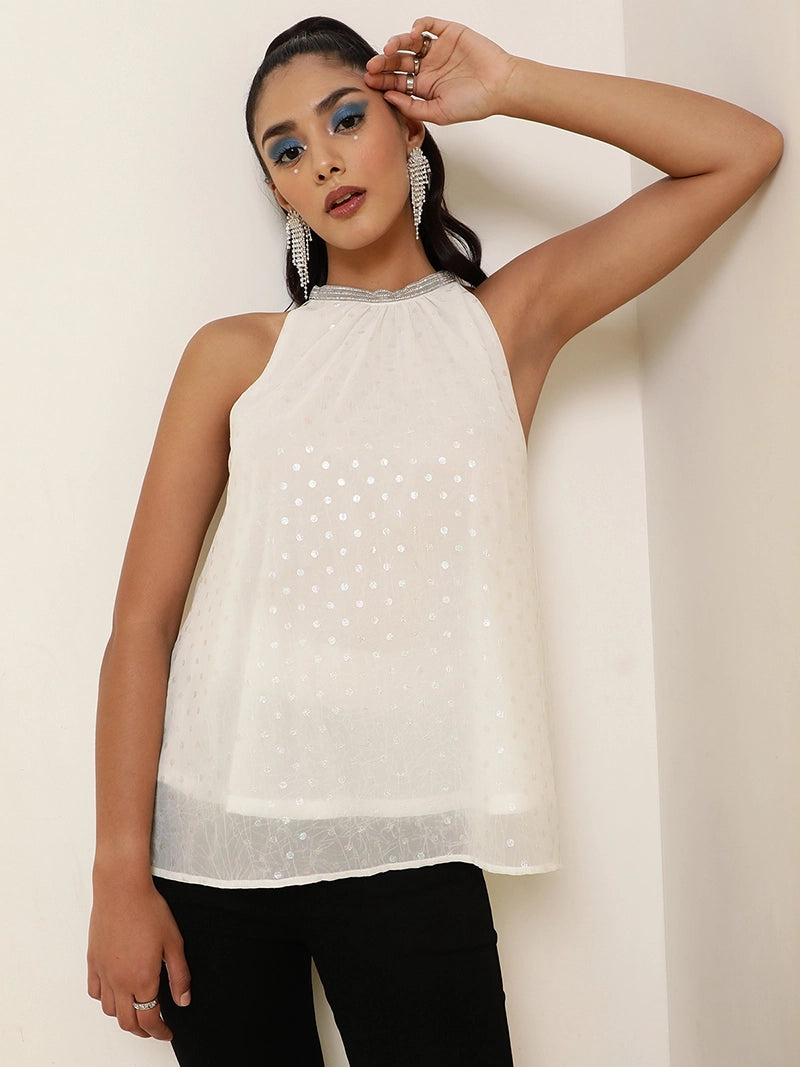 Women White Swarovski top
size:
XL
Styling views & features -Women White Swarovski topwith the slim-fit look & perfect for your lavish outing it a cool-wearing article for Semi-Formal, Casual look! Pair it with your exclusive denim.
Neck:RoundNeckline
Fit:Straight-Fit
Fabric:Knitted cotton-poly fabric
Colour and pattern:White & Solid fabric.
Hem Length:CroppedLength
Occasion:Casual, Semi-Formal.
Styling Tips:Pair it with jeans, jeggings, or shorts,and casual shoes or sandals
Care Instructions:GentleMachine Wash & Hand Wash,Do not Bleach.
Country of origin:India
Just go for it.
I loved it! The fabrc is such a fine,feel super comfortable.
Love the Fabric
Fabric and Quality of products are awesone
Love the Fabric
Fabric and Quality of products are awesone