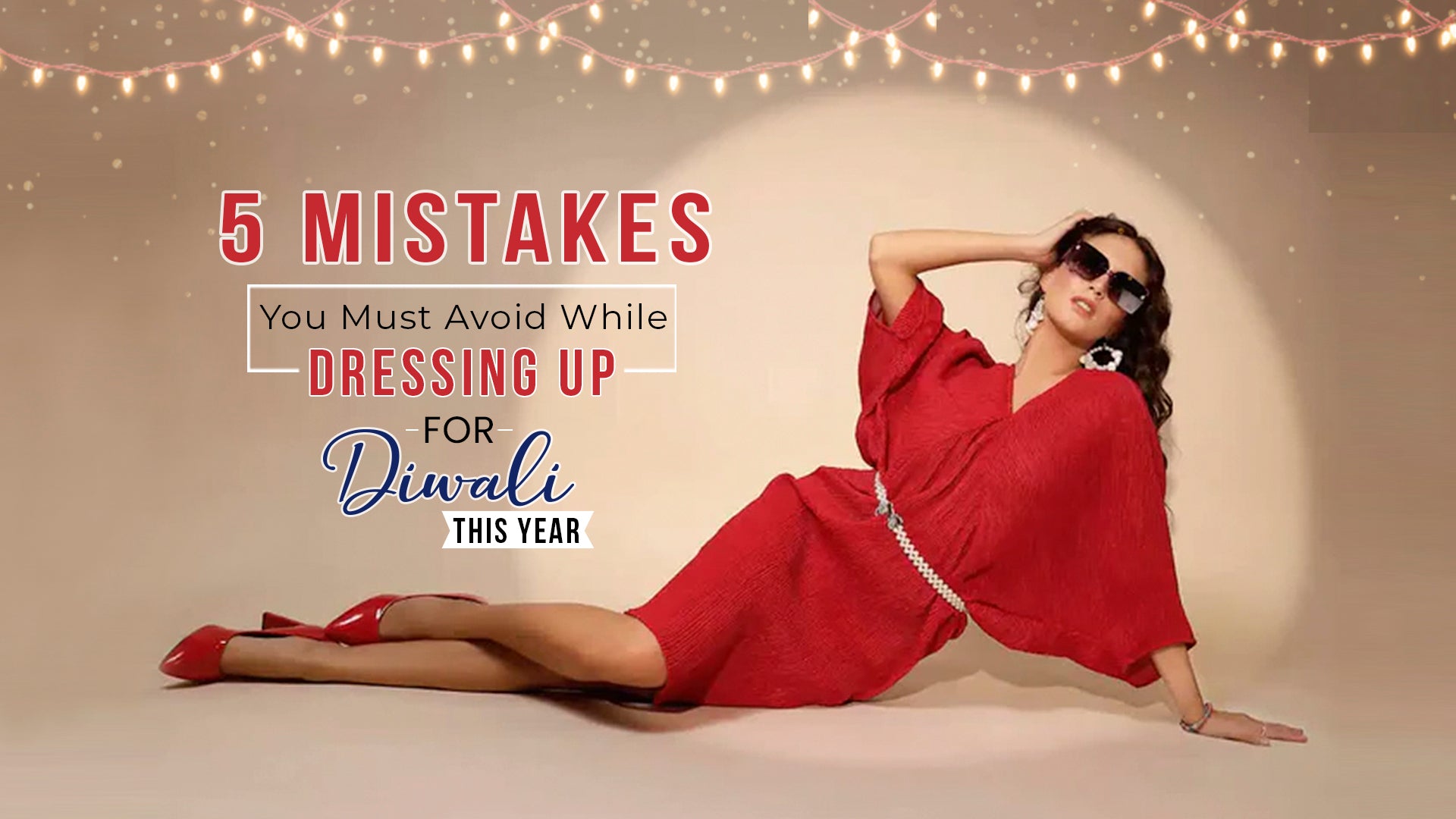 Diwali
Discover the secrets to flawless Diwali dressing! Our blog unveils common mistakes women make and offers expert tips for a stunning festive look. Avoid fashion pitfalls and embrace Diwali glamour e...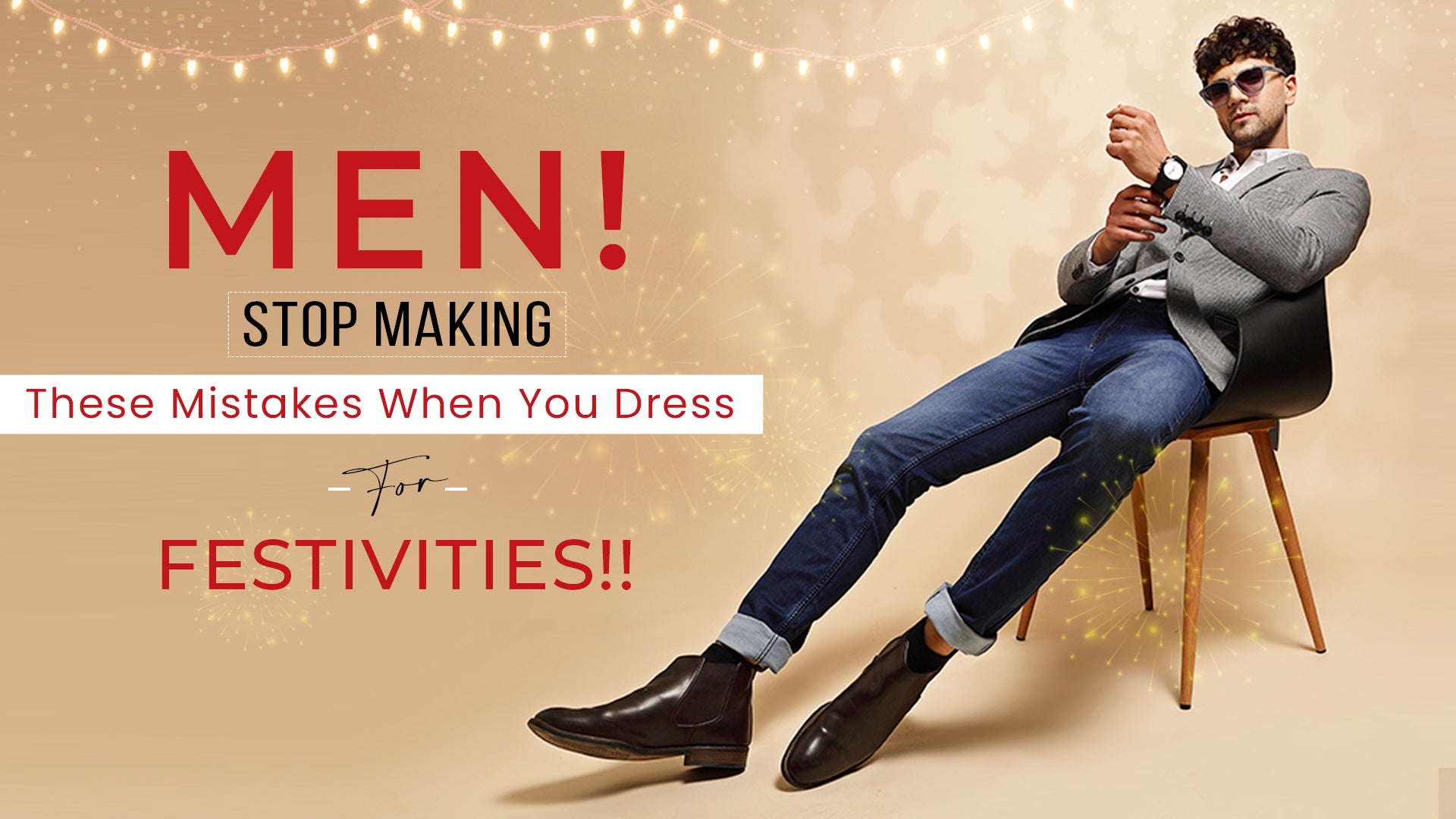 Diwali
Explore our blog to uncover common mistakes in men's traditional attire. Learn how to avoid fashion blunders and elevate your style game effortlessly. Don't miss our expert tips!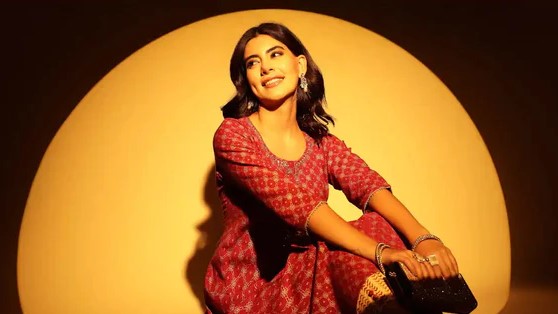 Diwali
Diwali is just around the corner and now is the perfect time to start sprinkling some traditional charm in your wardrobes, and what better way to celebrate than with a sweet addition of modern ethn...