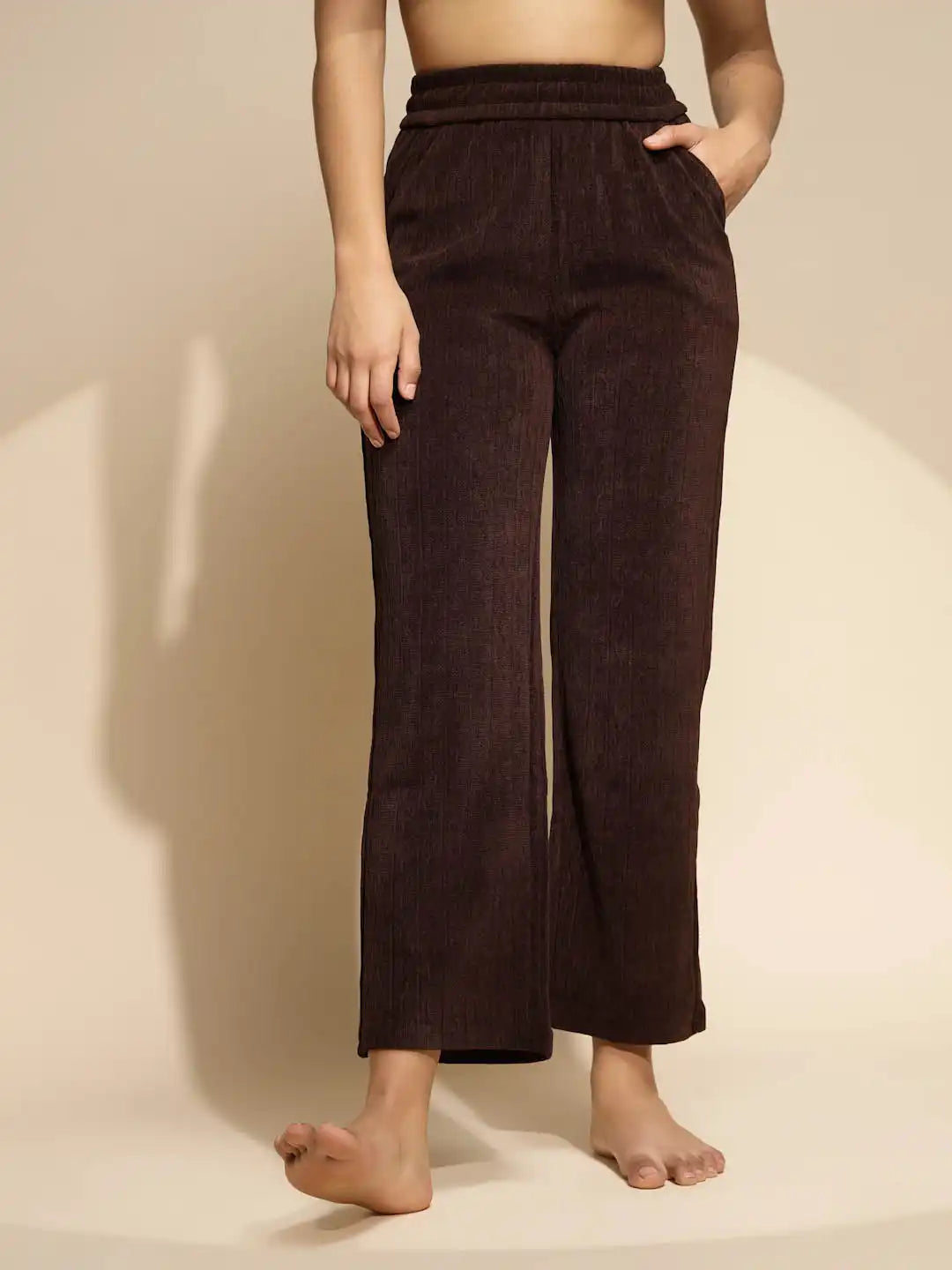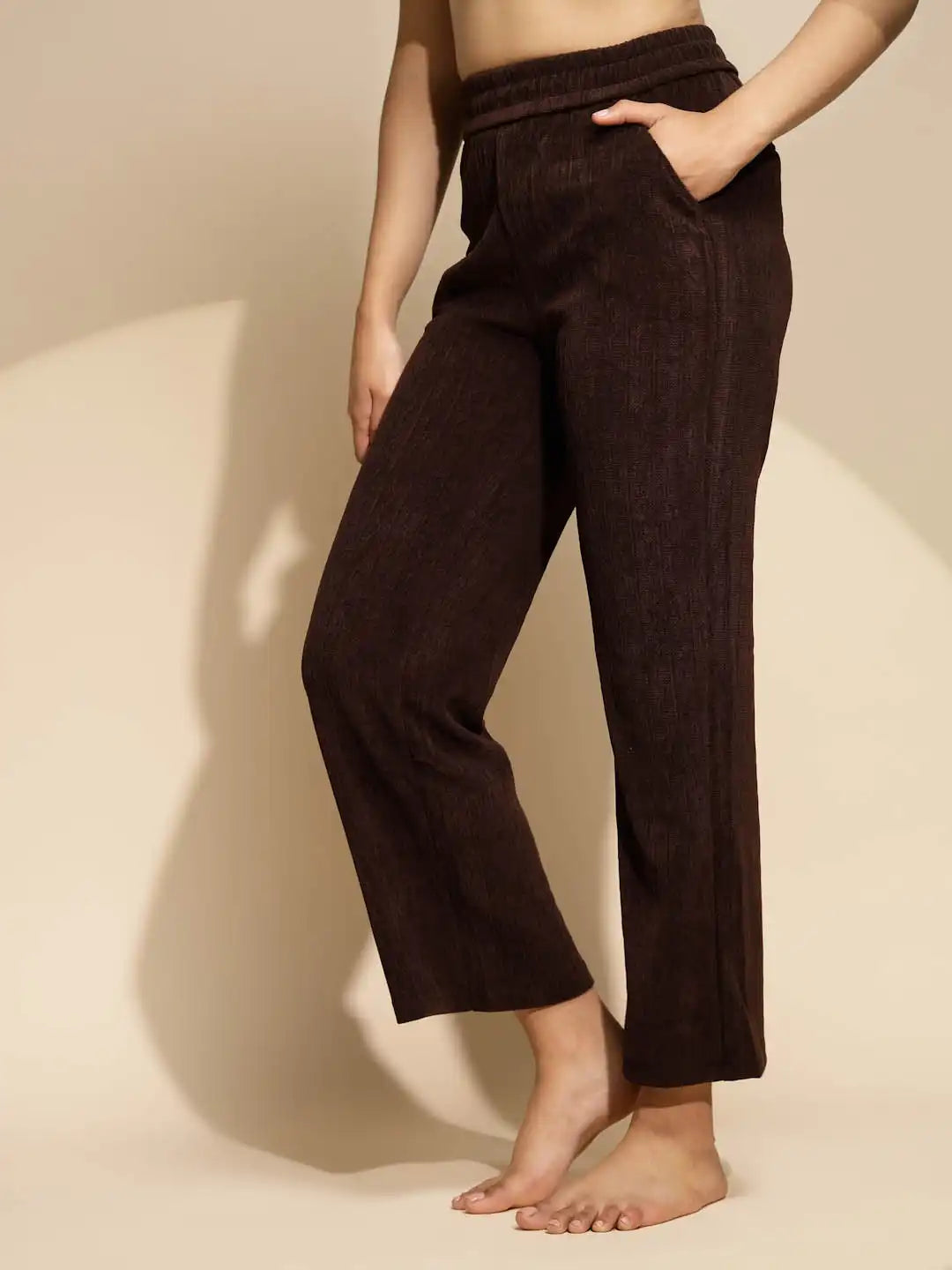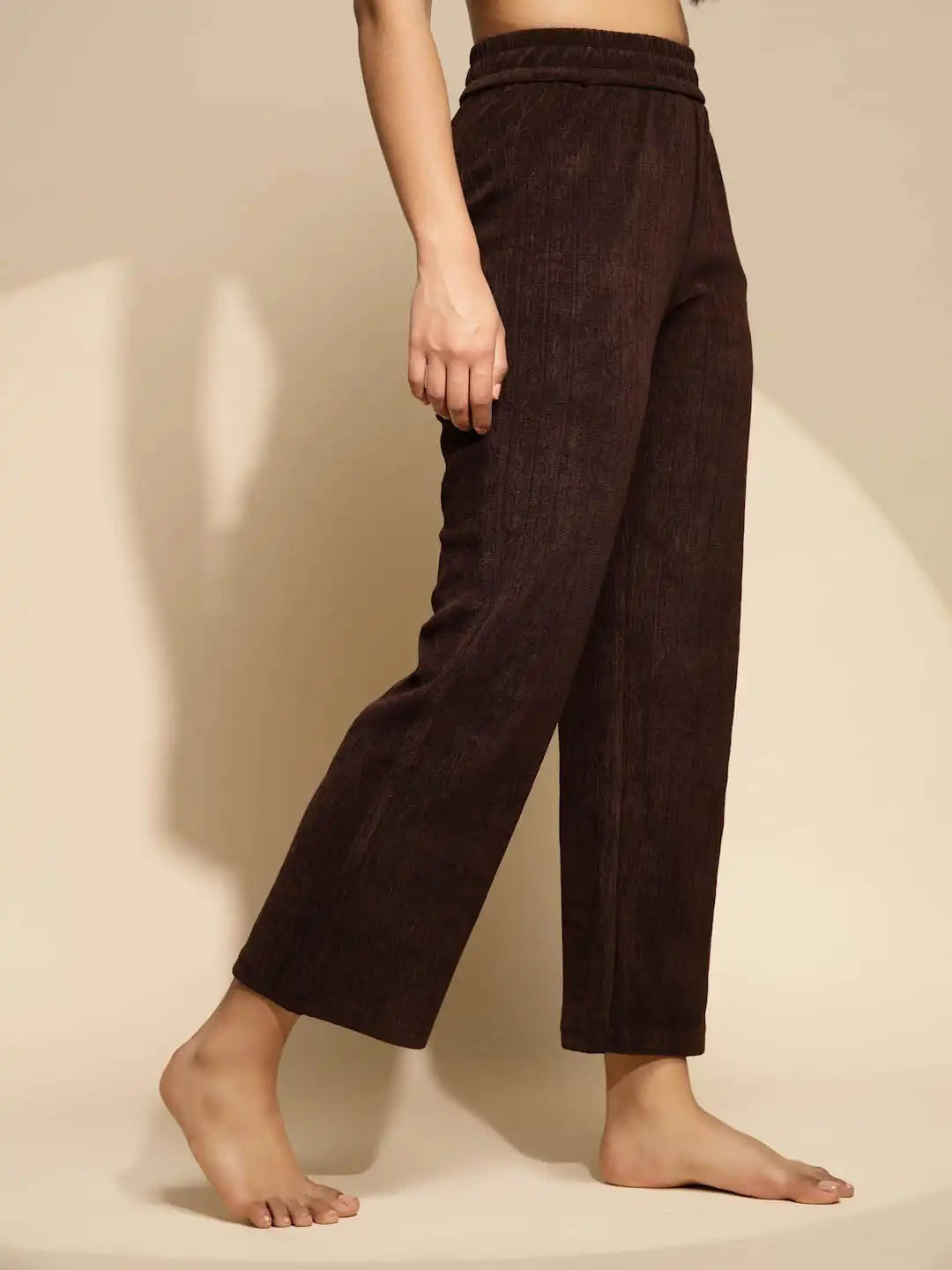 Brown Solid Mid Rise Cotton Lower
Size:
S/M
Styling views & Features-Looking for the hottest new styles Shop all our best selling items in one place and keep up with what is trending. Women Brown Solid Lower comfortable look wear it as casual and in hangout gatherings. This super-comfortable flared-fit the best fashion option wherever you are!. This ideal blend of cotton are perfectly wearable in parties, traveling, WFH, leisure time, outings, and team-best with a casual tee or top for a better experience.
Item Specialty: Multipurpose super fit highly durable jeggings. 
Product Color: Brown
Category: Bottomwear-Lower  
Waist Rise: Mid Rise 
Fabric Detail: Cotton Blend
Style Code: 647-BROWN
Bottom Closure: Elasticated
Fit Type: Slim Fit
Pattern: Solid 
Pocket: 2-Pocket       
Bottom Length: Ankle Length
Occasion: Casuals/Party/Athleisure/Formal
Model Size : Height 5'8/ Bust 34 / Waist 26 / Hips 37/Shoes 39
The casual, relaxed-fit cotton Lower, suitable for women, are perfect for everyday wear, as well as for activities such as going to the gym, outdoor sports, and practicing yoga. These comfortable track pants are also a great choice for running.
Comfortable
Its looks are very good. material is very nice.
Worth buying
Must buy. Very nice prodct.
Worth buying
Must buy. Very nice prodct.
Worth buying
Must buy. Very nice prodct.