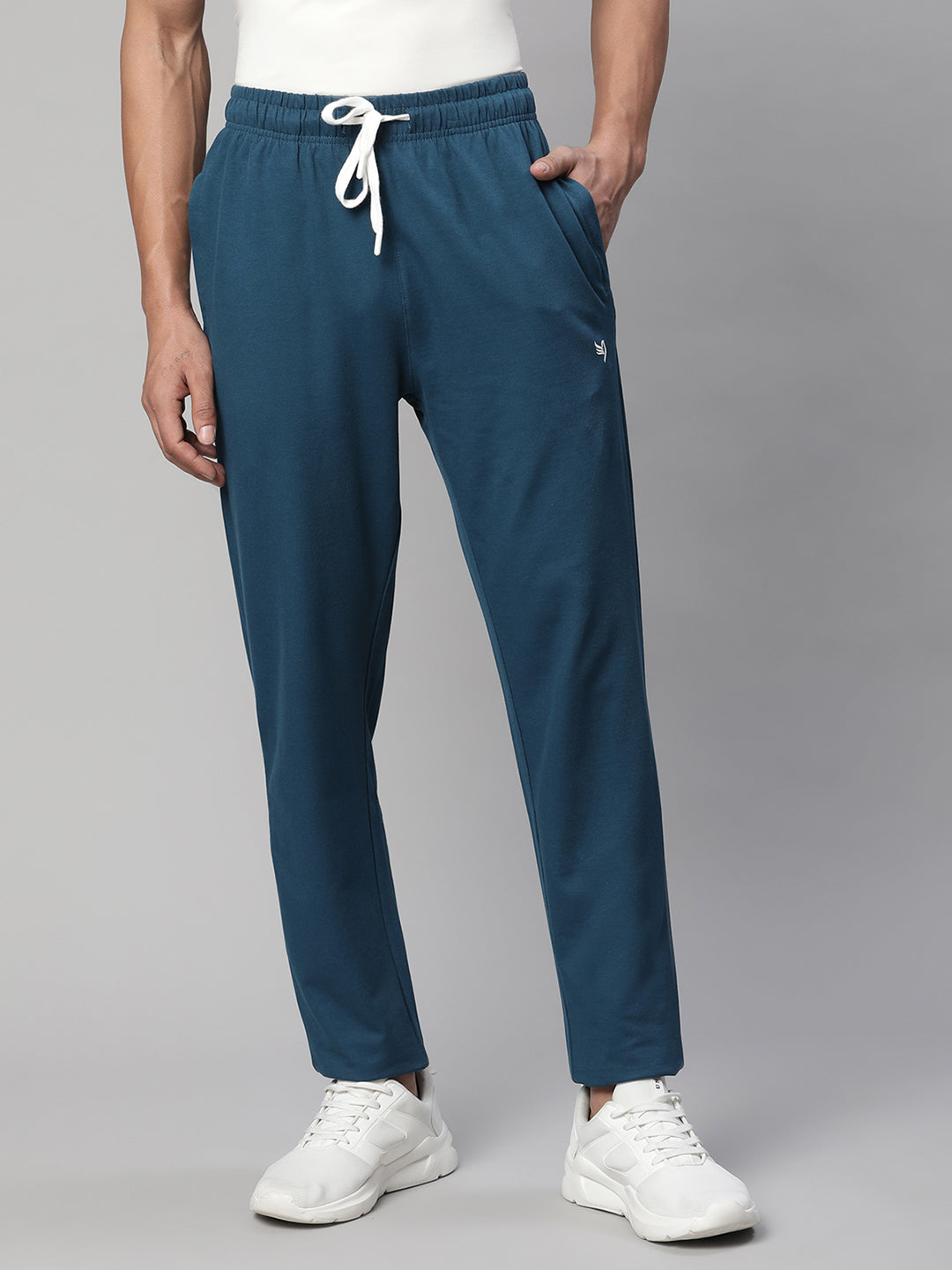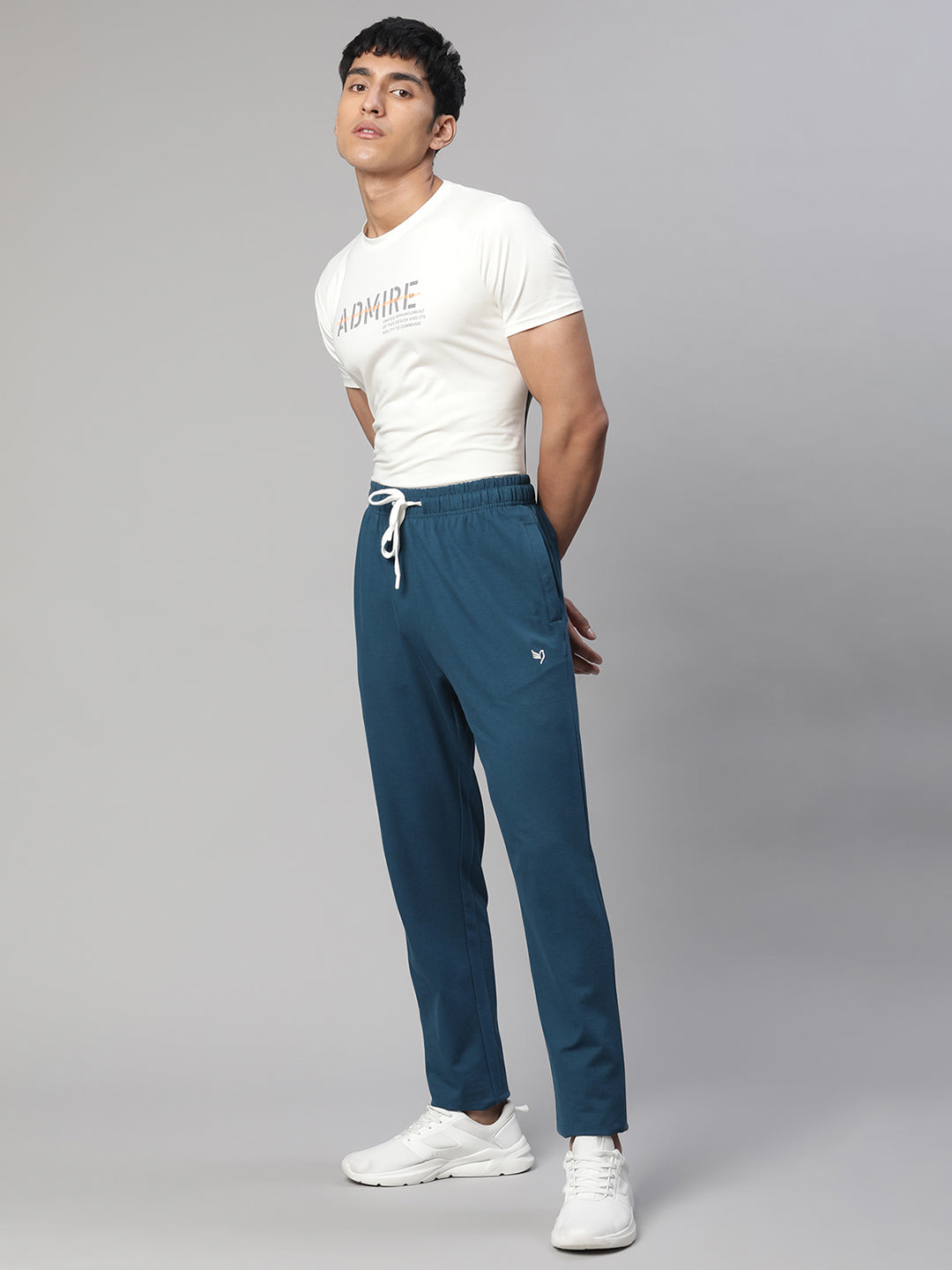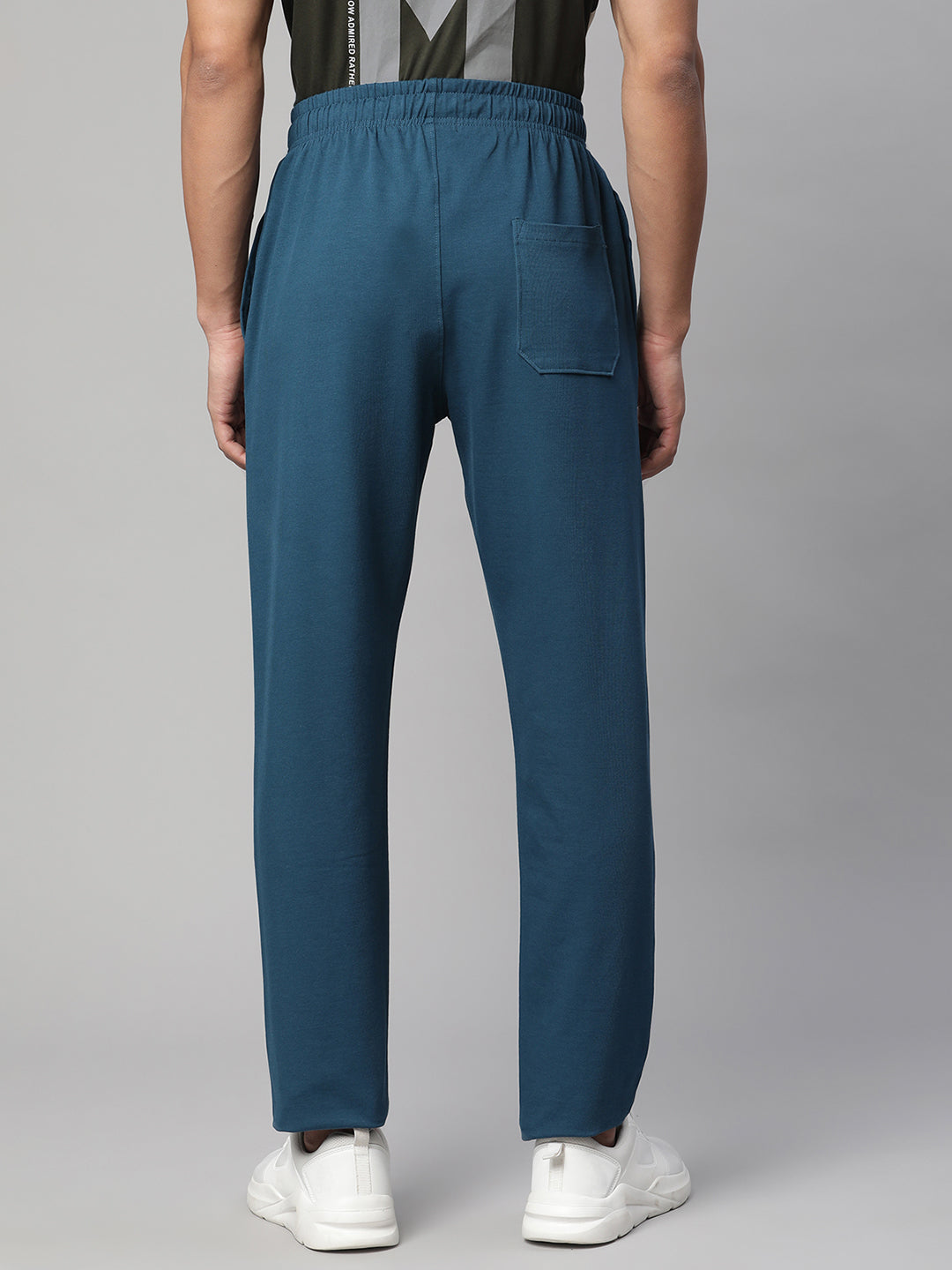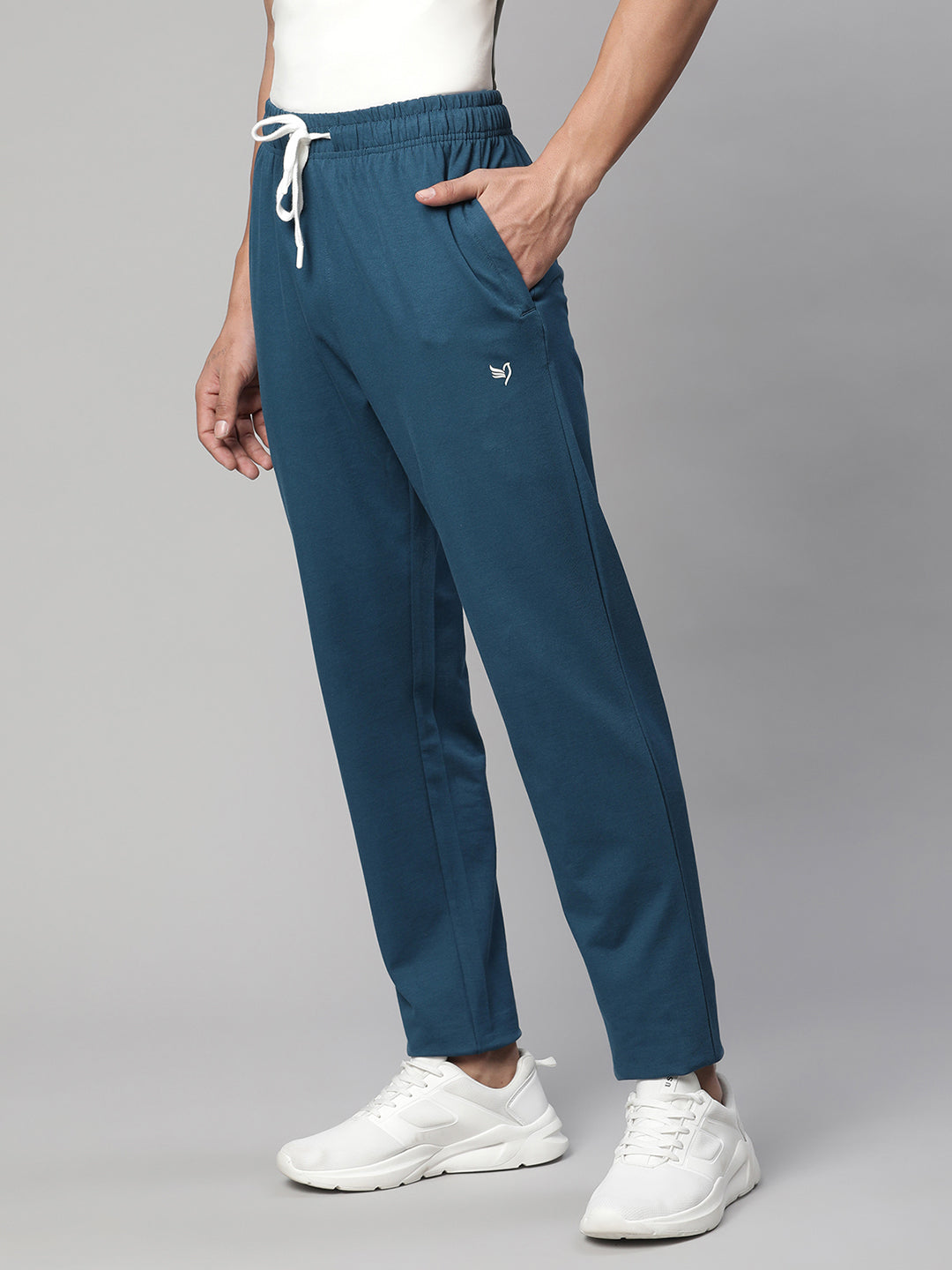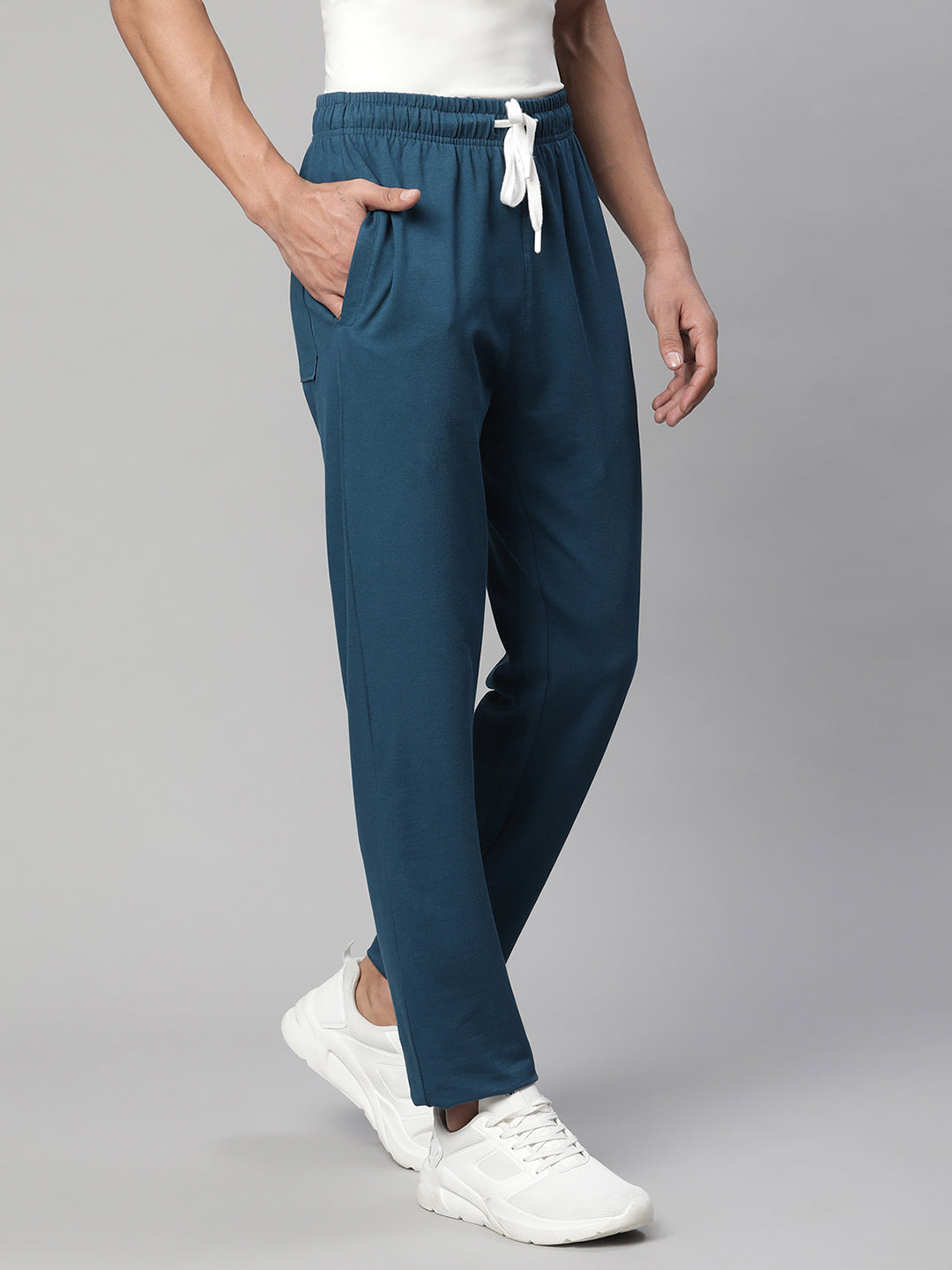 Men Teal Blue Sports Hosiery Lower
size:
M
Styling views - For Trendy casual look wear this black color lower with drawstring waist. The cotton linen comfort fitted lower has two side pockets and can be machine washed.
Great
As expected its really nice.
Very comfortable.
The material is soft and it's very comfortable to wear colour is same as shown in the picture.