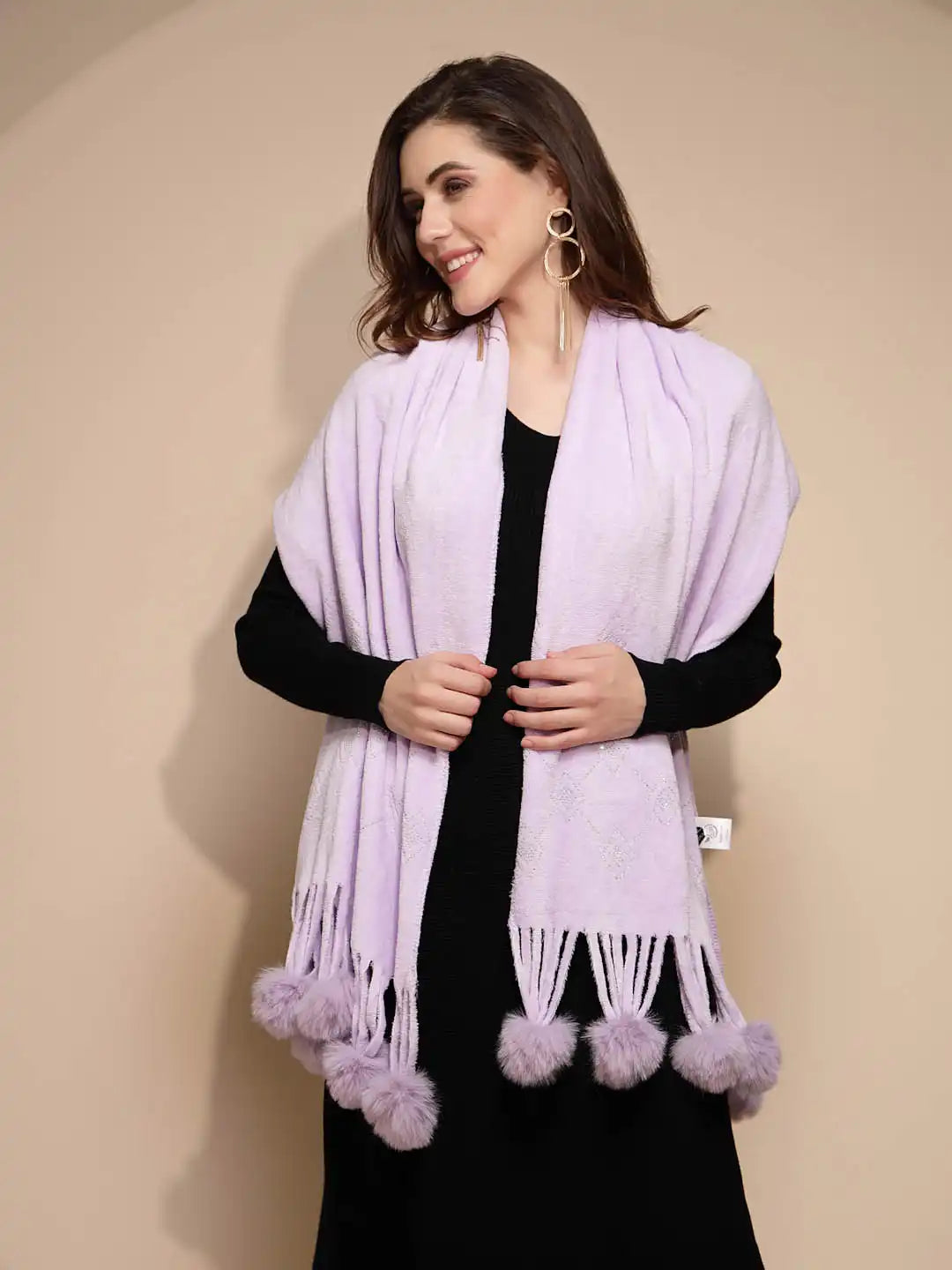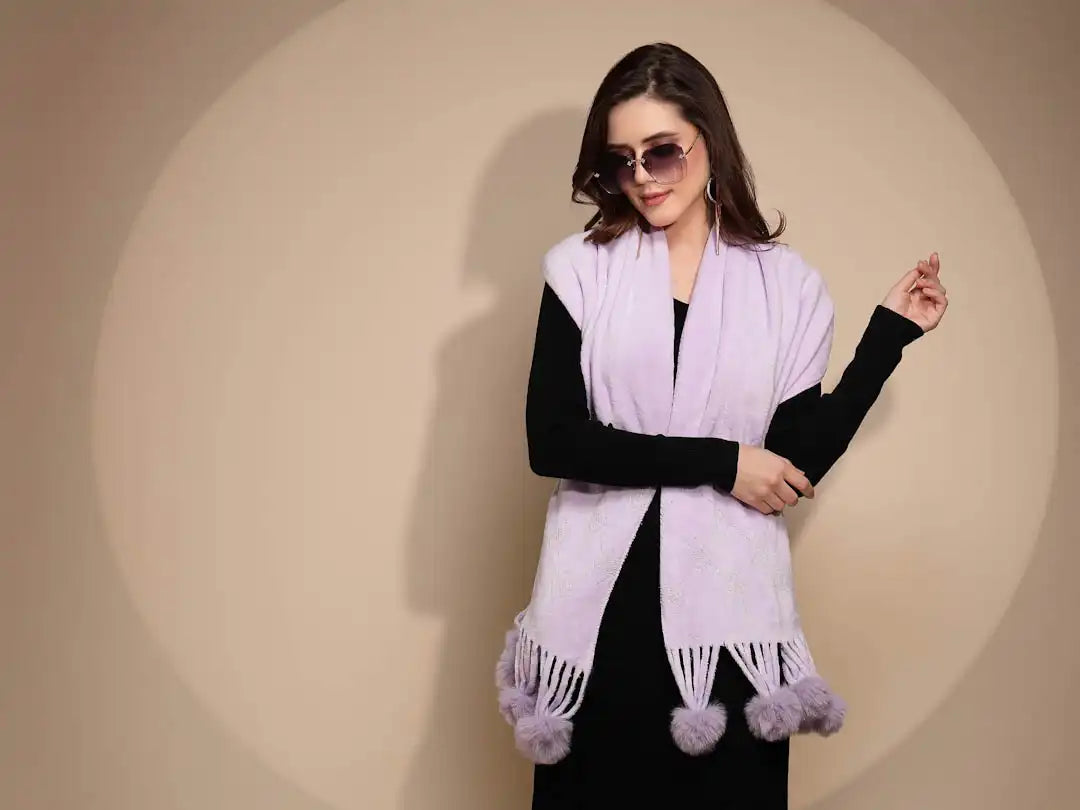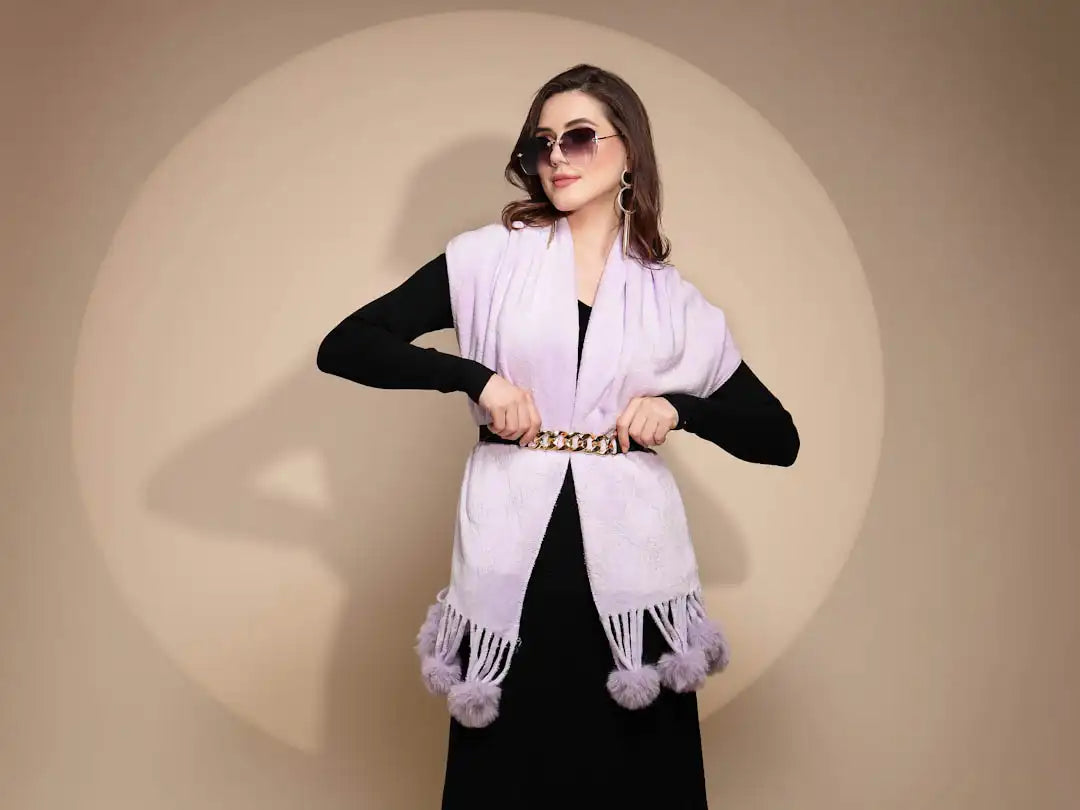 Purple Embroidered Polyester Stole
Size:
Free Size
"This luxurious Women's Purple Polyester Stole is a stylish way to enhance any outfit. With its timeless knit design, the stole adds a sophisticated touch of texture and color. Meticulously crafted from top-quality materials, this accessory serves as an elegant finishing touch for both special occasions and everyday looks."
Great
As expected its really nice.
Comfortable
Its looks are very good. material is very nice.