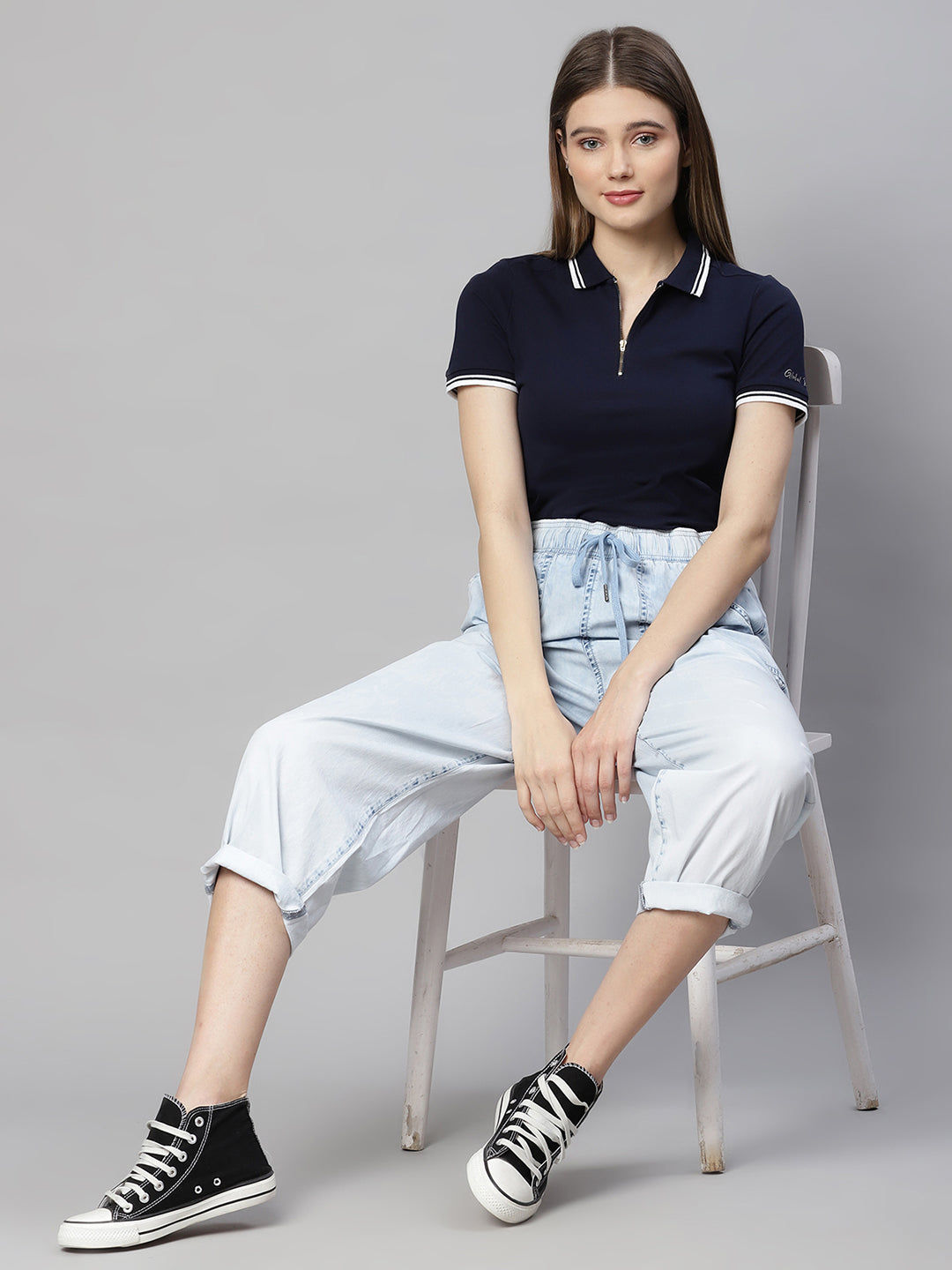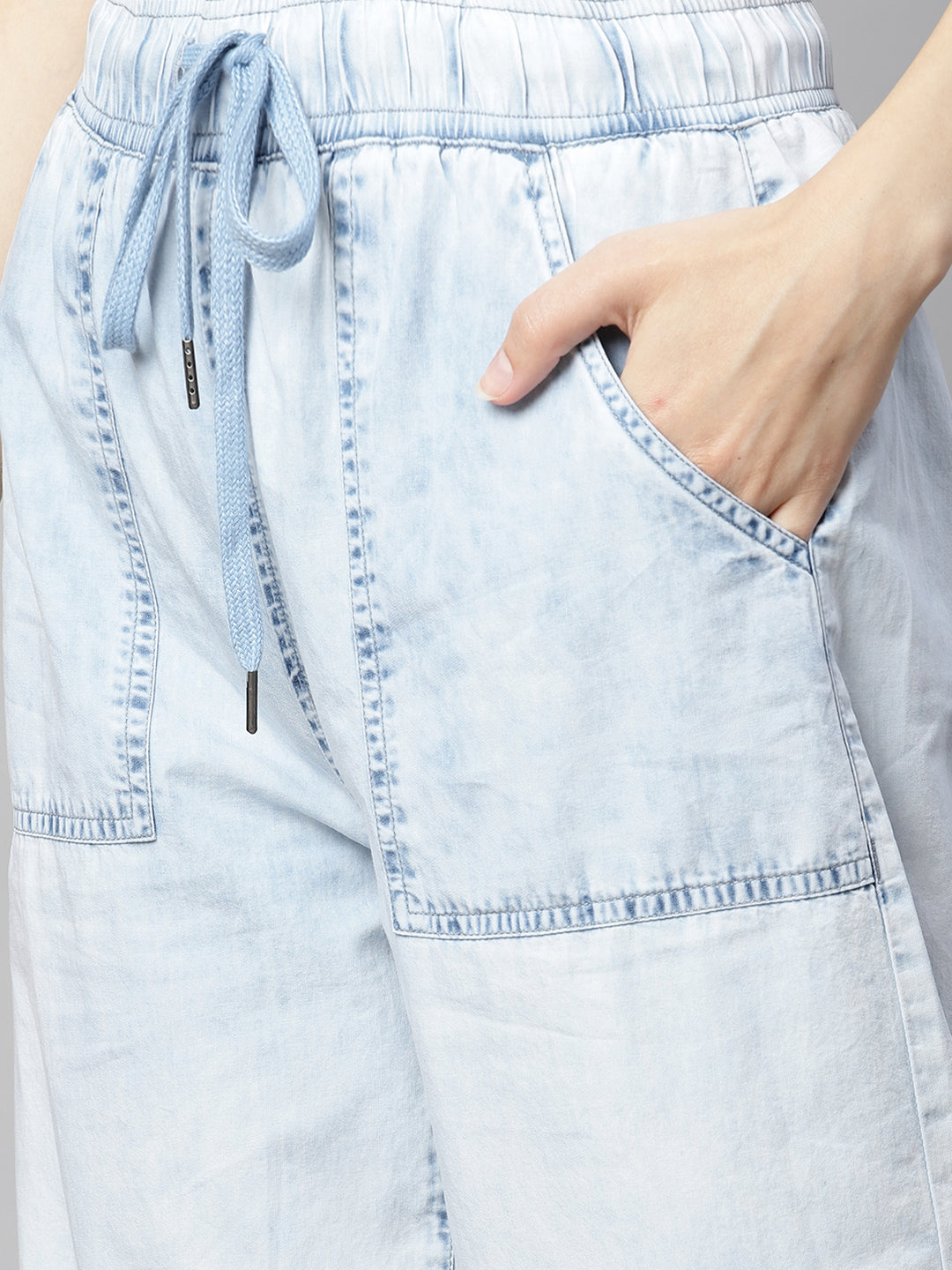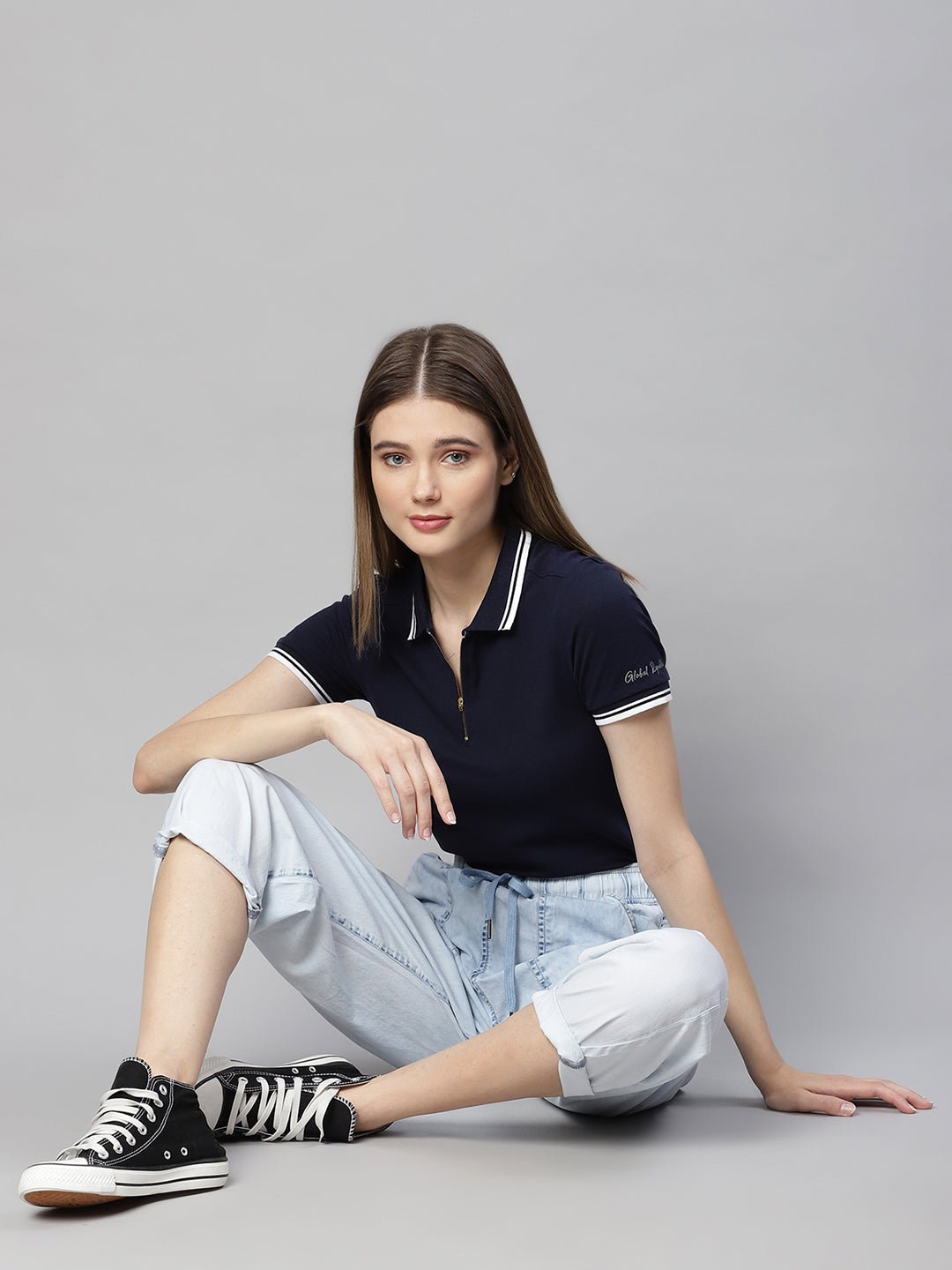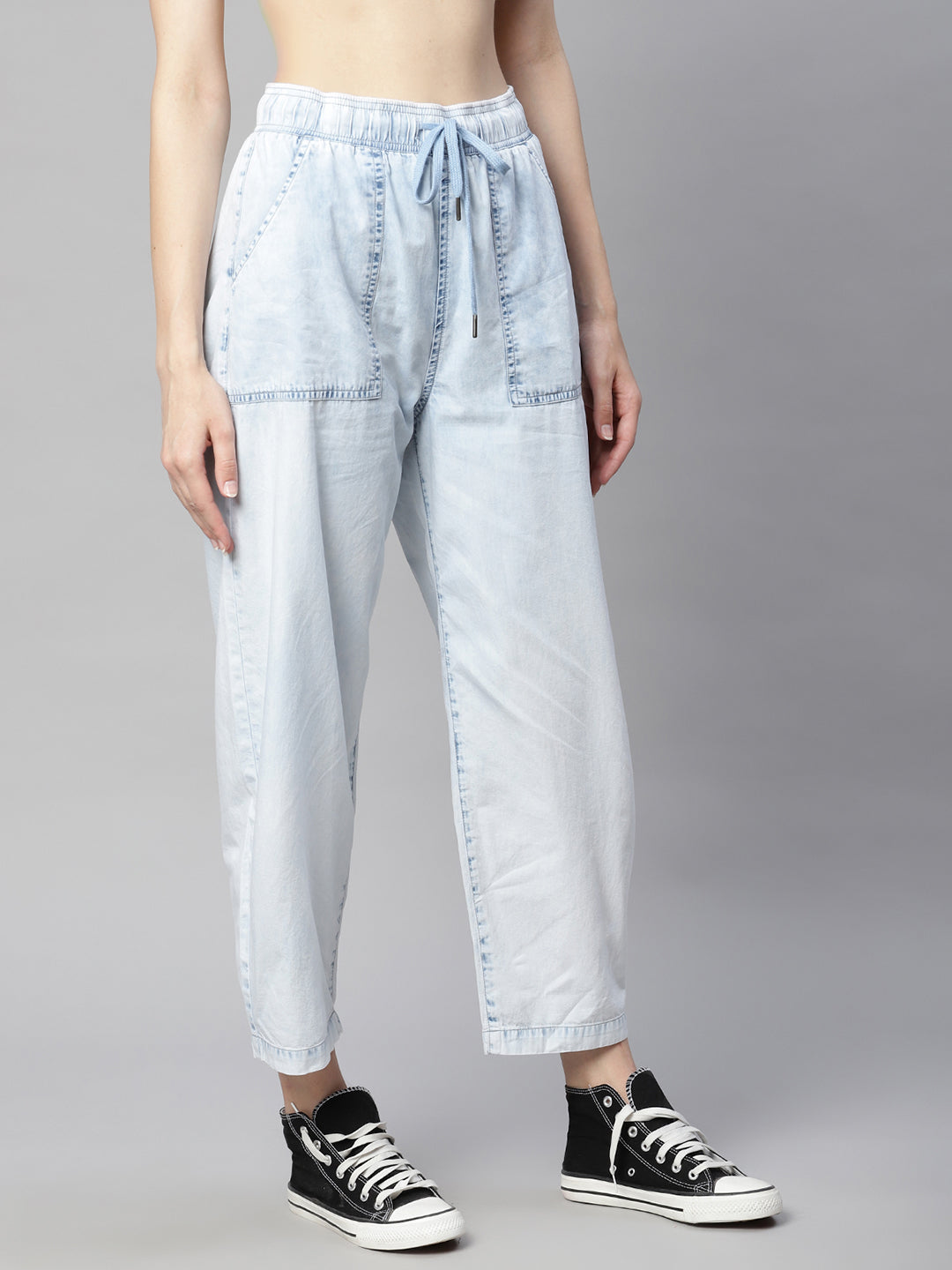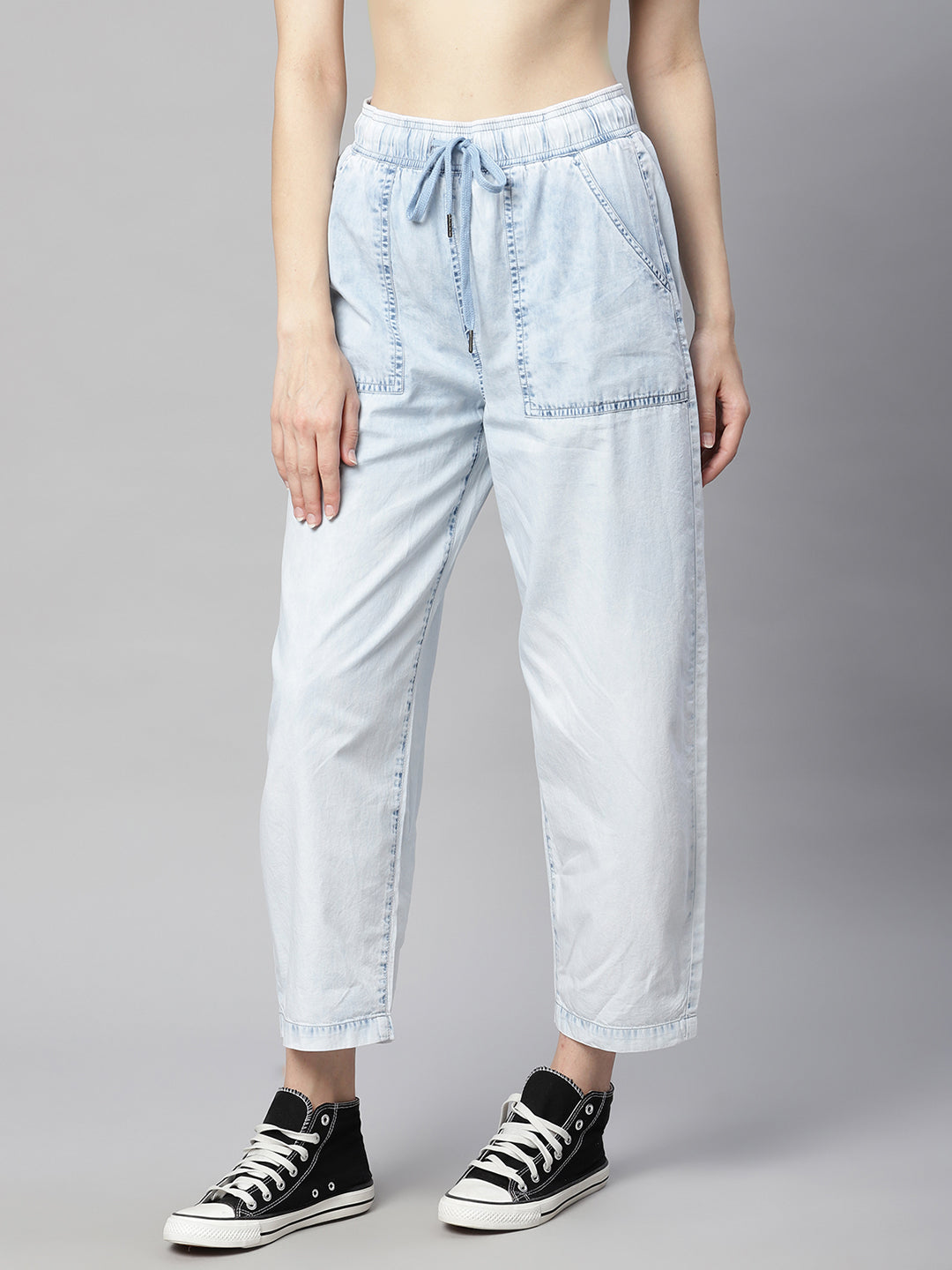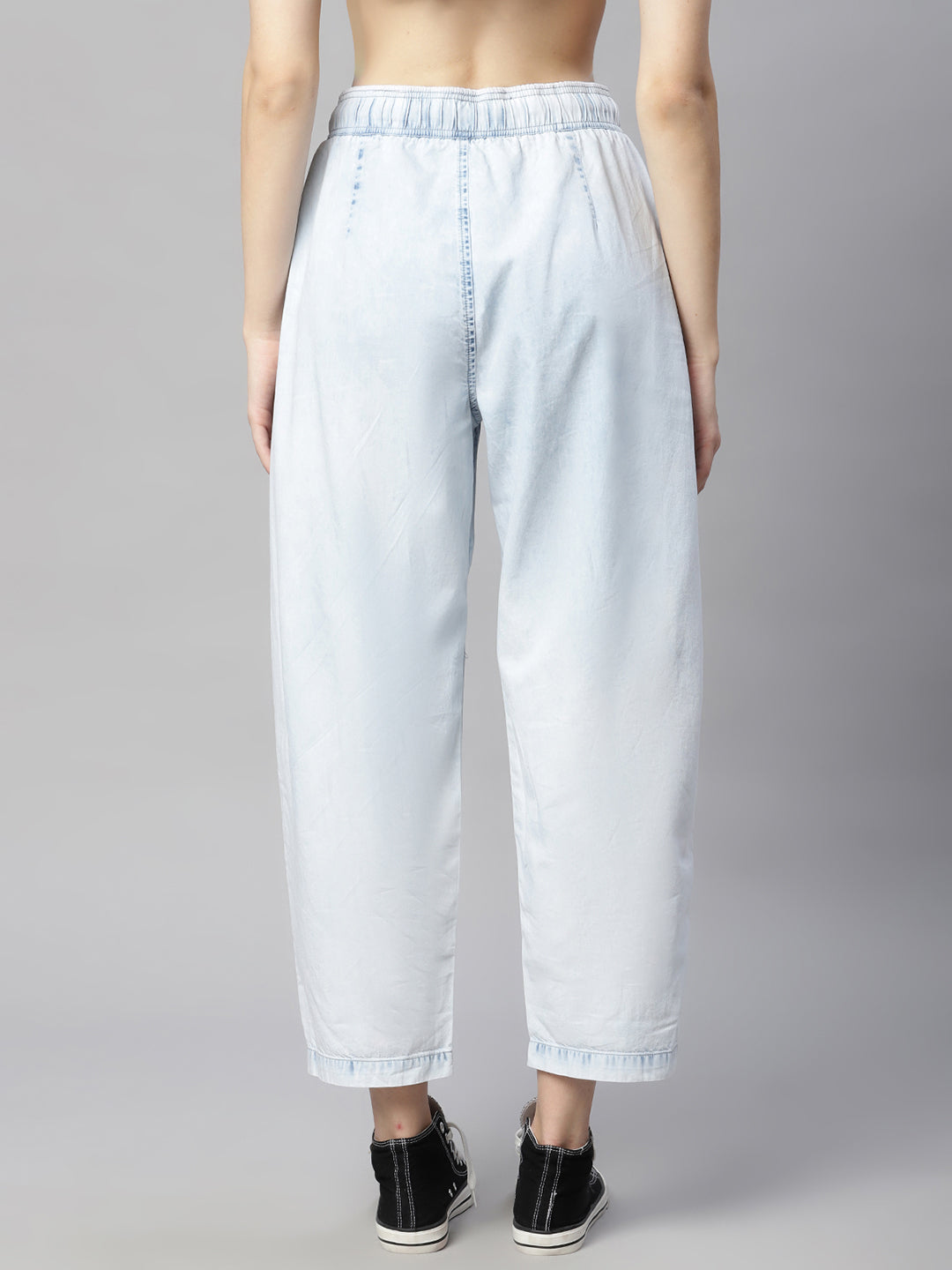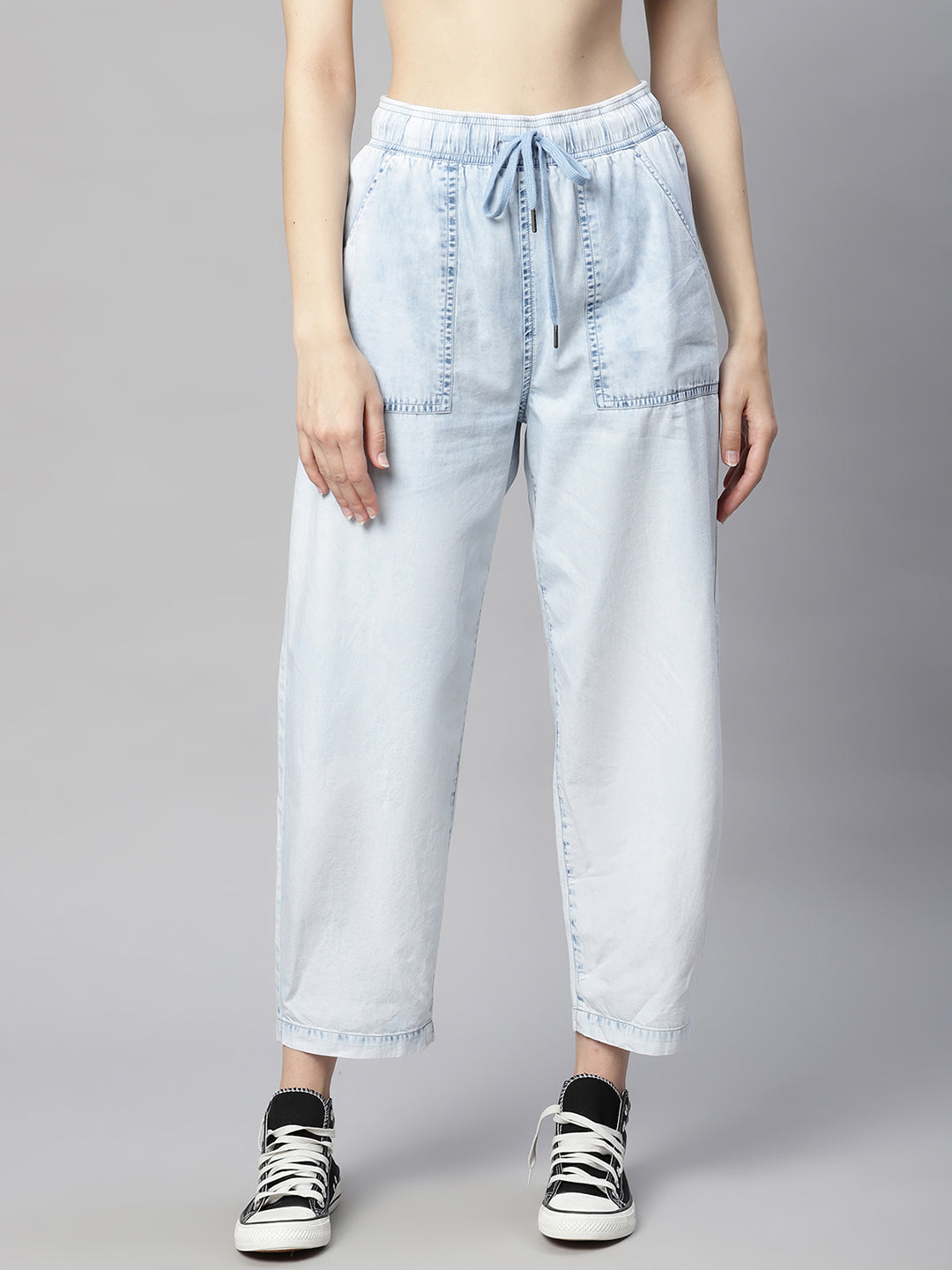 Women Light Blue Denim Balloon-Fit Cropped Length Lower
size:
34
Styling views & Features :Get ready for a casual outing with our super comfortable solid blue, ankle-length, high waist, blue denim loose-fit lower with pockets. These Baggy jeans are crafted to hold you from waist to ankle in singularity and give you a perfect shape. Wear it with everything from graphic tees to floaty worktops.These blue denim loose-fit lower is extremely comfortable, breathable, and easy to maintain.
Shade:Blue
Finished:Button and zipfastening
Stretchability :medium-stretchable
Size and Fit:The model (height 5'9") is wearing size 28
Style Tip:Pair it with a comfortable top and tuck it inside the jeans
Wash & Care Instructions:Normal wash & don't dry it in direct sunlight
Country of origin:India
Fabric:Denim
Material:Cotton
Length: Ankle length
Waistband: High-rise with belt loops
Look:Clean look
Fit:Loose fit
Other properties:
Easy to maintain
Travel friendly
4 pockets
Comfortable
Its looks are very good. material is very nice.
Very comfortable.
The material is soft and it's very comfortable to wear colour is same as shown in the picture.
Amazing.
Amazing product. I am happy with this product.
Comfortable
Its looks are very good. material is very nice.