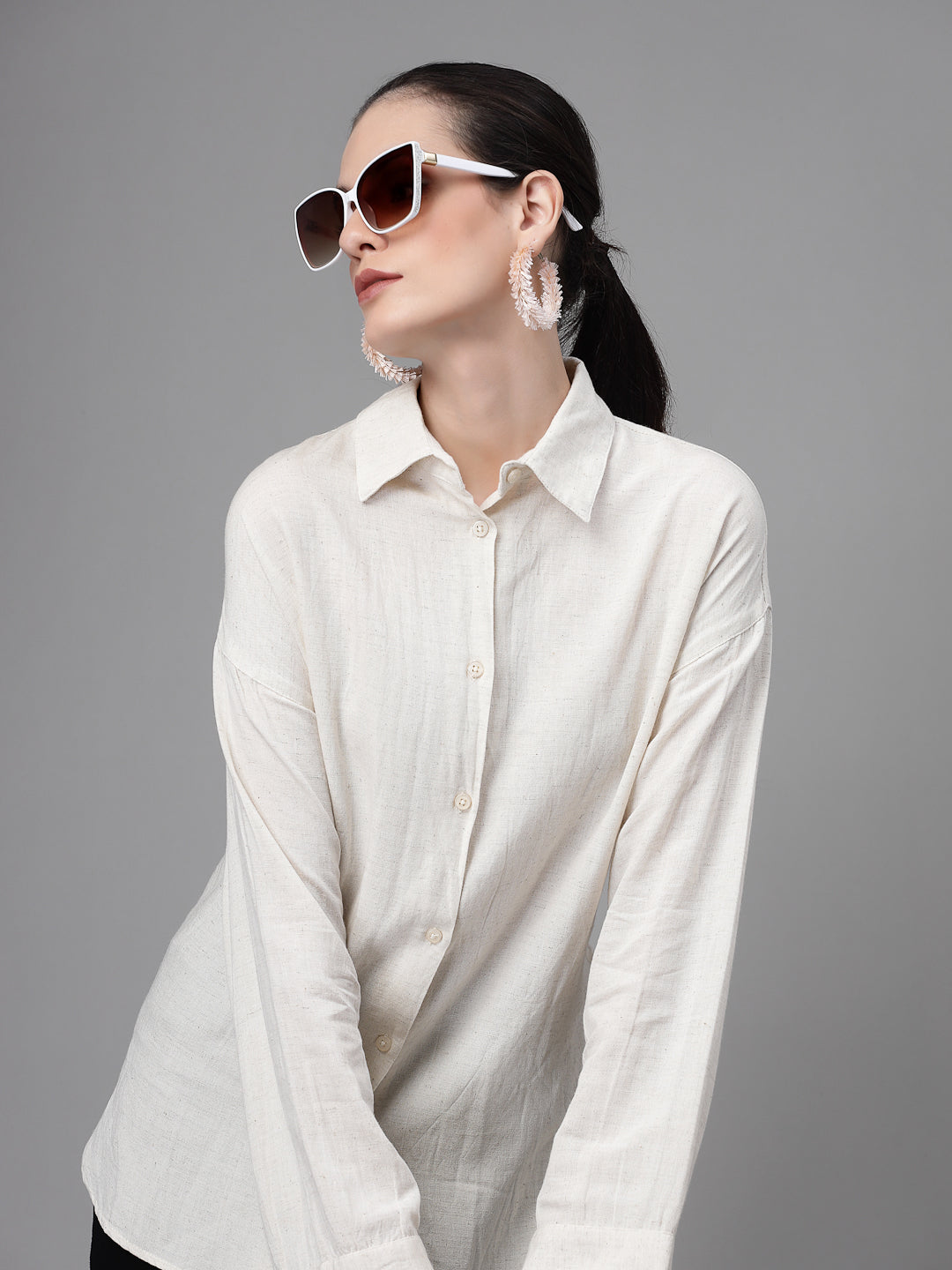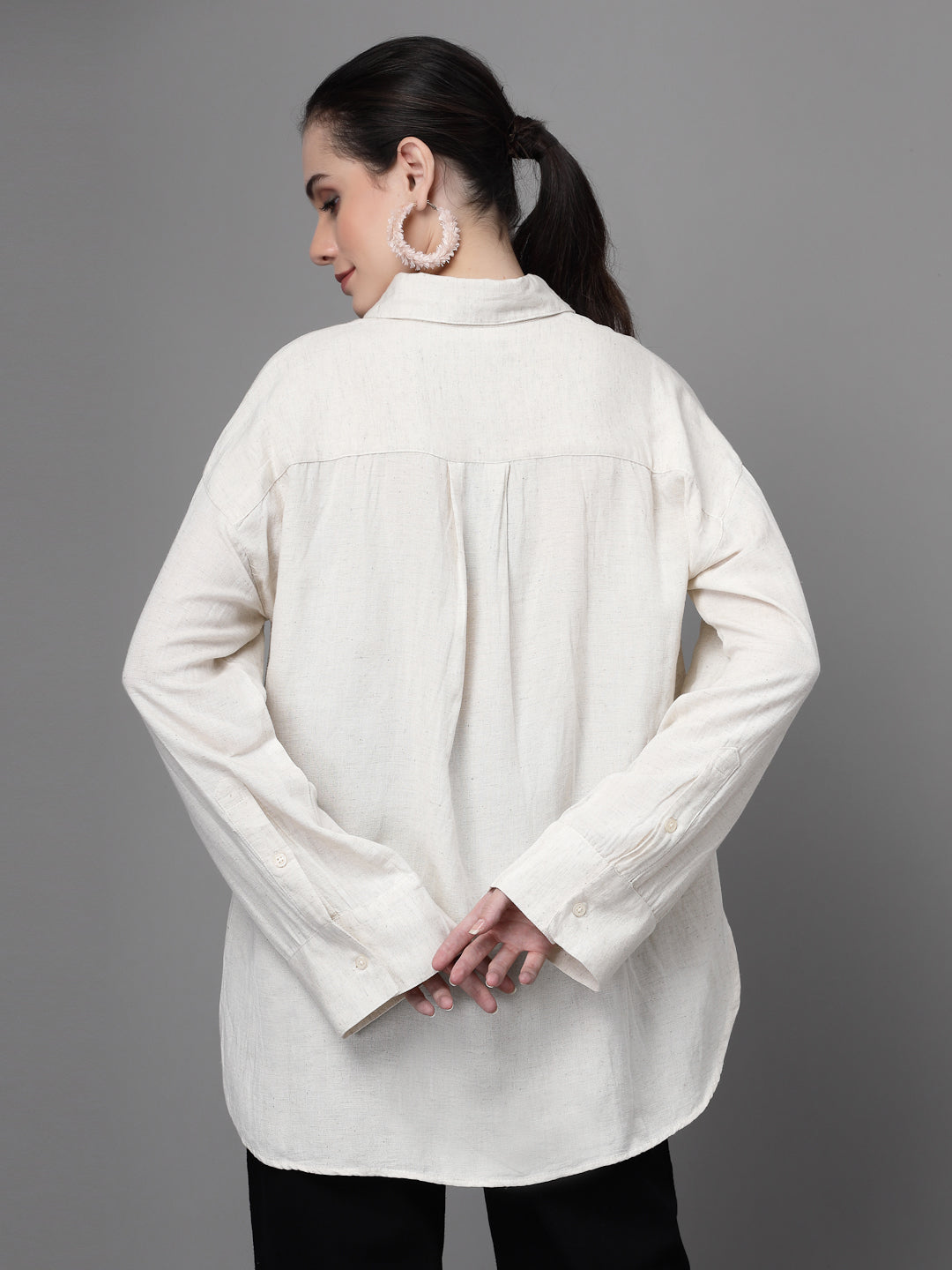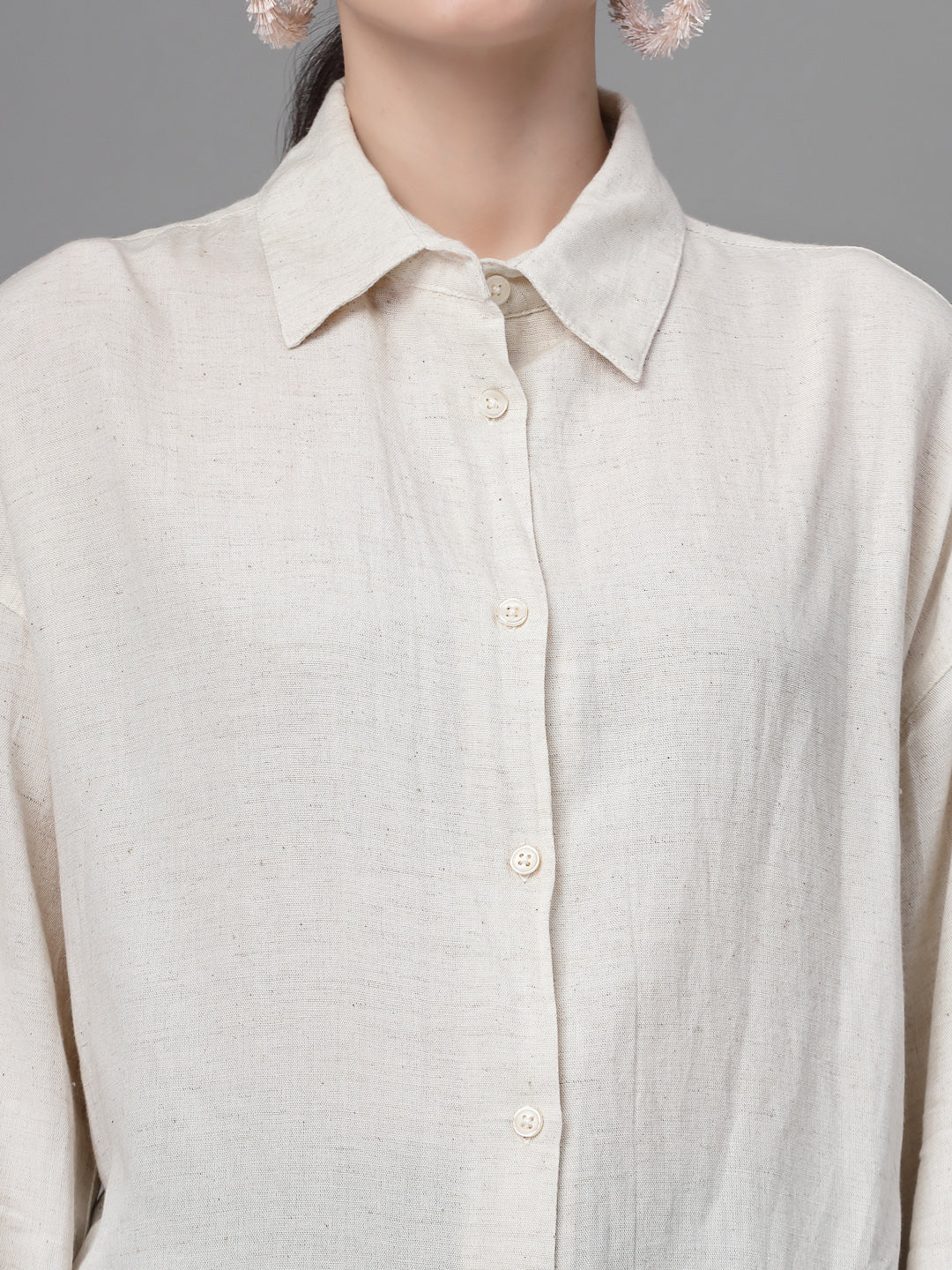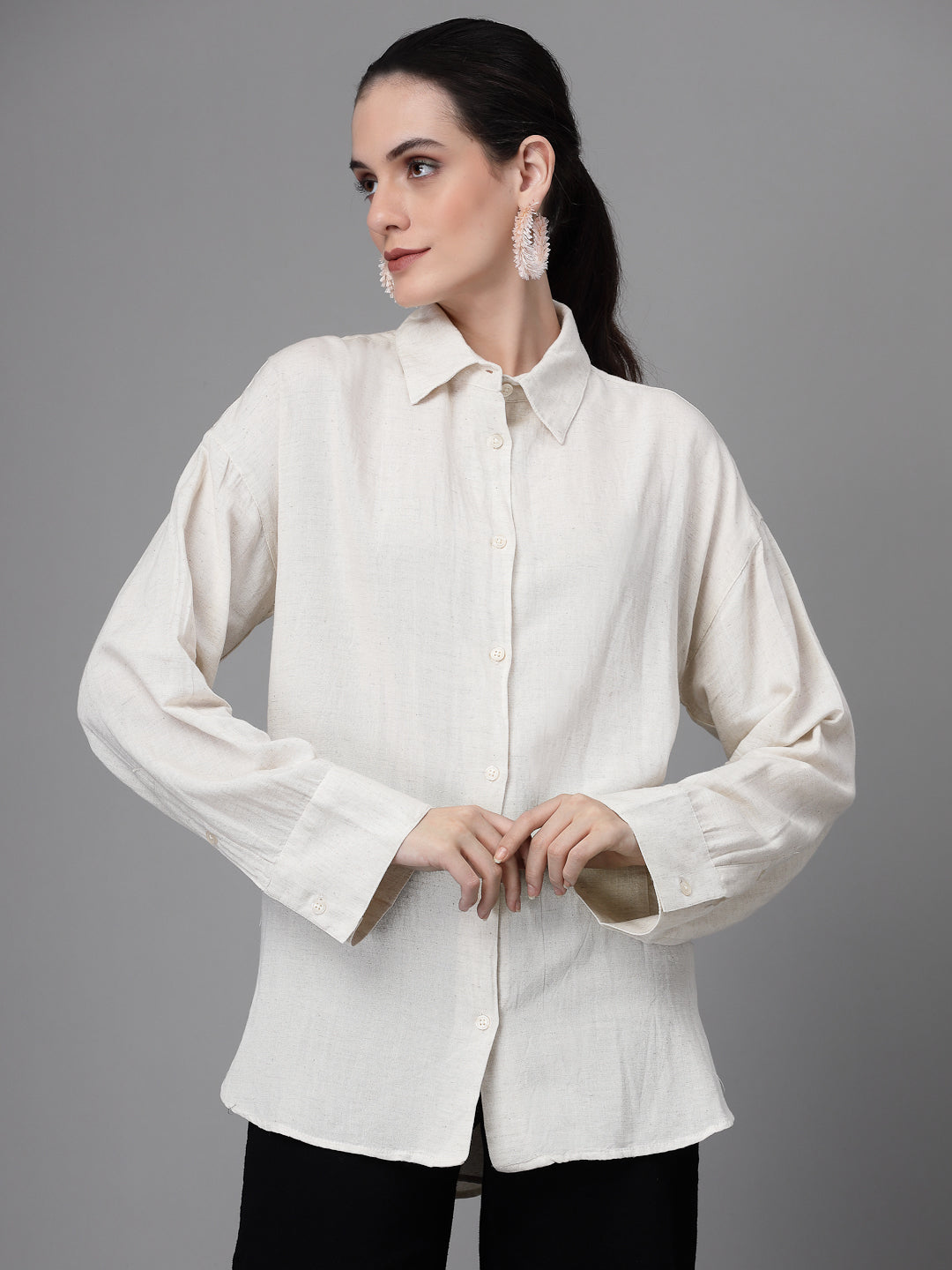 Women Natural Collar Neck Loose Fit Cotton Shirt
size:
M
Want a shirt that's as versatile as your imagination? Look no further! 
Our Women's Natural Collar Neck Solid Shirt is the key to endless fashion possibilities. This shirt is effortlessly chic with front-buttons, a simple collar, and full sleeves. Crafted from the comfiest, breathable fabric, you can dress it up or down, tuck it in or leave it flowing. Shop now and set your style free!
Product Care Instructions: Machine Wash
Style Name: Western
Fitting type: Slim Fit
Gender: Womens
Sleeve Type: Long Sleeve
Product Lifecycle Supply Type: Fashion
Shirt Body Type: Regular
Closure Type: Sun Protection
Special Features: Adjustable
Special Features: Quick Dry
Great
As expected its really nice.